Masters of storytelling and spectacle, Macnas will bring a dramatic new interpretation of the world's oldest story, the legend of Gilgamesh, to Galway this year.
Macnas have adapted brilliantly to the ongoing difficulties in the arts and culture sector, going from strength to strength as they develop epic new ways to connect with audiences. Commissioned by Galway 2020 for the European Capital of Culture celebrations, the extraordinary adventures of Gilgamesh will start to unfold online at Macnas.com from September with supplementary indoor and outdoor events to take place in the coming months.
The legend of Gilgamesh is the world's first ever hero's journey, an epic tale which follows a young king called Gilgamesh who embarks upon a quest to seek answers to humanity's fundamental questions about love, power, death and immortality. Macnas will elevate its signature imaginative style, taking traditional theatre and storytelling into new outdoor, indoor and digital territories across three phases into 2021, bringing the contemporary themes of this ancient origin story to life.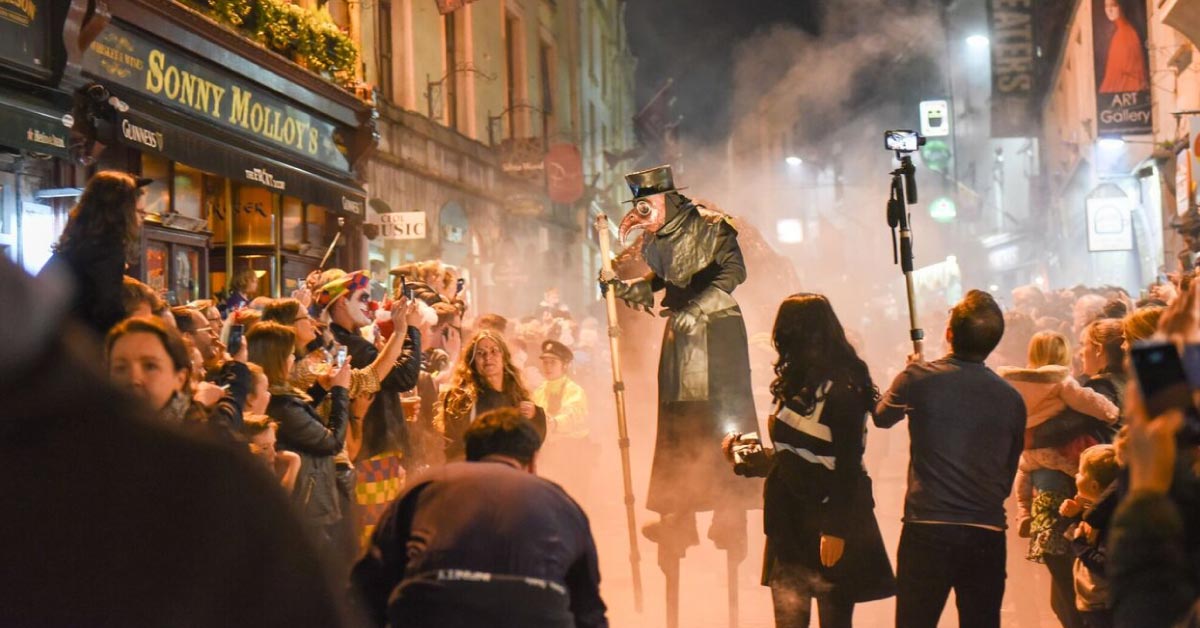 The world of Gilgamesh will begin to reveal itself to local, national and international audiences from September on digital platforms, via their website and across Macnas socials, introducing the story and firmly rooting the world of the characters in the city and landscape of Galway. In December, the magic of Macnas will see Gilgamesh journey outside the city into the wild landscape of County Galway for a very special one-off ticketed event in a rural location. In March 2021, Macnas moves indoors as Gilgamesh, reimagined by award-winning Irish playwright Marina Carr, takes possession of the Black Box Theatre for an innovative, fierce and fantastical season (16-28 March) that will take the audience far beyond the four walls of the theatre.
For this special project, Macnas is working with a team of new and existing artists and collaborators to bring this ancient story to life. Celebrated playwright Marina Carr is joined by Tony Award-nominated designer Julian Crouch, associate designer Orla Clogher and costume designer Cherie White, with music and soundscapes from composer and sound designer Nick Powell.
Noeline Kavanagh, Artistic Director, Macnas and Gilgamesh director said – "This is an amazing story about the dance of humanity, our loves, our losses, our challenges and our hopes. Gilgamesh is epic and Macnas does epic so get ready people… Gilgamesh is coming!"
Patricia Philbin, CEO Galway 2020 European Capital of Culture - "Macnas is a formidable company that has always been exciting and ambitious, pushing the boundaries of theatre and storytelling. Gilgamesh is a project which challenges these possibilities even further, working in a new way and exploring new platforms. We are excited to see it unfold across Galway and online. Audiences are in for a treat."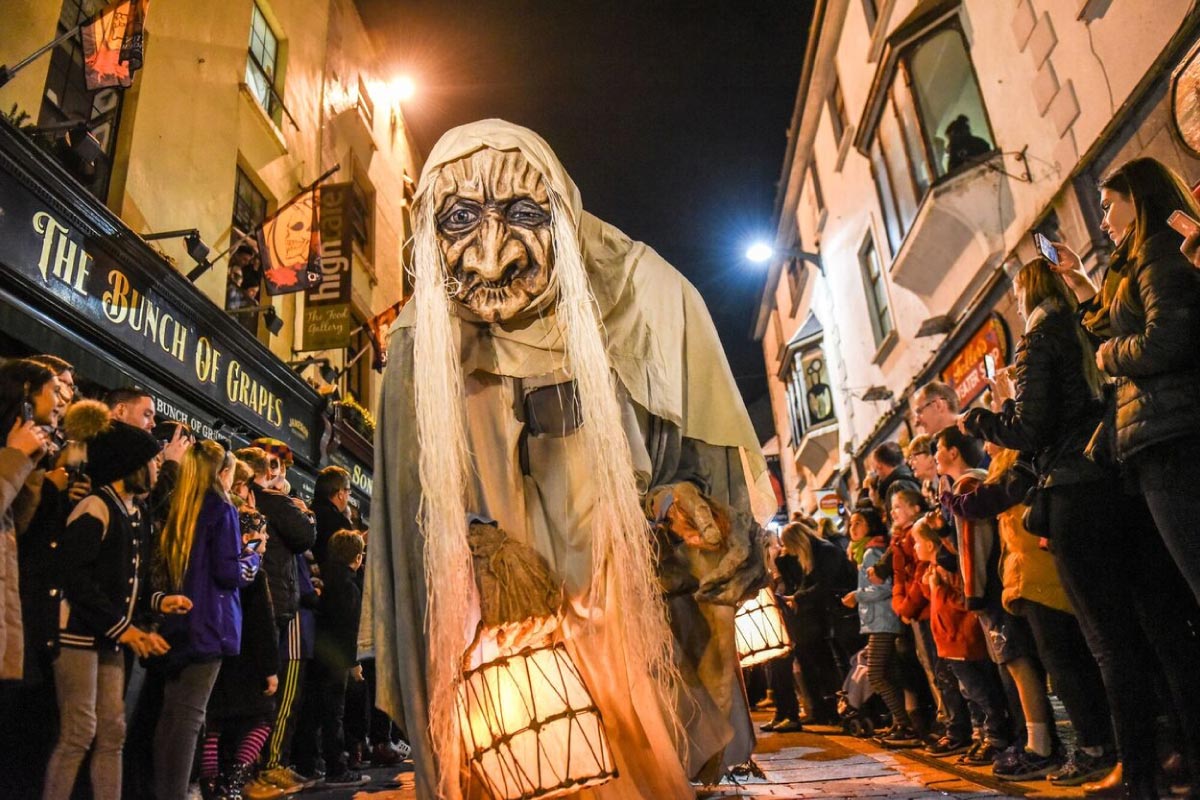 'The Epic of Gilgamesh' is an ancient poem regarded as the earliest surviving work of imaginative literature. A living, breathing fable like no other, handed down through generations as civilizations rise and fall, the story has maintained relevance and continued to evolve with new sections of text uncovered as recently as 2011. It recounts the tale of Gilgamesh - the two thirds god, one third human hero-king of Mesopotamia - who meets his match in Enkidu, a wild man dispatched by the Gods to challenge him. Along the way, Gilgamesh encounters creatures, kings and gods in a story which explores contemporary themes of human relationships, power, corruption, loneliness, friendship, loss, love, revenge, mortality and death.
GILGAMESH: Live + Online
September, October, November 2020
Free. In the city and online
GILGAMESH: Event
06 December 2020
Free, an outdoor ticketed event in a rural location
GILGAMESH: Theatre
16 – 28 March 2021
Ticketed event at The Black Box Theatre
Gilgamesh is created by Macnas, commissioned by Galway 2020 and produced by Artichoke. Public Funding Partners: The Arts Council, Galway City Council, Galway County Council
Published on Updated on