GALWAY has so many stories to tell
Having found your favourite spots to see on your next visit to Galway, it's time to put the wheels in motion. Share your discoveries with your friends and family, get booking and prepare for an incredibly memorable trip.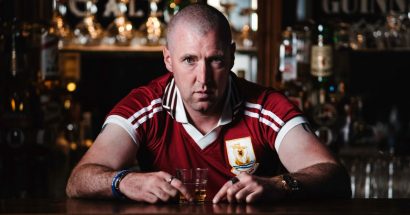 (more…)
The Galway Virtual Fringe Festival takes place from the 21st-26th of September through the wonder of the internet….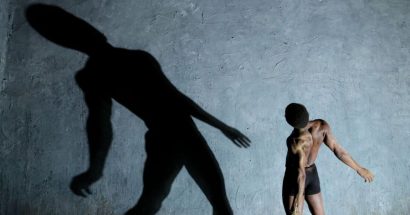 Masters of storytelling and spectacle, Macnas will bring a dramatic new interpretation of the world's oldest story, the legend of Gilgamesh, to Galway this year.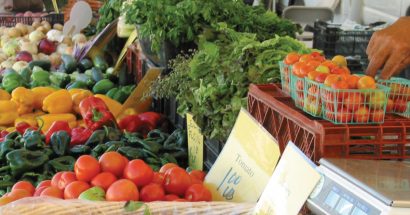 You just can't beat the sight, sounds and smells of a stroll through Galway Market.