At This is Galway we are all about local, especially when it comes to music! So we are shining a spotlight on the incredibly talented and hard-working artists that make Galway's streets and venues so vibrant. This time we are getting to know Loner Deluxe...
People from far and wide wax lyrical about the Galway music scene - and with good reason! It always makes us proud to see Galwegian bands go on to international fame such as The Saw Doctors, or The Clockworks in more recent times. However, it is the local musicians that ensure you'll hear music flowing from every pub and music venue every night of the week - when we're not in lockdown, of course! These artists are also the people that have suffered the most due to the current situation, so there has never been a better time to have a listen and buy some of their music or merch.
Keith Wallace (a.k.a. Loner Deluxe) is a stellar example of the benefits that committed artists can bring to Galway. He has been involved in creating, nurturing and releasing new musical talent for well over a decade through his involvement with Rusted Rail, Flirt FM and various other projects. Fifteen years on and Loner Deluxe has just released a brand new album, 'Field Recordings'. But what drives him to do what he does? We discover his passions, influences and more in this insightful interview...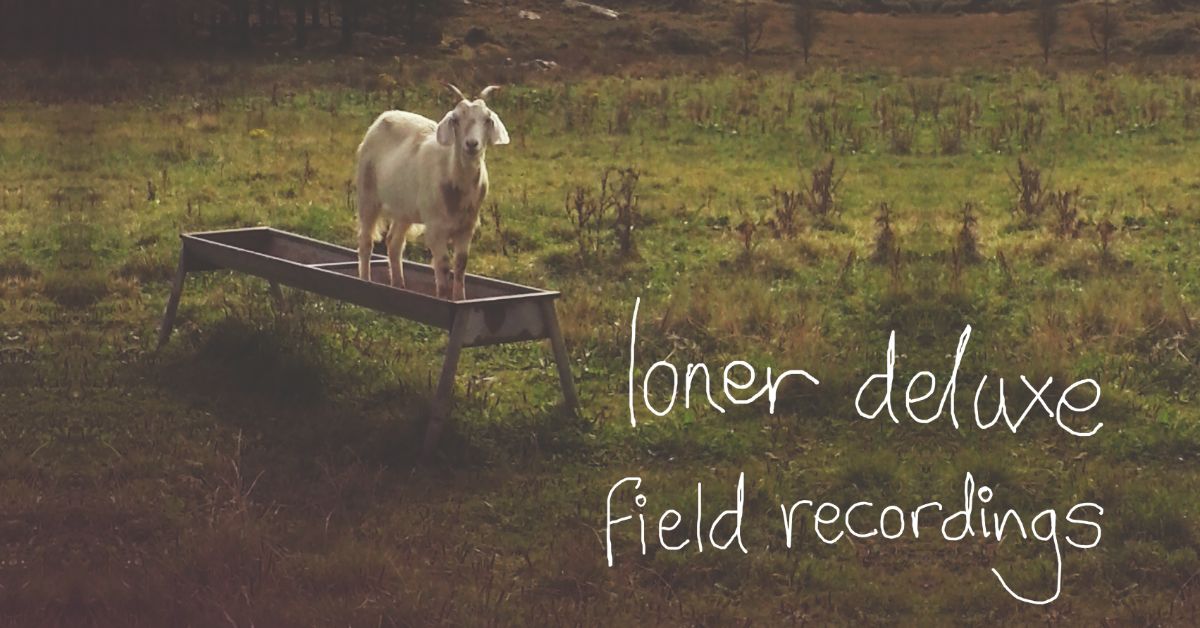 TELL US ABOUT WHO YOU ARE AND WHAT YOU DO
Since 2006 I've run the micro-independent record label, Rusted Rail. I'm a former Station Manager of Galway's student-run community radio station, Flirt FM 101.3 and I even named the station (it's actually an acronym but not a lot of people know that!). I've also been a gig promoter over the years and have occasionally dabbled in music journalism with the likes of Foggy Notions, Perfect Sound Forever and Stylus. At the moment I make music under the moniker Loner Deluxe and also have produced records by Cubs, A Lilac Decline and The Driftwood Manor.
WHY DO YOU DO IT?
Because I can't do anything else, nor do I want to! Music is the driving force in my life and I've been involved with it in one form or another since the beginning of Flirt FM in 1995 where I acted as Music Director, making sure record labels sent new music to the station. It kicked off from there.
WHAT DOES YOUR MUSIC SOUND LIKE?
It's the best music you've never heard! Seriously though, I guess Loner Deluxe falls somewhere between electronica and classic indie rock - like Guided by Voices mugging Boards of Canada while Stereolab ring the cops to sing them their report.
DESCRIBE THE NEW ALBUM IN 5 WORDS
Catchy, hummable, ideal strolling soundtrack.

HOW HAVE YOU FOUND YOUR MUSICAL JOURNEY THROUGH A STRANGE 12 MONTHS?
Most people I know who do music have actually been very productive so far during the pandemic. Having to stay home with their recording gear has meant that folks have been recording at an astounding rate compared to previously, that's been my experience of it anyways. Rusted Rail put out 3 albums last year (one of which, by Songs of Green Pheasant, just got a 5 star review in Mojo magazine!) and I'm on course to put out 4 more in 2021, starting with this new Loner Deluxe album.
WHO HAVE BEEN THE BIGGEST INFLUENCES ON YOUR LIFE AND MUSIC?
My friends, near and far, close and estranged. It started way back in the days of making mixtapes for each other; we're probably still at it now although it's more likely to be a YouTube link these days instead of the lovingly-assembled cassette compilation!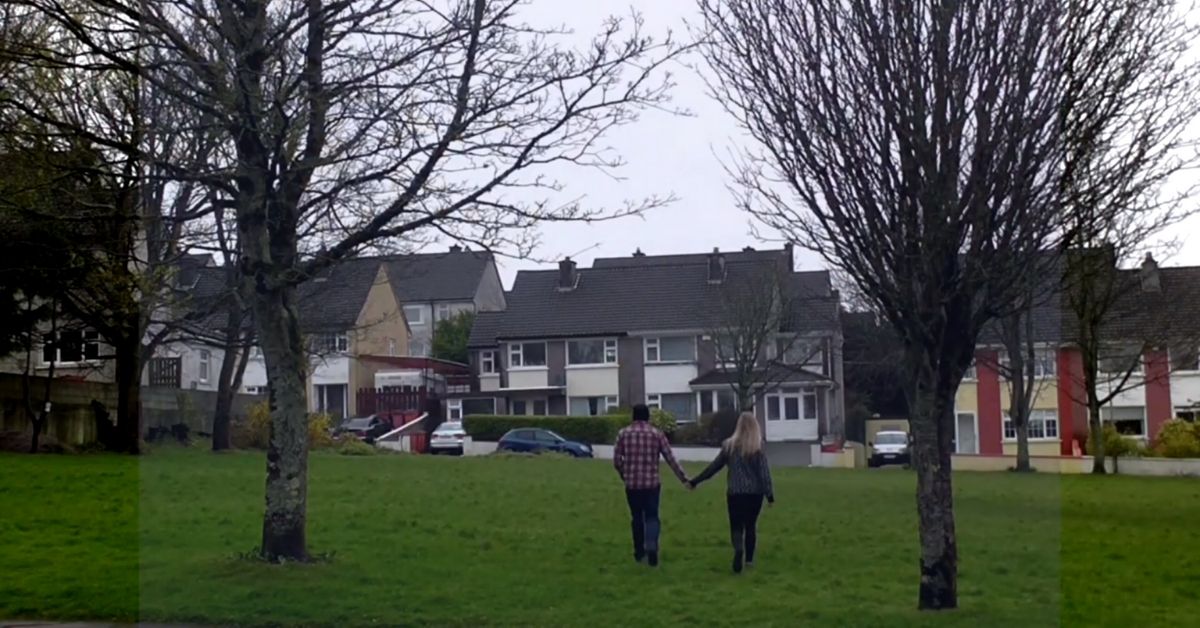 WHAT ARE YOUR THOUGHTS ON THE GALWAY MUSIC SCENE? WHAT WOULD YOU CHANGE?
In the "before-times" it was probably the best place in Ireland to do music! Making music is accepted in Galway as something to be getting on with, something that has value and adds to the culture of the city, whether that is via entertainment or expression. There is a "can-do" mentality amongst music folks in the city who would otherwise have been on the outside looking in. The one thing that Galway really needs is more physical musical infrastructures, for example; a multi-functional music rehearsal and recording space with an inbuilt music venue, record shop and cafe/bar alongside ancillary features like workshops (both literal and figurative). The next generation of music makers, and the slightly older heads who will always keep the flame alive, need this to happen!
DESCRIBE YOUR DREAM GIG
Attending any gig would be a dream as the moment, wouldn't it?! I'd like to be in Róisín Dubh, after dark, surrounded by my smiling friends, with a drink in my hand as loud, live music blasts in my direction, rattling my ribcage and reminding me that I am alive.
It's pretty obvious that Keith Wallace lives, breathes and sleeps music. No matter what, he will continue to create and share his music with the world and we must commend him for that. Check out more of Loner Deluxe's work HERE and give him a follow on Facebook to keep up to date with all the craic.
Published on Updated on