Galway truly lights up in the summer months, when the city is filled with the interested faces of tourists and visitors alike. People come from far flung places throughout Europe and America, as well as those making the journey from other counties dotted around Ireland. We here at This is Galway can spot the city slickers a mile off... we can see it in your eyes. If you decide to explore the surrounding countryside, you might experience some trouble understanding the locals and their culchie ways. If you want to prepare for your journey to the green hills of rural Galway, here's what you can expect...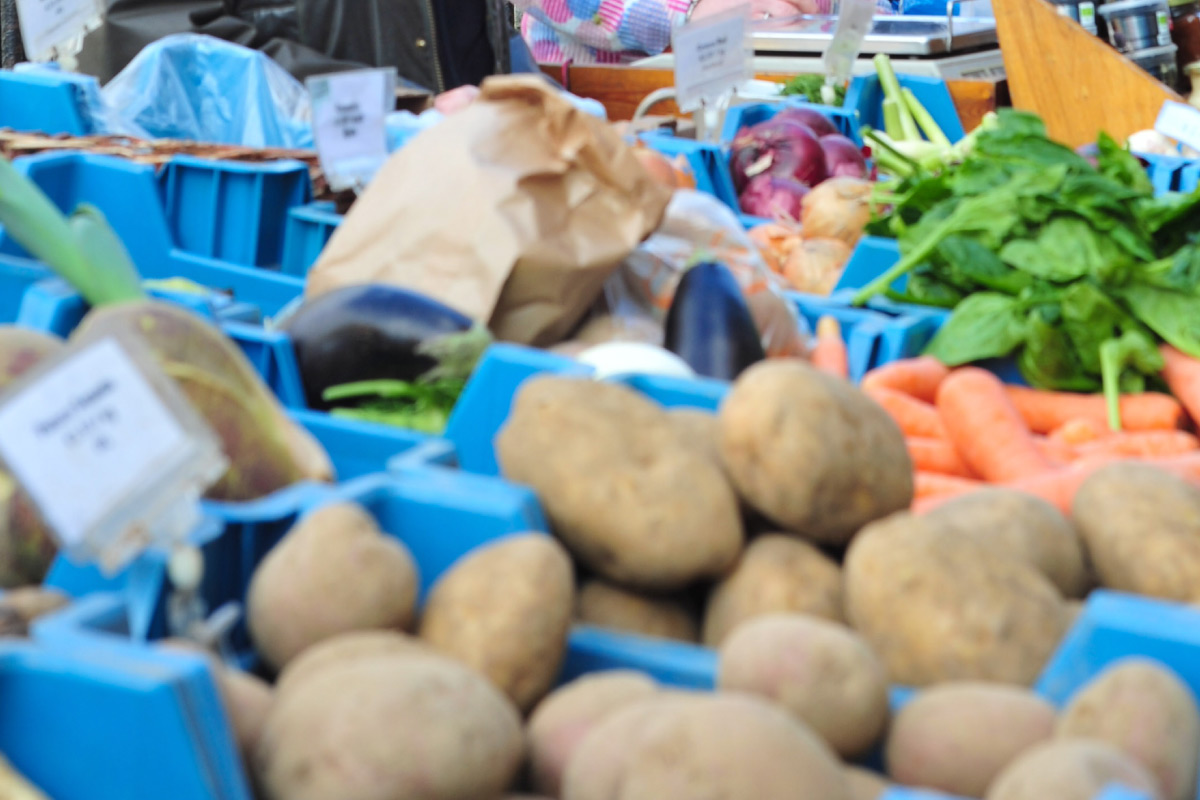 POTATOES, lots of potatoes
Boiled potatoes, fried potatoes, roast potatoes, mashed potatoes, baked potatoes, potato gratin, the list goes on. A feed of spuds with every meal is essential, so if you've been limiting yourself to a plate of chips all these years, prepare to expand your horizons. It is also mandatory that you keep at least one potato in your pocket at all times, lest you get caught up in a bar brawl with no weapon.
HOT WHISKEY and other unfounded remedies
Feel a cold coming on? Want to warm up after a brisk walk? Back troubles? Stiff joints? Headache? Thirsty? The cure is always a hot whiskey with all the trimmings. Throw in some sugar, lemon and cloves and all of life's troubles will drift away in the steam from your hot toddy. Other Irish elixirs include flat 7up! for a sore stomach, a prayer to Saint Anthony for misplaced items and a dock leaf for nettle stings.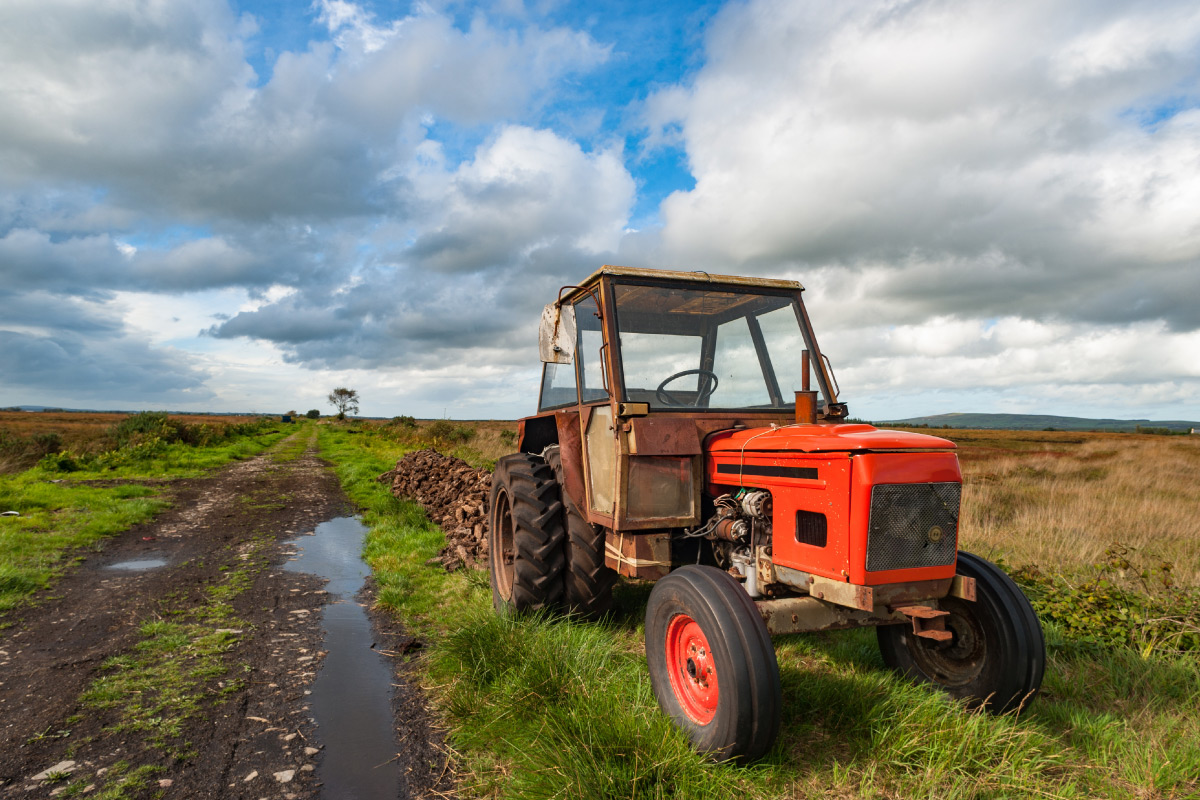 TRACTORS THAT WILL MAKE YOU THINK, surely that can't be legal
When you're cruising around the many winding roads of rural Ireland, you're likely to come in contact with a number of ancient tractor reclics. It's likely that there's a window missing, the doors are held together by baling twine and the brakes stopped working in '94. You may wonder, how are these vehicles road worthy? How have they passed their NCT? Best practice would be to mind your business.
LOVE THY NEIGHBOUR
Privacy? Never heard of her. Out in rural Ireland, Mary from up the road will gladly let you know when you need to get your hair done, while Margaret from the back of beyond will know of any deaths within a ten mile radius before the parish priest and, rest assured, Agnes knows you left the immersion on. If you don't salute every person you meet on a country lane, you already know you'll be at the centre of the church gate discussions next Sunday.



GOOD OLD FASHIONED JUDGEMENT
If your top isn't from Penneys hun, you've got some serious notions. You came to the pub but you're drinking MiWadi Orange? You must be on antibiotics, or you're just a bit dry. You're only putting three euro into the collection basket? You might want to loosen up the purse strings, the eyes of the parish are on you. You want almond milk? Good luck to you.
SLURRY, by Paco Rabanne
There's nothing quite like driving through the heart of rural Ireland and being greeted by the fresh scent of slurry on a warm day. An aroma seconded only by silage, the West of Ireland offers an array of distinctive smells you won't find anywhere else. Other unrivalled odours include freshly cut grass and the smell of want at the local youth disco.


THE GOOD SITTING ROOM
If you darken any door in rural Ireland, it's highly likely that you'll be swiftly swept into the good front room, where you'll have a cup of tea in your hand and a tin of biscuits thrust into your grasp before you can say 'jaysus Mary the lawn could do with a bit of a mow'! If you're wondering how anyone could possibly keep their living room so pristine, rest assured that no one has set foot on the perfectly hoovered carpet since last year's station mass.
COUNTRY NIGHTCLUBS, and many slapped bottoms
A pint of Bulmers in one hand, and a Smirnoff Ice in the other, you know as soon as you enter the door you'll be asked to shift someone's friend. Country nightclubs are a sea of bootcut jeans, brown boots and checked shirts, so you better prepare yourself for an overpowering smell of Lynx Africa. You already know you'll be jiving to Come On Eileen into the early hours, so leave the heels at home.
Feature image: Boyd Challenger