Award-winning Chef, famous Galway local, caring neighbour, and owner of the community based restaurant Kai - these are some of many titles associated with Jess Murphy. Jess means so many things to so many different people and that's why we felt that there was no better way to begin 2023 than by catching up with the legend herself.

Amidst the busyness of her daily work life, we got talking to Jess in the place where all the best conversations happen - in the kitchen.
This last year has been many things but for Jess Murphy boring is not one of them. The last twelve months have seen; The launch of the Accidental Bakery, from which fresh loaves of sourdough bread can be bought from Ernies Fruit & Veg in Galway's Westend; Jess was awarded the Irish Best Cookery Writing Award by the Irish Food Writers Guild; Kai made it into the world-renowned 50 Best Discovery; and the release of Jess' and Eoin Cluskey's cookbook, The United Nation of Cookies, which is now nominated for the World's Best Fundraising Book.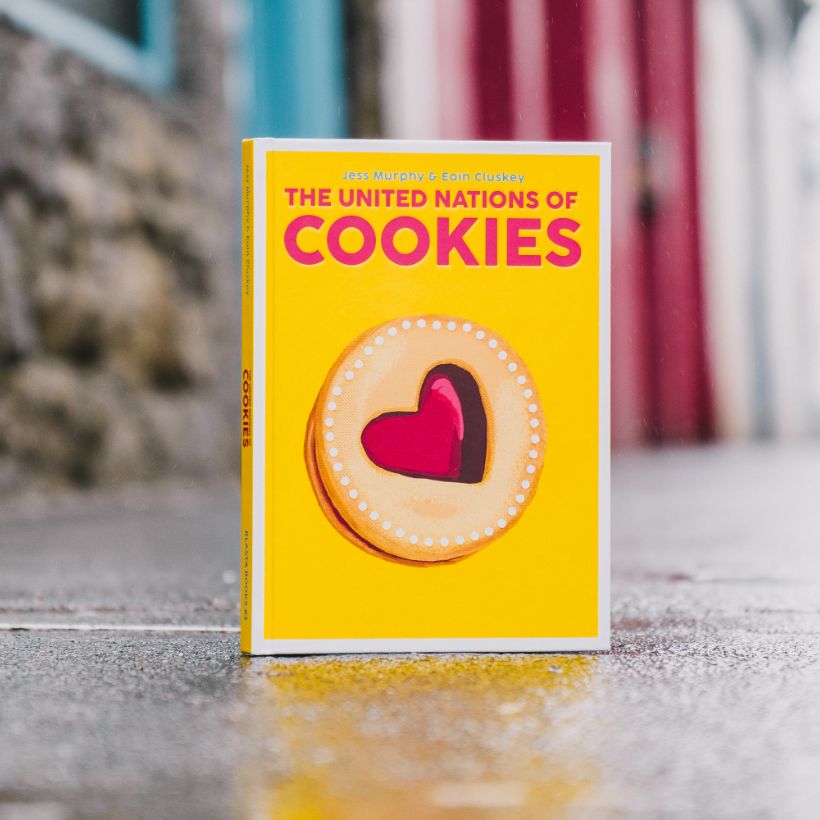 Taking a moment to reflect on the creative process that went into writing The United Nation of Cookies, Jess said; "The book was amazing but the people that we met were more amazing." While curating a cookbook comprising recipes from a multitude of cultures around the world brings its own challenges, the experience was life changing. Placing emphasis on the brilliance of those both she and Eoin Cluskey met whilst writing the book,  Jess explained the motive behind its creation saying;  "I really wanted a book to bring everyone together" and there can be no doubt that The United Nation of Cookies achieves just that. All proceeds from the book go to the UNHCR, the UN Refugee Agency, proving that it really is 'a little book with a big heart'.
The love story between Jess and Galway began almost two decades ago when Jess and her husband Dave left everything behind to seek new adventures out West. Starting out as Head Chef in Ard Bia for 5 years, before getting a job at Sheridan's Cheesemongers, Jess has certainly been around the block in Galway's food culture. Making the ballsy move to open Kai in 2010 during the middle of the recession, little did she know what she had just begun. Ever since then Kai has been a hub of community spirit and the setting of many happy memories. The move to Galway would prove to be meaningful in more ways than one because after years of travelling and being on the go, Jess and Dave had found a place they were happy to call home; "I never really had that connection with people until I moved to Ireland and now I have a whole tribe." 

Life as a chef means you are never standing still. Always eager to expand her knowledge both inside and outside the kitchen Jess has begun training as a butcher at the Craft Butcher Centre in Athenry to grow and sharpen her skills in preparing ingredients for the restaurant. When it comes to creating the menus at Kai, Jess and her team follow the Galwegian seasons and listen to local farmers from across Galway county who supply them with fresh produce. As Jess explained; "We listen to the local people. We cook what they tell us to cook." Everything Jess puts into her work is done from a love of what she does. Meeting new people and trying new things keeps Jess' life incredibly busy, but she wouldn't change a thing; "It's all so different all the time, it's like working with a colour palette. Working with different people as well. Different people, different cultures. Kitchens have always been like the United Nations. When you work in a kitchen you're always working with at least ten different nationalities which always keeps things nice."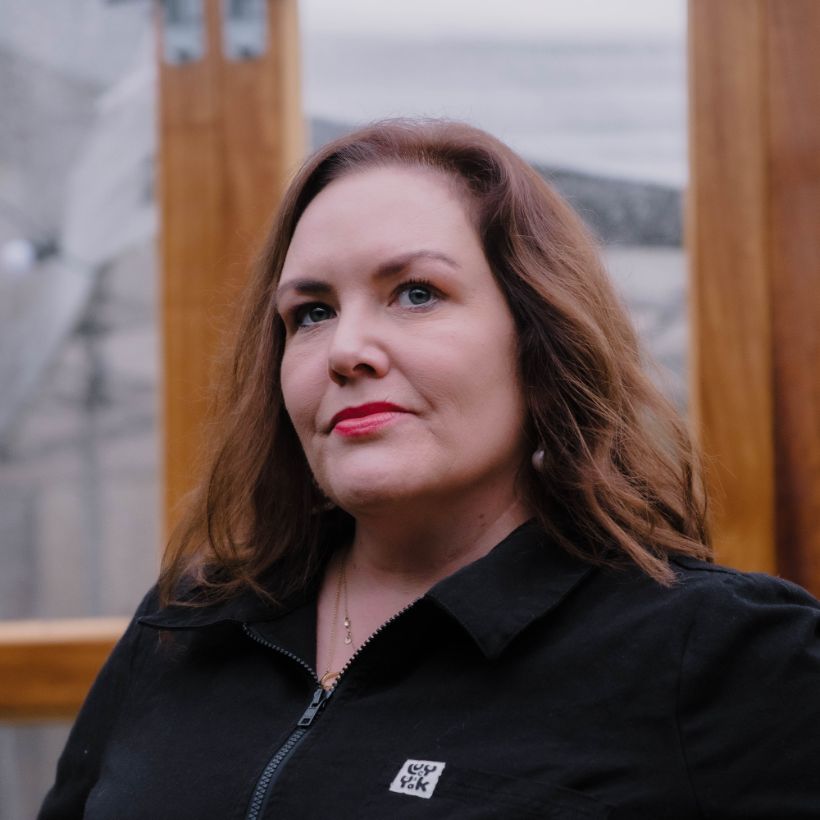 A keen spokesperson and supporter for all upcoming chefs, Jess believes strongly in promoting others saying that it is something that people should do for one another. Taking a moment to express her gratitude to be in a position where she can help promote the amazing talents of others she called attention to her team at Kai, saying that she believed herself lucky to have been able to meet and work with such a talented group of people.
Always moving forward, Jess plans for 2023 include visiting her home in New Zealand to enjoy a well deserved break before returning refreshed and feeling better than ever, ready to take Kai to the next level; "I'm really excited to get my energy back and really get back to settle down with the team and enter into a really successful summer." If you are as excited as we are to see what Jess comes up with next, stay tuned for the April/May edition of our magazine. We are cooking  up something really special, with some sweet (and savoury) surprises coming your way.. Stay tuned!
Photos by Ciarán MacChoncarraige
Published on Updated on