This December, Harry's Bar at Water Lane in Bohermore will be alive with birthday celebrations. Since opening their doors back in 2017, Harry's Bar has only gone from strength to strength. Boasting numerous awards for their burgers and cocktails, a chic interior décor and an incredible team, there's no doubt that Harry's Bar will be marking more amazing milestones in the years to come.
With 5 sensational years under their belt, we got chatting to the man behind it all. For Steve Harris marking Harry's Bar 5th birthday feels somewhat surreal; "It's class. It flew by but to get to where we are now is brilliant, because at the start we didn't really know what we were." What had started out as an urban bar transformed over the years into the cocktail lounge and sports bar you know today. "We found ourselves after a little while", Steve added. Since day one, there has been an amazing team by his side, Harry's manager Abigail and Kellie who is the longest serving chef at Harry's have both been a part of Harry's story since the beginning and have played a crucial part in its success. In the summer of 2018, a new member joined Harry's team, one who would prove vital to the creation of the mouth-wateringly good menu they have become famous for. It was Steve's childhood friend Jason who came on board and under his expert guidance the food side of the business began to truly flourish. The following year, Conall joined them and with his impressive whiskey knowledge and experience in the hospitality industry proved himself to be a brilliant addition to the business.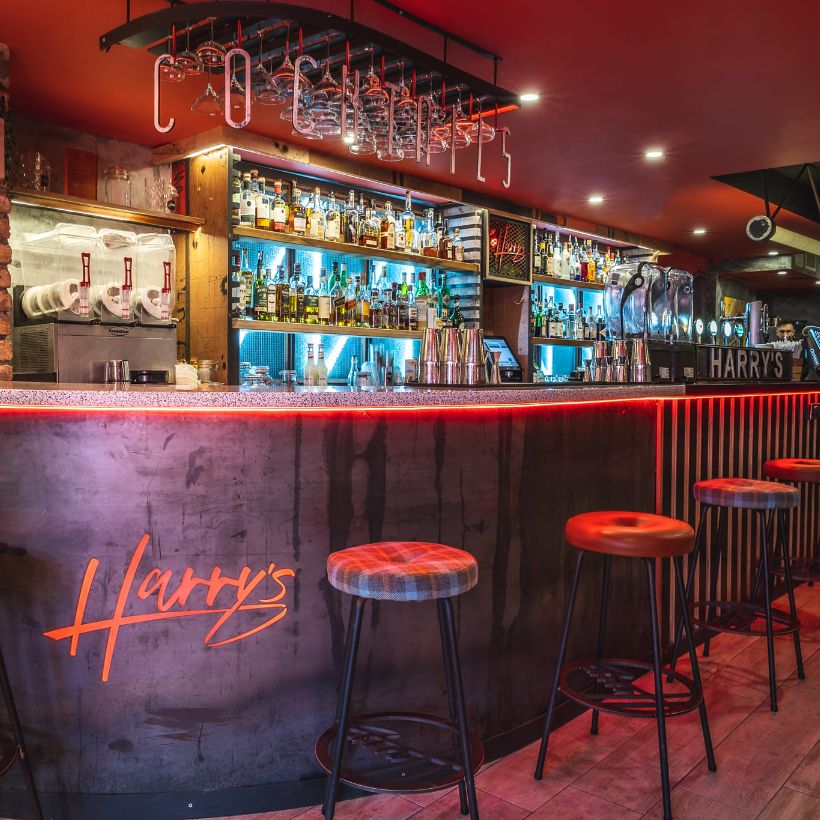 The five years have not been without their ups and downs, but Steve is grateful for each experience and for all the team both past and present that have helped Harry's get to where it is today. The Covid-19 pandemic presented its own difficulties, but Steve and his team managed to continue to do what they do best and were amazed by the response they received. Steve recalled; "It was a hard time for everyone, and we didn't know if we would open again and then we decided to open to do takeaway and we were flat out busy". Expressing his gratitude to everyone who helped in making their success happen, Steve warmly remembered; "our team didn't really know what was going to happen, whether they'd be out of jobs or what but one of best things was to be able to have our people work, everyone was secure." The hard work of the Harry's team was swiftly rewarded, in 2020 they won the Just Eat Award for their takeaway cocktails. Since then, National Burger Day has voted them Best Burger Bar in Ireland in 2021 and Best Gourmet Burger Specialist in Connaught in 2022. Steve fondly said of it all; "winning those awards and having a great team and everyone working together - that's when I'd be most happy because we have a great team."
Reaching the five-year milestone brought Steve a sense of relief because, as he amusingly explained; "someone told me when we had just first opened that rule number one was to stay in business so once you reach the year 5 mark that you are pretty safe."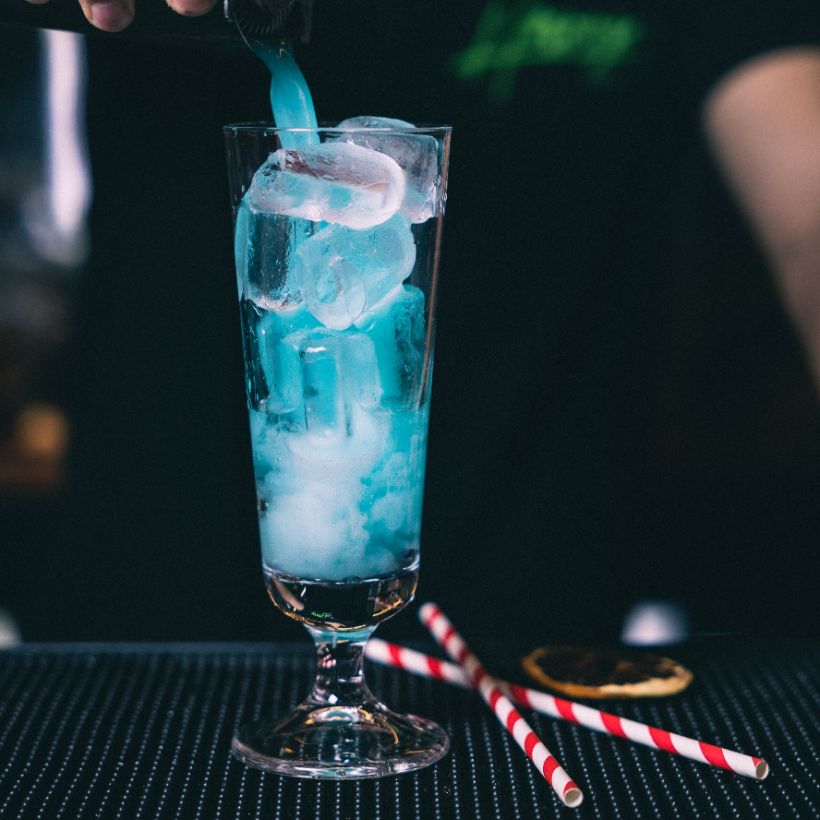 With five years done and dusted, Steve fondly reflected on his time at Harry's Bar; "Just starting off and knowing it as just a bar to getting so many followers on Instagram and so many returned customers, It's a great feeling."
Open seven days a week, Harry's Bar has something for everyone. Offering weekend brunches, a wide range of mouthwatering food, including wings, burgers, steak, nachos and desserts. They also boast a drinks menu that features everything from classic shakes and just about every type of daiquiri to shots, sours and signature classics. The ideal place for date night, a girl's night out or enjoying the game with pals, you'll be a Harry's Bar regular before you know it.
Coinciding with this amazing milestone, Harry's Owner Steve and Head Chef Jason have just opened Meltd, a new takeaway Sandwich Shop on Middle Street. Meltd offers epic melts, Specialty coffees, baked goods and delicious, sweet treats all made in house. So, pop in for your coffee fix and or some munch on the go.
For more information on Harry's Bar, tap here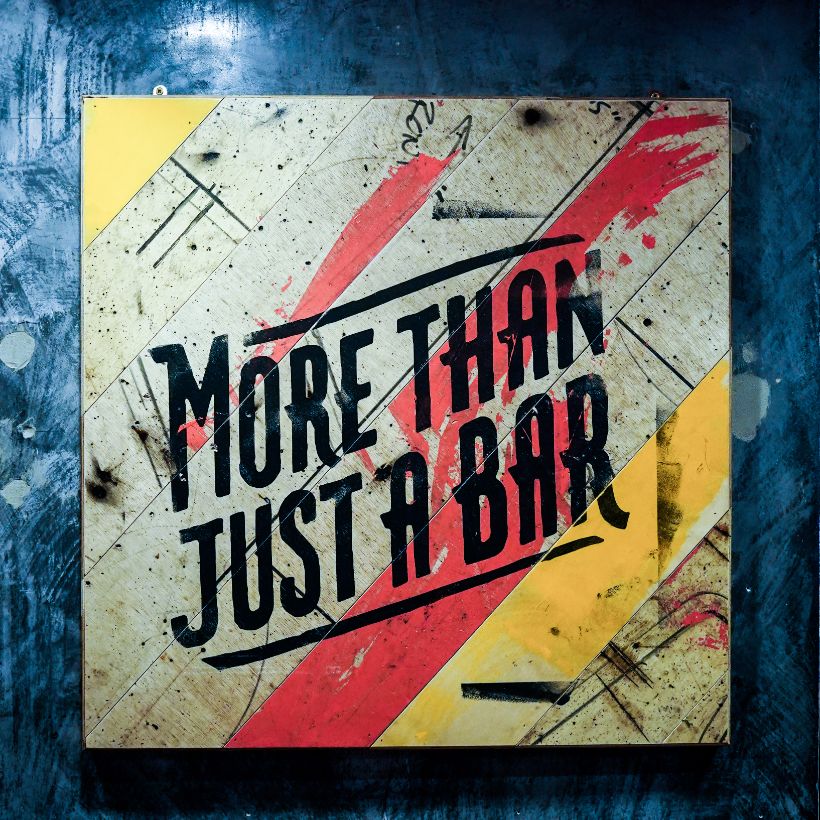 Published on Updated on