And... you've done it again. You said just one and now the head is pounding and you passed out fully clothed - it's time to leave the cans and take care of that headache. We've all been there, so try out some of our advice in this ultimate guide to curing your hangover. If you want to know where you can go and what to do when your head is pounding and you're struggling to form coherent thoughts, just keep on reading...

Start your day with a Fry-up
The fry-up is the ultimate hangover cure, trust us. Scattered around Galway are fantastic spots guaranteed to satisfy your cravings, The Cellar, Harry's Bar or Dela - to mention a few favourites of ours. Opened early every morning, all your hungover needs shall be satisfied. Vegan and vegetarian options are available, so there's something for every member of the audience no matter what state you're in, and it's guaranteed to do the trick. Trust us you'll feel better. We can practically see the runny egg dribbling down your white t-shirt already.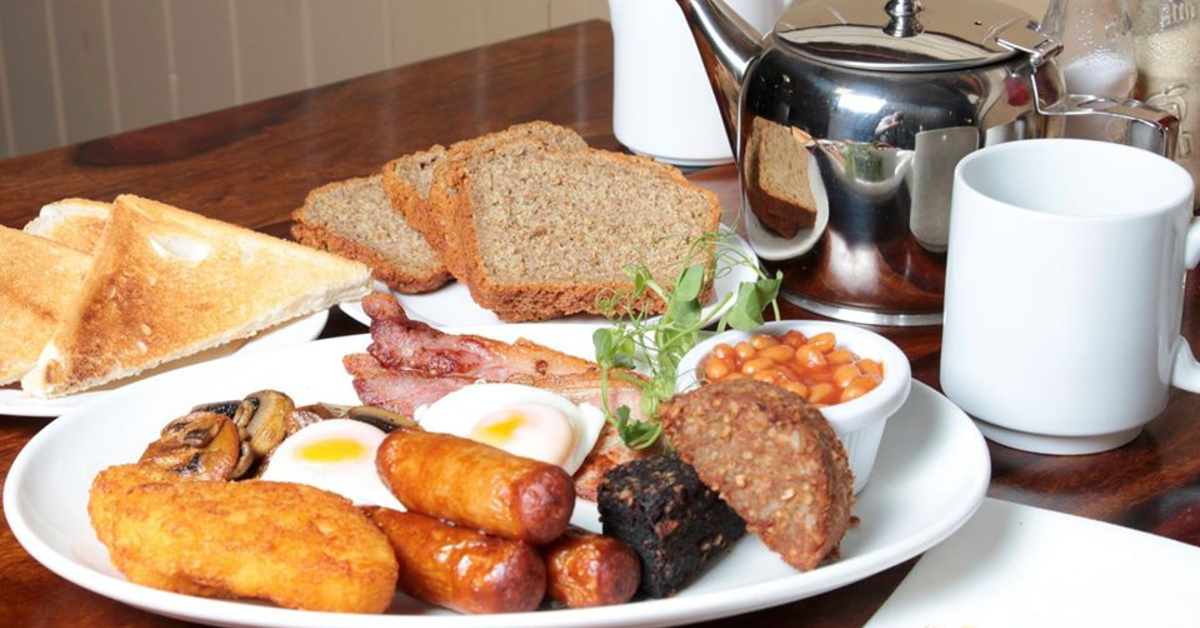 A Fruity Smoothie
If a fry-up seems too daunting on your sensitive stomach, then get a smoothie - it's the next best thing! One sip and it's like last night never even happened. Unfortunately, it can't undo you texting your ex (we can't fix that one), but it'll help clear the head. Fruit juices contain Vitamin C, which will speed up the metabolism rate of the alcohol in your body and dull the effects of drinking, which sounds pretty good, right? Smoothies and juices are scattered all over the city. Find some of the tastiest juices at Gourmet Tart, Café Temple and Delight Café. You don't have to go too far to get your fix.
Take A Shower
Face it, you need a shower. So, roll out of bed and make your way to the bathroom - it has to be done. Pamper yourself with some products from the hair and beauty company to help get you feeling ready for the day. However, especially for those of you trying to sort yourself out before work or college, throwing your head under the cold water for even just a few seconds can make a world of difference. Begin your day with a fresh start. If you're already late and have to hit the road, we promise this will at least make you feel somewhat human again.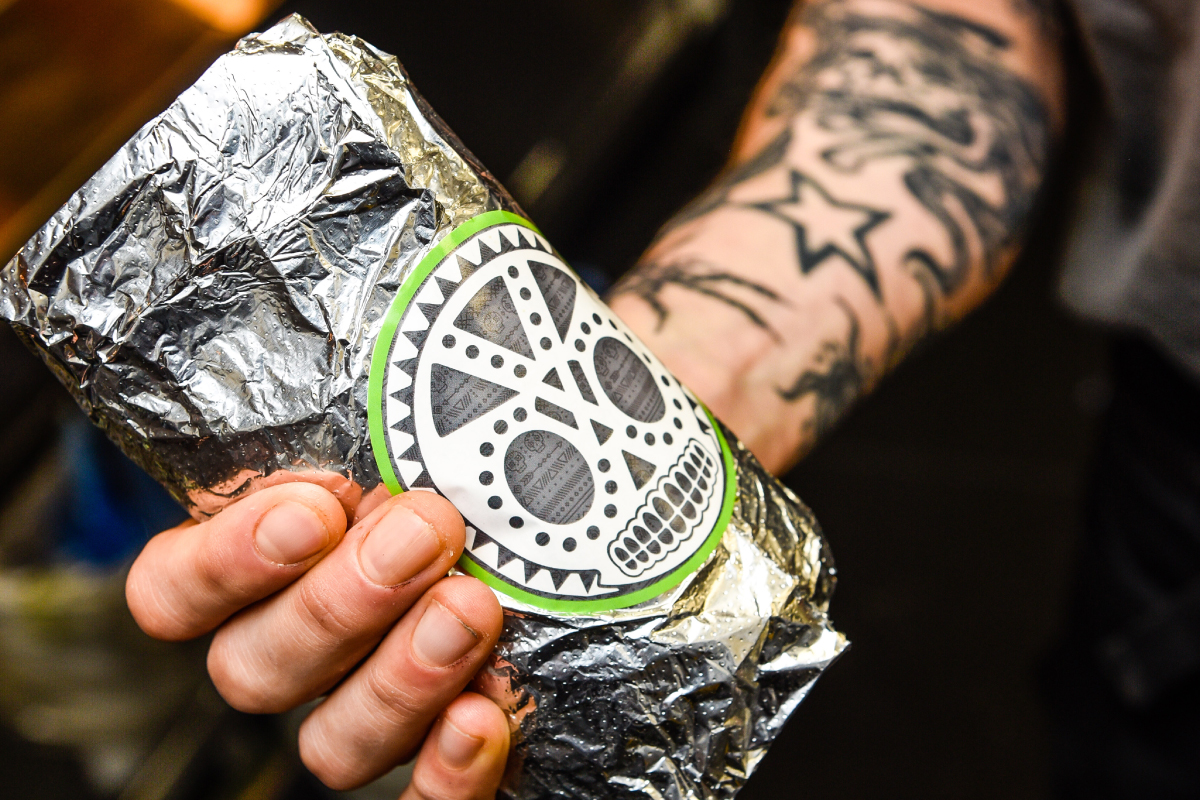 A Burrito and a can of Fanta (or whatever works for you)
Sometimes after a night out all you need is a massive burrito you can inhale while you think about your life decisions. It's a fan favourite of ours so we have to recommend Vocho Mexico Restaurant, which is a little way off Eyre Square. Getting a burrito here after a night of drinking is one decision you won't regret, we promise.
Try to Plan Ahead
Too little too late, this time anyway - but you'll know for next time. It's all about what you drink before you hit the hay. Lucozade is a popular choice, but at the end of your night two massive pints of water will work wonders. Your safest option is to leave them on your bedside table before you go out, that way when you stumble through the door you might remember them. Lets face it, drunk you isn't going to have your back in this situation.
A Short Nap?
A nap is your most dangerous option but it's a good one nonetheless. There's always the possibility you could lie down at 1pm, sleep through your alarm and wake up at midnight but, if done right, a nap will completely crush your hangover. A good nap will work wonders; it will reset that mush brain of yours and give you a proper chance to start your day. However, a great nap will leave you wondering where you are and what day it is. Choose the length of your nap carefully..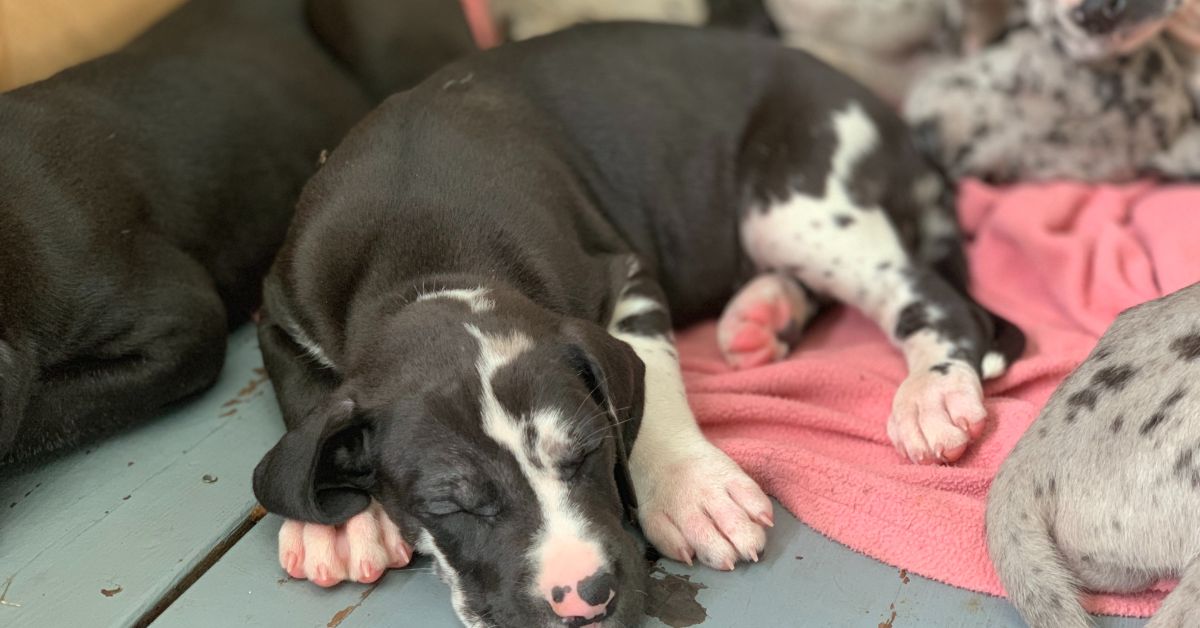 And if all else fails..
If you've got this far then there's nothing else to be done. If 1-6 don't cut it, your final option is to waste the day away in bed, watching Netflix and ordering a takeaway, to mention a few favourites of ours we'd have to recommend Boojum and Mizzoni's. Galway has everything you need so why not take this chance and get all your favourites brought directly to your door. It may not count as a hangover cure per say, but treat yourself to a lazy day - you deserve it. We won't tell if you don't...
And if that STILL doesn't work, just throw in the towel and get yourself back on the sesh! Check out the best spots in Galway to go for a few drinks HERE.