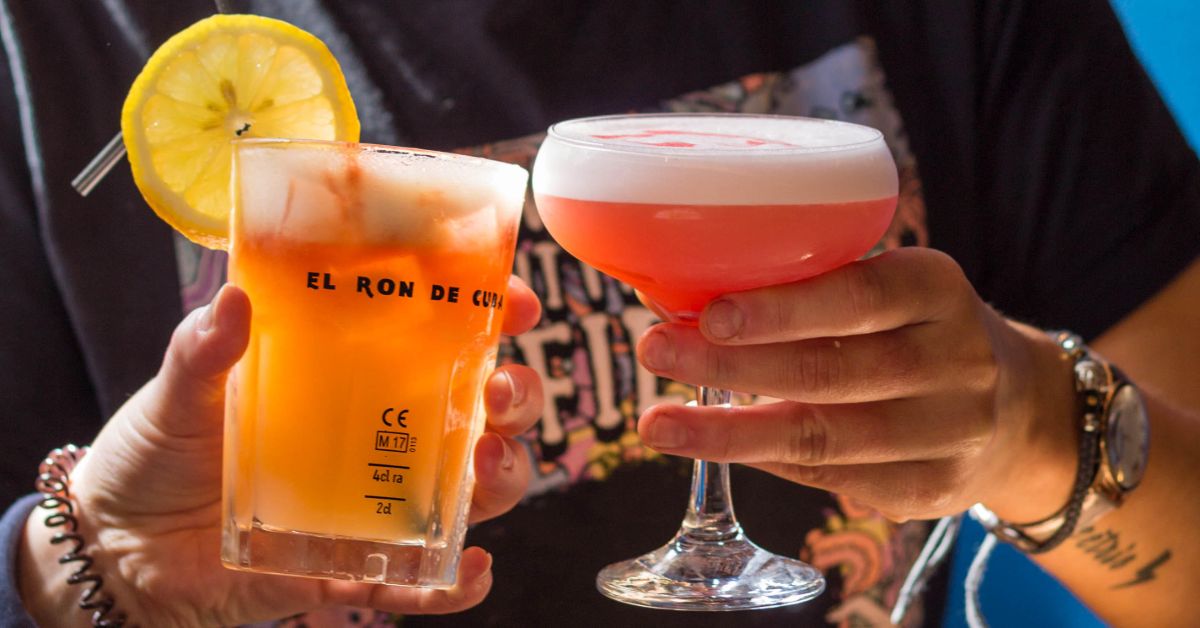 Hangover Cures to Heal Your Head in Galway
Look at you, you're a mess. Time to leave the Tesco brand cans in the past and sort your life out. We've all been there, so we've put together a be-all and end-all guide of where to go and what to do when your head can't even form a coherent thought.

A fry-up at The Kitchen
Listen, we know. It's tempting to crawl to the nearest corner shop and get a breakfast roll. But hear us out, you're better than this. Treat yourself right, and get a real breakfast, AKA the ultimate hangover cure. The Kitchen Cafe by the Museum has everything you need. Different options for every member of the audience, and guaranteed success on your travel for the perfect cure.We can practically see the runny egg dribbling down your white t-shirt already.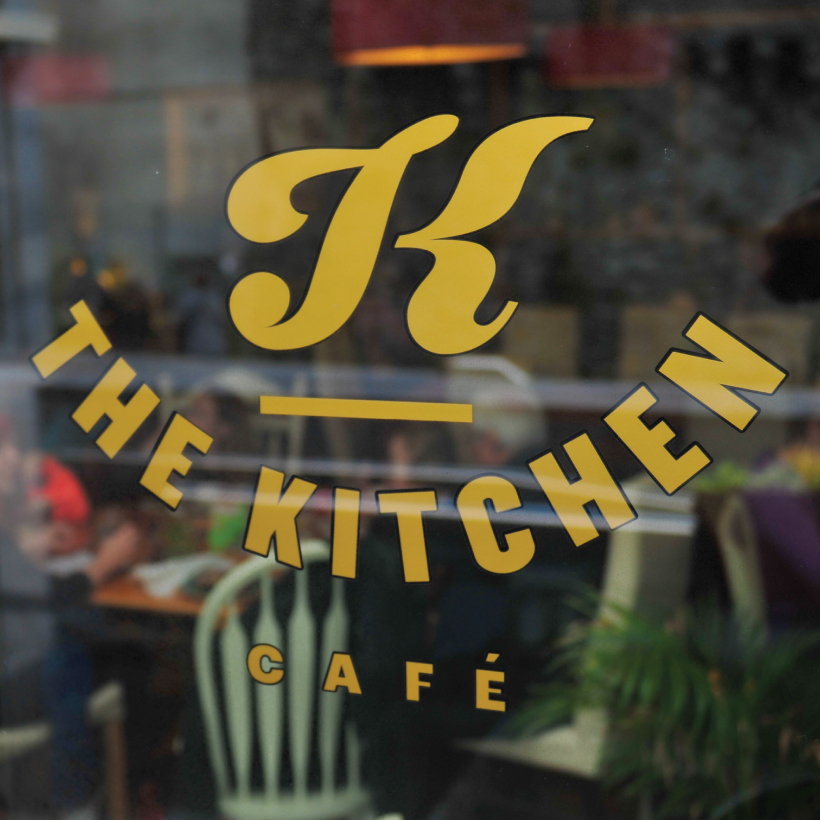 A Cold Shower
You really really need a shower. As difficult as it sounds to fall out of bed and make your way to the bathroom, it has to be done. However, especially for those of you trying to sort yourself out before work or college, throwing your head under the cold for even just a few seconds can make a world of difference. You need to be fresh for that Lab in 20 minutes, and we promise this will make you feel somewhat human again.
Nap
A dangerous option but a good one nonetheless. Yeah there's always the possibility you could lie down at 1pm and sleep through your alarm and accidentally wake up at midnight, but if you do it just right, naps have the ability to completely crush the hangover. A good drooly nap works wonders, resets that mush brain of yours and gives you a second chance to start the day
Juice!!!
Seriously, get a smoothie, get a juice, no explanation needed! The second you take one sip of that fresh OJ it's like last night never even happened. It still won't undo you texting your ex but it'll definitely make you feel like you've just recharged your batteries. If you want the science behind it, it contains loads of vitamin C, which apparently speeds up the metabolism rate of the alcohol in your body, which dulls the effects of drinking (sounds like a magic hangover cure to us). If you want the freshest of the fresh, smoothies and juices are scattered all over the city, from Gourmet Tart to Cafe Temple you won't be worried about where to get your fix.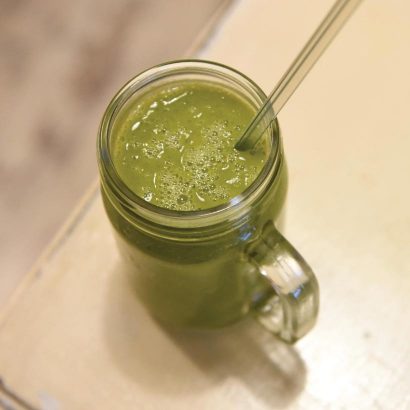 Thinking ahead
Sorry about this one, too little too late, but you'll know for next time. It's all about what you drink before bed. Some say Lucozade, but at the end of the night, two massive pints of water before bed should work wonders. We recommend leaving them on your bedside before you go out, because face it, drunk you isn't going to have your back in this situation.
A Burrito and a can of Fanta Lemon
(Or your fizzy sugary drink of choice). A fan favourite, we recommend Vocho, it's just off of Eyre Square and sometimes all you need is just a massive burrito you can inhale while you think about your life decisions. At least you won't regret this one.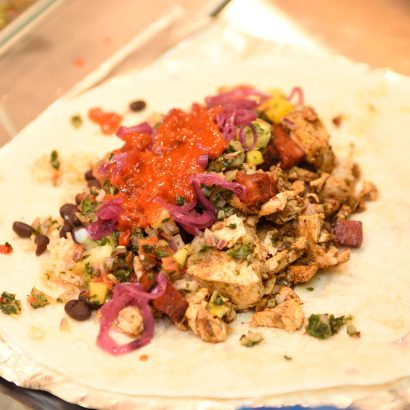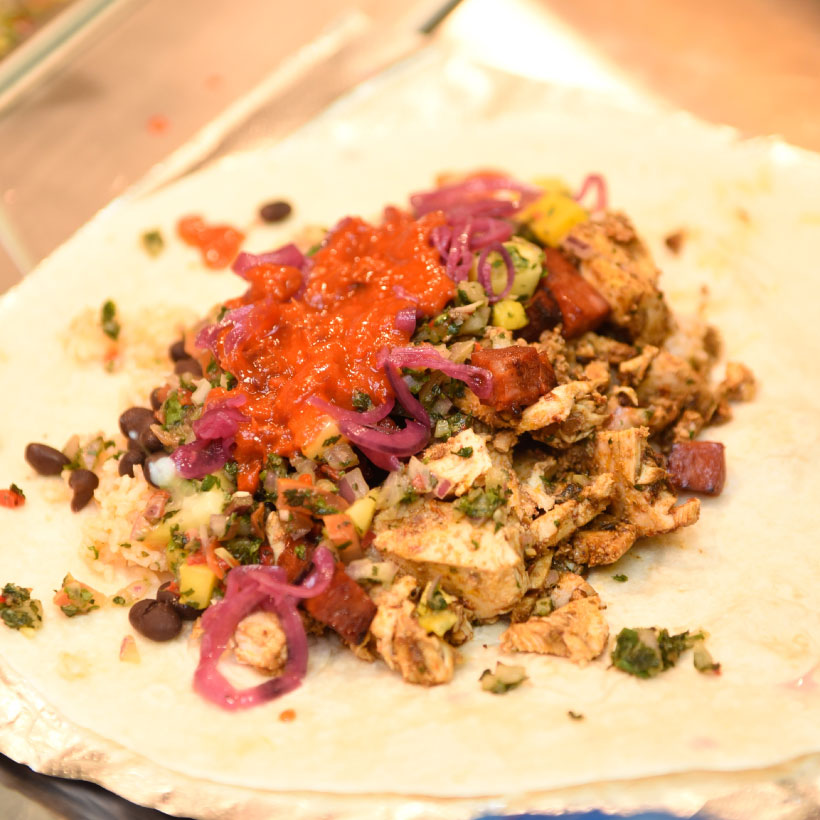 If all else fails…

Sometimes, there's just nothing you can do about it. If 1-6 don't cut it, the last and final option is to waste the day away on Netflix in bed and order a takeaway. It may not count as a hangover cure per say, however sometimes it just has to be done. We won't tell if you don't.