You just can't beat the sight, sounds and smells of a stroll through Galway Market. Whether you are looking for a unique gift, a piece of local art or some hand-crafted foods and ingredients, you'll find just about everything you need tucked down the lane beside St Nicholas' Church.
If you can't make it into Galway city for whatever reason, the weekend ritual of Galway Market can still be enjoyed online! Most of the traders and crafters are selling their beautiful products online so you'll be able to browse away to your heart's content, ease your craving for shopping and also support these local vendors whose main source of income has been cut down drastically in recent times.
Read about some of the amazing things you can buy today...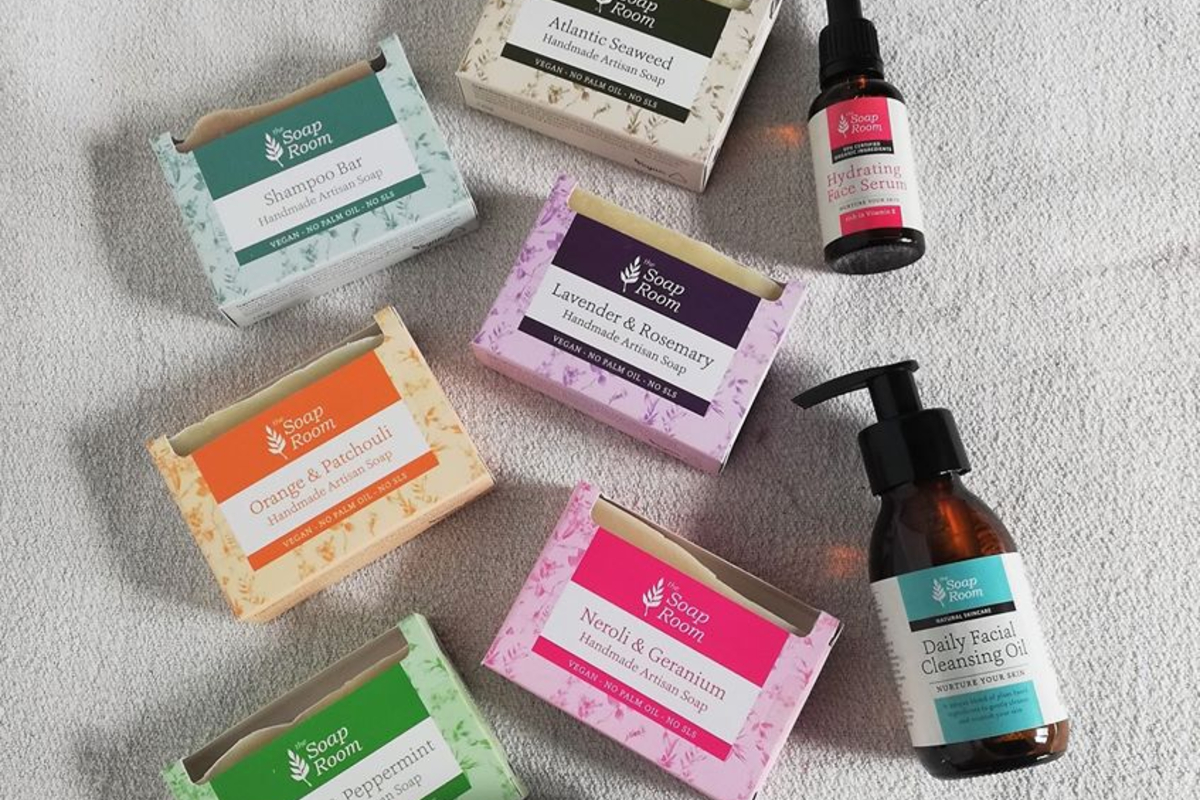 THE SOAP ROOM
Homemade natural skin care is exactly what our bodies need! This is always one of our favourite stalls to go to when we're looking for gifts. The Soap Room's online store stocks the likes of Atlantic Seaweed Soap, Lavender & Rosemary Soap and Orange Soap….the hard part is trying to decide which one to pick. Oh go on, your skin deserves a few!
Browse their online shop HERE
THE BEAN TREE
For 23 years, The Bean Tree have been satisfying the hungry passers-by at Galway Market with their stunning vegan dishes! You may know their famous Pea & Potato Curry, but did you know that you can order a whole range of vegan, vegetarian and gluten free meals from their website? They've got Cashew Nut Roasts, Butterbean Casseroles and even Vegan Chocolate Brownies plus loads more than you can order to collect from their kitchen. Find out more below..
Browse their online shop HERE
AWAY WITH THE FAIRIES
It doesn't get any more magical than this. Away With The Fairies is a family-run business based in the beautiful Slieve Aughty Mountains. With Fairy Doors, Fairy Gardening Kits and Fairy Houses, they've got all sorts of beautiful accessories to create a wonderful fairy kingdom in your home or garden. These can be a source of wonder for kids, but to be honest they are very enjoyable for adults too.
Browse their online shop HERE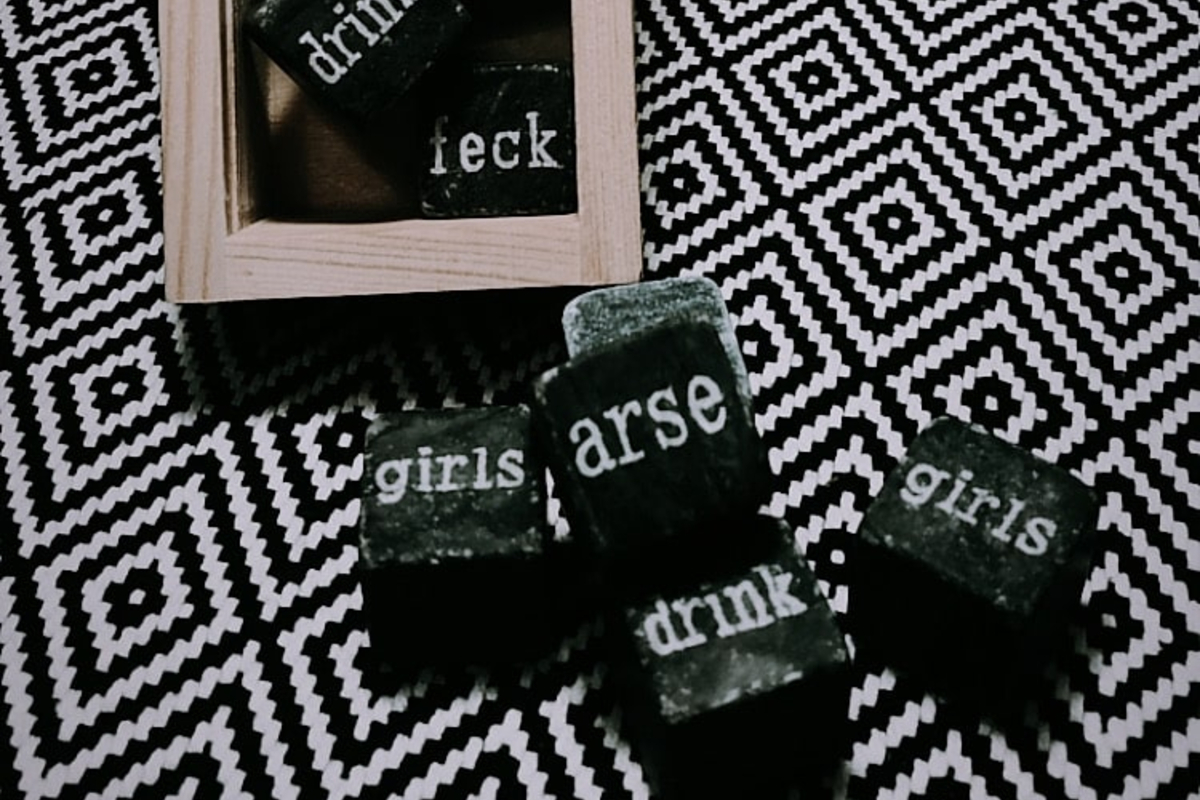 IRISH WHISKEY STONE COMPANY
Put a bit of craic into your glass with these quirky, funny (and typically Irish) Whiskey Stones. Crafted from high quality marble and slate, these Whiskey Stones are the best way to keep your drink cold without being diluted by melting ice-water. But our favourite thing about these are the slogans on each stone - definitely a conversation starter! And there is 10% off for new customers now, just click below...

Browse their online shop HERE
EAT MORE FISH
Eat More Fish is Ireland's best online fish market, bringing the delicious health benefits of freshly caught fish directly to you. Every catch is packed with an amazing array of fresh seafood from vibrant salmon to delicate hake and even Samphire, the veg of the sea! You can get family packs delivered to you and use the tips on their website to learn how to keep them fresh and how to unlock the most flavour when you cook. Yum!
Browse their online shop HERE
FRETMAJIC
A piece of hand-carved, wooden jewellery from Fretmajic is uniquely beautiful, but also comfortable and easy on your skin. Celtic mythology and nature are the primary sources of inspiration for the work, as the bogs and native woodlands of Ireland provide the physical and symbolic raw materials. Juliette also carves jewellery from the aged wood of old instruments, how cool is that?!
Browse their online shop HERE
ALPHABET JIGSAWS
The geniuses at Alphabet Jigsaws design and produce original, handcrafted wooden jigsaws to help turn your kids into the next generation of geniuses! Their colourful designs help children to learn about the alphabet, numbers, the globe, animals and more. They are fun for the kids, and pretty to look at for the adults, so it's a win-win.
Browse their online shop HERE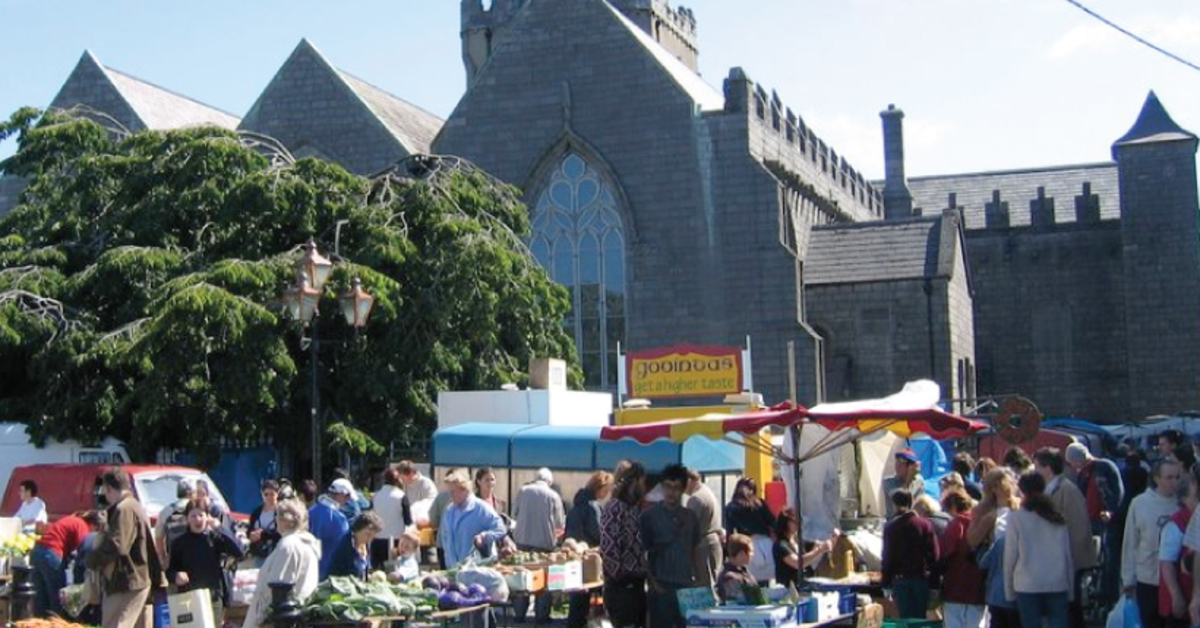 Find out more about Galway's centuries old market HERE.
Published on Updated on