What came as a surprise to no one we're sure, Galway has been crowned the most welcoming, amicable city in Europe by readers of Condé Nast Traveller in the Readers' Choice Awards 2020.
For this award, the readers of the US magazine were asked to vote on their favourite destinations including hotels, villas, spas, airlines, airports, cruises and tour operators and the European Capital of Culture 2020 took first place! At the heart of this cultural city is the fantastic up and coming artists, creators, makers and shakers that make Galway the wonderful city that it is.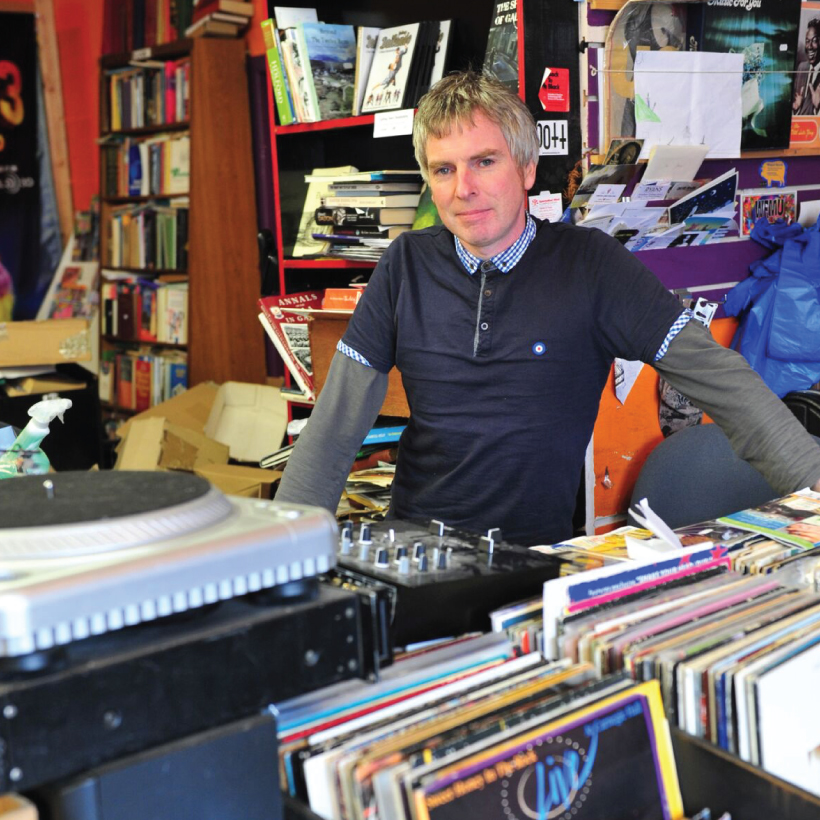 Ireland as a whole has quite the reputation for welcoming visitors with open arms and a bit of craic. Galway managed to beat the fair Dublin's bustling city who came in second place. The capital is known for its literary giants, Georgian architecture, and Guinness galore, where nightlife is alive with pub crawls and spirited music, but it still came in second to our glorious Galway.
While our own City of Tribes is known for its fascinating history, colourful culture and amazing art scene, its the people of Galway that make it so special. So this one goes out to ye lot, the ones who take the time to chat to neighbours and strangers, the ones who say hello in passing and to the incredible shop staff who make each visit that extra bit special with a chat and a smile. Keep on being the wonderful people you are!
And Galway is now the cream of the crop ahead of some of Europe's most beautiful cities! Malta's Valletta took 3rd place, a living piece of history Valletta overlooks the Mediterranean Sea and is home to an unrivalled collection of original Baroque architecture, and the spectacular Co-Cathedral of St John, which houses Italian artist Caravaggio's famed painting 'The Beheading of St John the Baptist'.
Portugal swooped in claiming the 4th and 5th spots, the old city of Oporto or Porto from which Portugal is named, built on the hills over the breath-taking Douro River. Renowned for its 14th-century São Francisco church and its incredible port wine cellars. Following Oporto is the enchanting capital Lisbon, home to a lively nightlife, with festive markets taking place throughout the year and its vibrant museums filled with Portugal's rich history.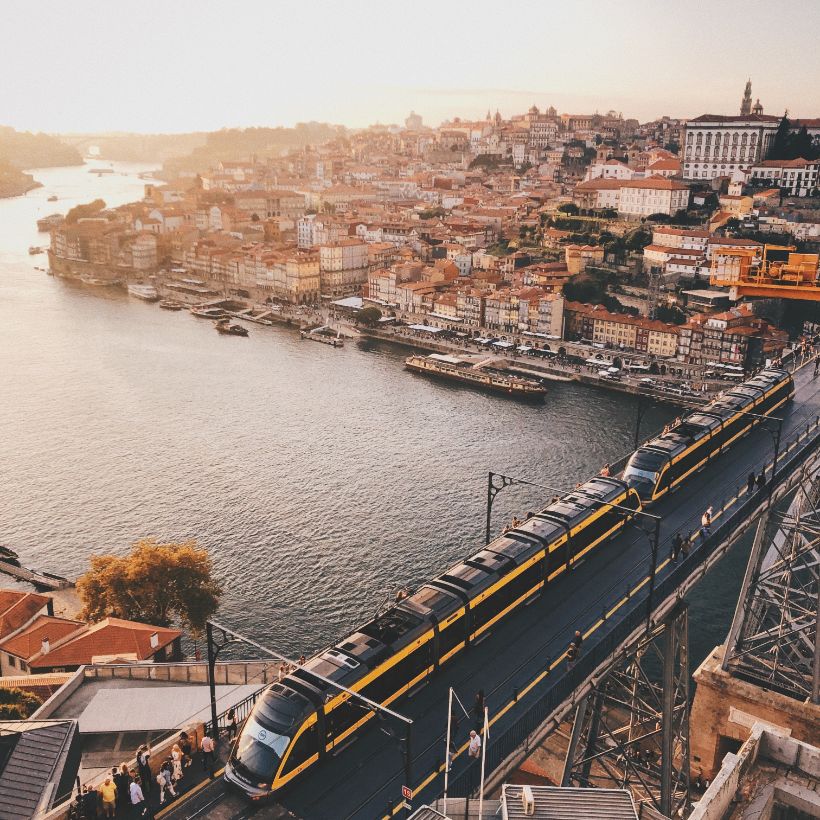 The charming medieval Italian city of Bologna was awarded 6th place, known for its mouth-watering local cuisine that's perfect for enjoying as you roam through the quaint city. 7th place goes to the Scottish city Edinburgh, overlooked by the impressive Edinburgh Castle, the city attracts crowds every year to its popular summer and winter festivals filled with music, lights and culture.
Iceland's capital Reykjavik came in 8th, the city sits surrounded by waterfalls, whales, and glaciers galore. It is considered as a gateway for visitors to start on some wilderness adventures. Athens on the gorgeous shores of Greece, got 9th place. One of the oldest cities in the world, it is dotted with ancient monuments, gritty side streets with bright street art.
In 10th spot, Finland's beauteous Helsinki. The modern, cosmopolitan blends the surrounding its nature seamlessly with the high-tech achievements and contemporary trends that it is known for.
But ahead of all of these gorgeous places, Galway shone the brightest!
Céad Míle Fáilte.