One of Galway's most talented and revered songwriters, Tracy Bruen, recently released a new single "Dream Away" which is now getting air time on national radio!
Tracy Bruen (who featured in our June '18 edition) has long been considered one of the most impressive musicians in Galway, with a powerful voice and poignant songwriting. Her robust piano style contrasts nicely against her tender guitar playing, all supported by a fantastic collection of musicians, on percussion and rhythm, as well as backing vocalists to blend it all together. In short, her sound is a triumphant roar of alt-folk which builds toward a cacophonous finish.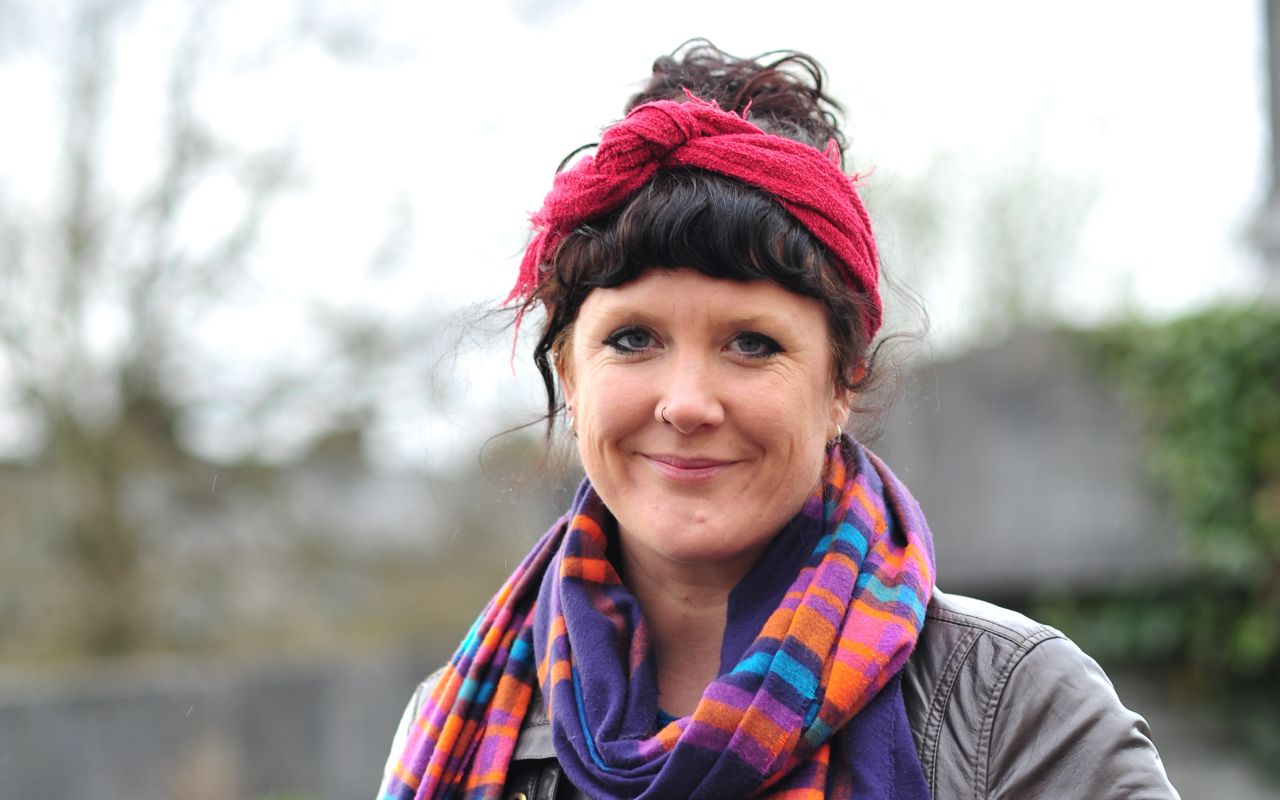 Now, her excellent music is being recognised on a national stage as her latest single, "Dream Away", has been added to RTÉ Radio 1's Recommended Playlist and will be given playtime on various Radio 1 shows throughout the week. When reacting to this brilliant news, Tracy said: "I actually am pinching myself here [..] Hopefully you'll be hearing it on the airwaves over the next couple of weeks! I can't even cope with the fact that my name is on a list with my teenage heroes, Paul Heaton and Jacqui Abbott from The Beautiful South!"
It's not very often that we see musicians who live, and ply their trade, in Galway getting such recognition from a major radio station, so it's certainly reason to celebrate! You can help support Tracy Bruen, and Galway artists, by requesting her track to be played throughout the next two weeks. If you are listening to any RTÉ Radio 1 shows that play music, such as Risin' Time, The Ronan Collins Show, or The John Creedon Show then you can tweet @RTERadio1, or text/email the show and request "Dream Away" by Tracy Bruen, off the Recommended Playlist. Let's get Galway on the national radio!

We've already told you all about the kind of musician Tracy is, but did you know she is also one of the hardest-working artists around? She is a prominent member of local music collective, Citóg Records. She organises and conducts the wonderful The Blue Notes Choir. She works with young, aspiring musicians as part of a Galway 2020 project, LiveFeed. And she still has time to work a full-time teaching job! Tracy, you're some woman for one woman.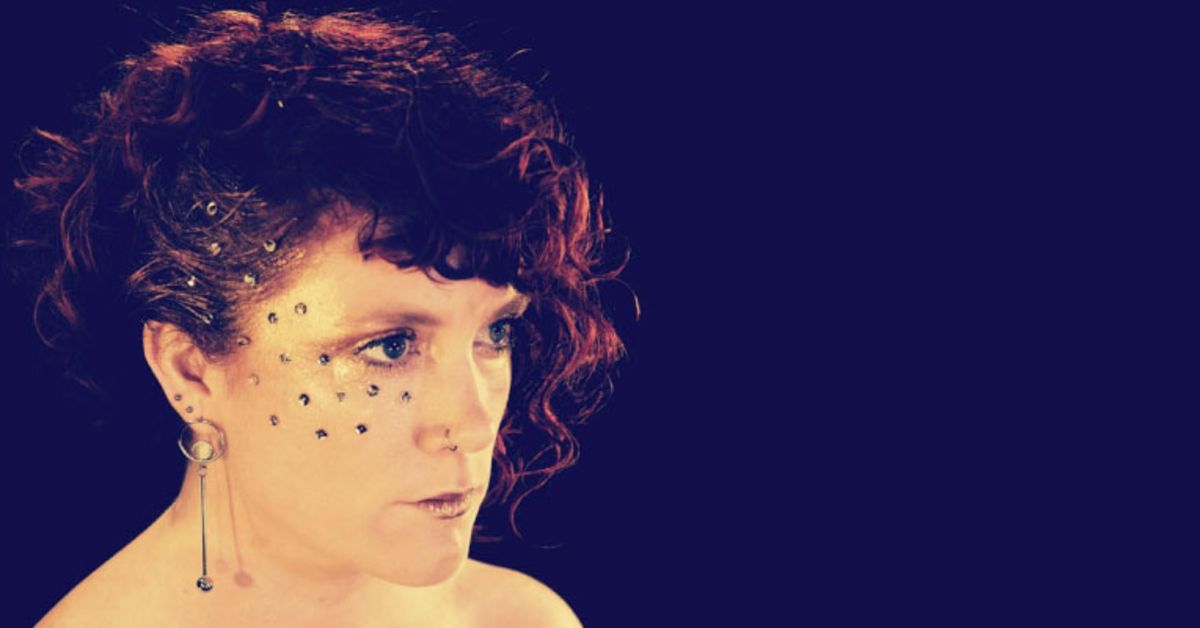 You can check out the RTÉ Radio 1 Playlist HERE.
Learn more about Tracy Bruen and her music HERE.
Feature photo by Julia Monard Photography
Content photos by Boyd Challenger and AMW Visual