Since its opening in 2021, Queen Street has been a welcomed addition to the City of Tribes. Last October, Queen Street was awarded the prestigious Top 10 Restaurants in Connacht for service, value, and ambiance by OpenTable.

Visually striking décor and vibrant cocktails, Queen Street effortlessly captures the spirit and culture of Galway. Located just a stone's throw from Eyre Square, you can soak up the hustle and bustle of the city while tucked in the corner of Victoria Place.
If you're a gin drinker, whiskey connoisseur, or cocktail lover, the bar is full of local favourites, national treasures, and international delights. Whether you like it shaken or stirred, talented mixologists are on hand to prepare the classic favourites and Instagram-worthy cocktails.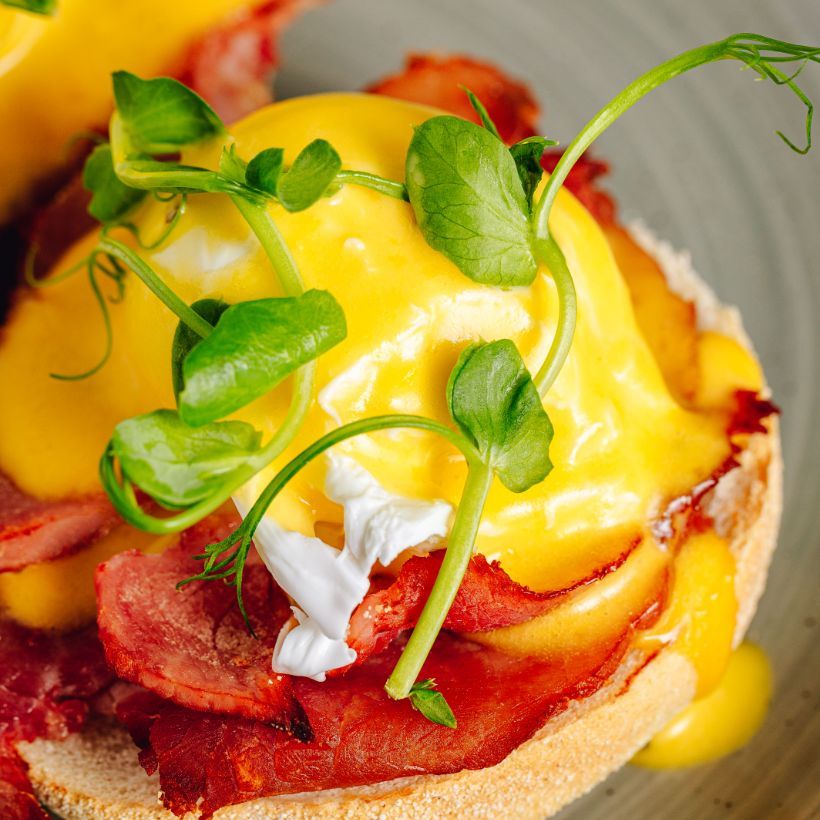 Brunch is served daily from noon featuring sweet treats, brunch bites, and hearty meals, sure to satisfy every craving. Dinner showcases premium cuts of meat and fresh, locally sourced ingredients regularly updated to reflect seasonal produce to ensure a top-class dining experience.

With Galway renowned for its love of live music, Queen Street is no different. We invite you to relax to soft jazz from their house band, the Queen Street Ensemble, Sundays fortnightly throughout the summer. On weekdays, upcoming local talents take centre stage to serenade you while you enjoy your meal.
For full details, check out their social media. To make your reservation email QueenStreet@VictoriaHotelGalway.com. They look forward to welcoming you!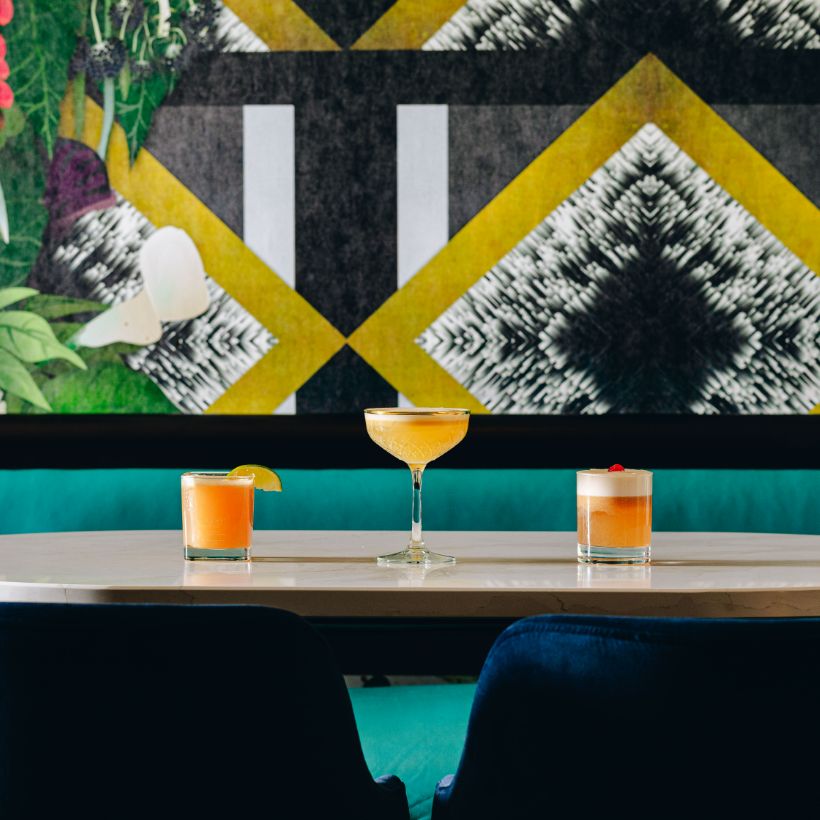 All photos by Gabriela Széplaki
Published on Updated on