You don't have to spend an arm and a leg to experience the very best of what Galway's got to offer! This summer is all about becoming reacquainted with Ireland and we can't think of a better place to do just that than right here in the west. From dinner and drinks to coffee and cake, here are some top tips for a cheap and cheerful excursion to the city...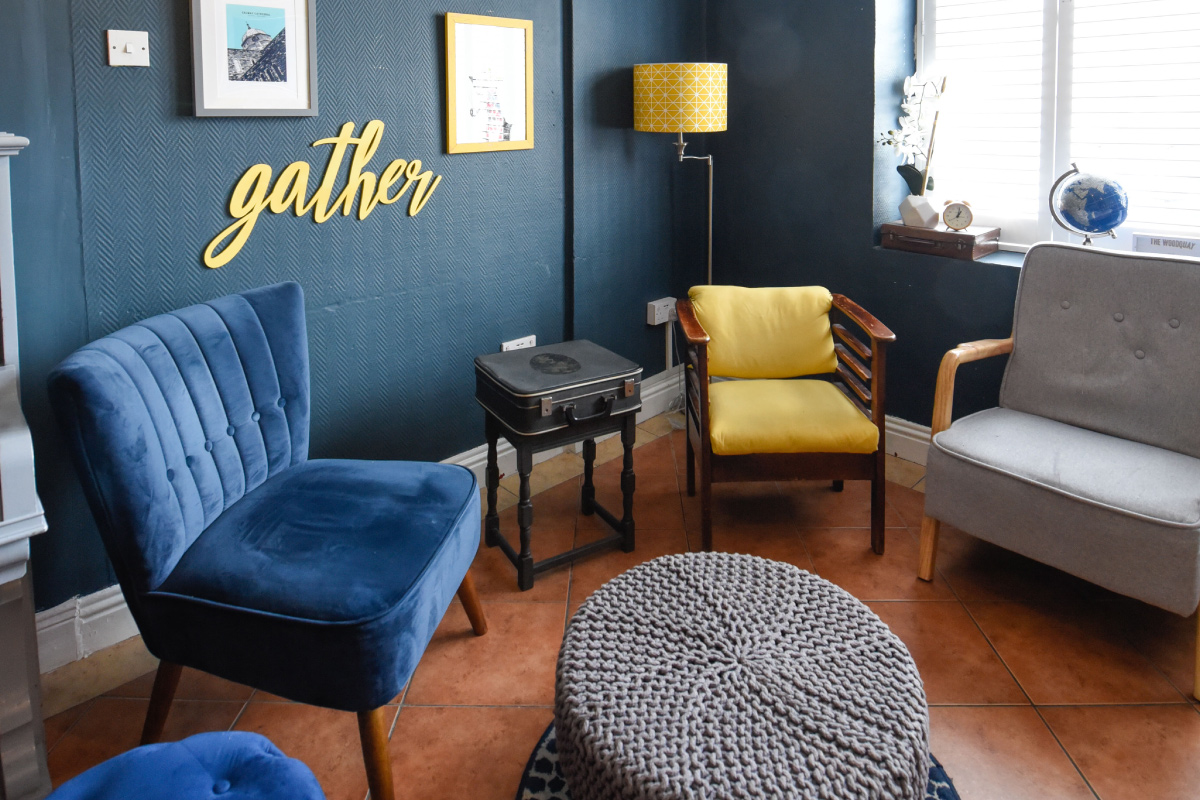 FRIDAY
You've landed in the West and need to offload your bits and the best way to save a few pennies is to go for a hostel - they're clean, comfortable and full of craic without costing a bomb. Snoozles offer a variety of en-suite, twin and multi-bed rooms while Woodquay Hostel is a fabulous facility with 77 beds that'll keep you nice and cosy. Kinlay Hostel is just off Eyre Square, right in the middle of the action, and boasts a huge common area so you can relax after a long day of exploring the city.
If it's good food and great craic you're after, head straight to Carroll's on Dominick Street. Here you'll find one of the cheapest pints of stout in Galway, a massive beer garden and Birdhouse serving massive buckets of tasty chicken that are seriously good value. If you want some slightly fancier pub grub, head to Woodquay's Caribou for properly tasty food that won't break the bank.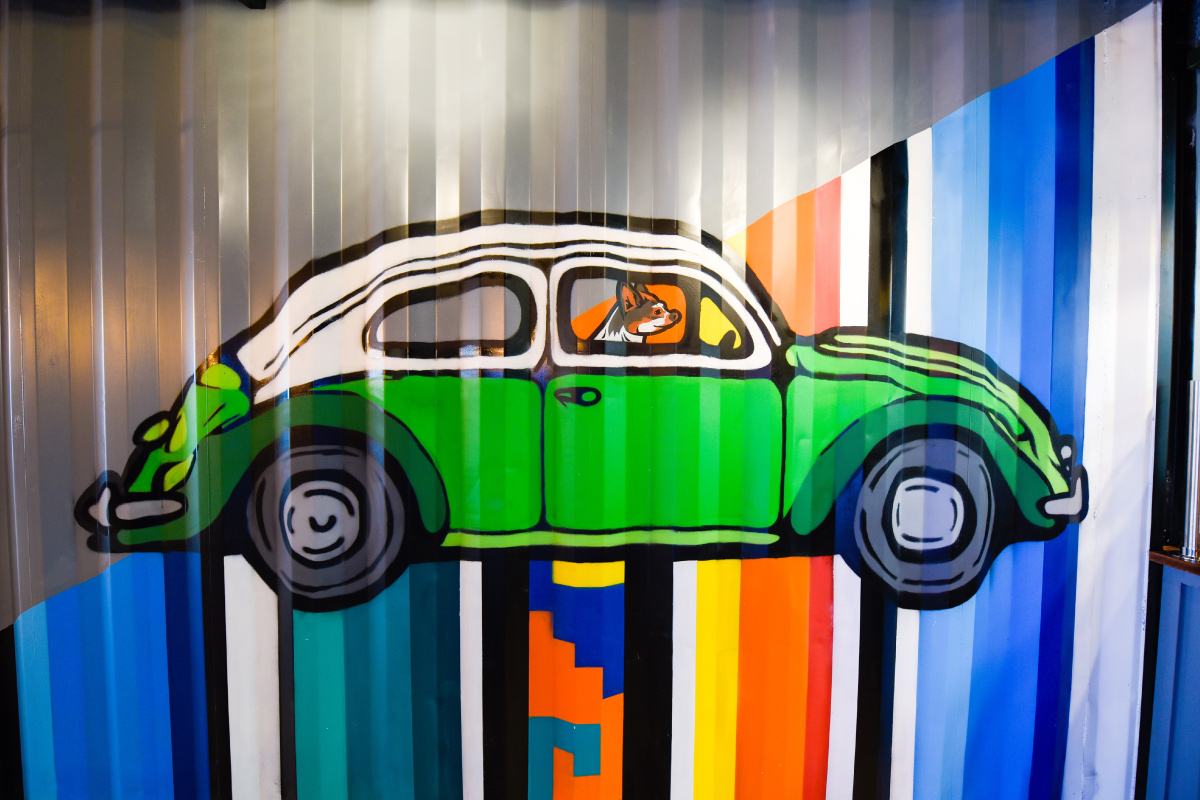 SATURDAY
If you want to switch up your lodgings for the night, The Nest is the place to do it. The boutique hostel will elevate your getaway without breaking the bank, and their unique, laid back atmosphere will have you feeling right at home. Once you're settled, we recommend heading into the city for a day of exploration. From the cathedral and the Museum to the Spanish Arch in all its glory, you won't find the hours passing by. Before you know it, your stomach will be growling and the only thing that will silence it is a massive, belly busting meal.

If you're in the mood for some Mexican burrito deliciousness, Vocho should be first on the agenda. If it's a vinegar-soaked bag of fish 'n' chips you're after, McDonagh's is your only man. For burgers and loaded fries, it's Chili Shack all the way and if you're of the vegan persuasion, The Gourmet Offensive Falafel won't see you stuck. Did anyone else's top button pop off just reading that? No? Just me then.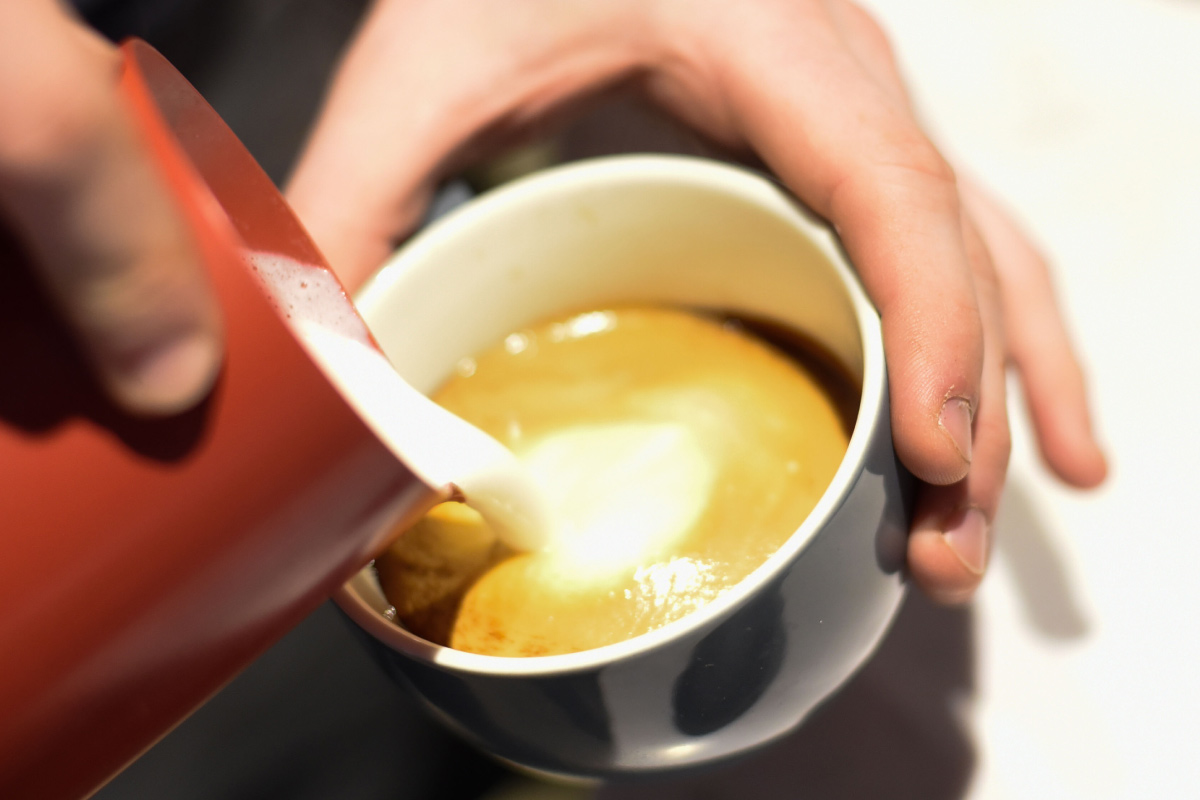 SUNDAY
A Sunday tradition among many's the Galwegian involves a brisk walk along the Salthill Prom, with the fresh seaside air in your nose and a cup of coffee from Ground & Co. in hand. A walk on the beach, listening to the water gently lapping against the shore and you'll be tempted to pack up everything and move to Salthill full time. Grab yourself an ice-cream (or a can, if you think it's a socially acceptable time for a can) and spend a while just existing in the tranquility before you hit the road feeling recharged and ready to take on the week ahead.
You'll be back - we know you will - and when you return you're guaranteed to be greeted with that signature Galway greeting. Howya horse?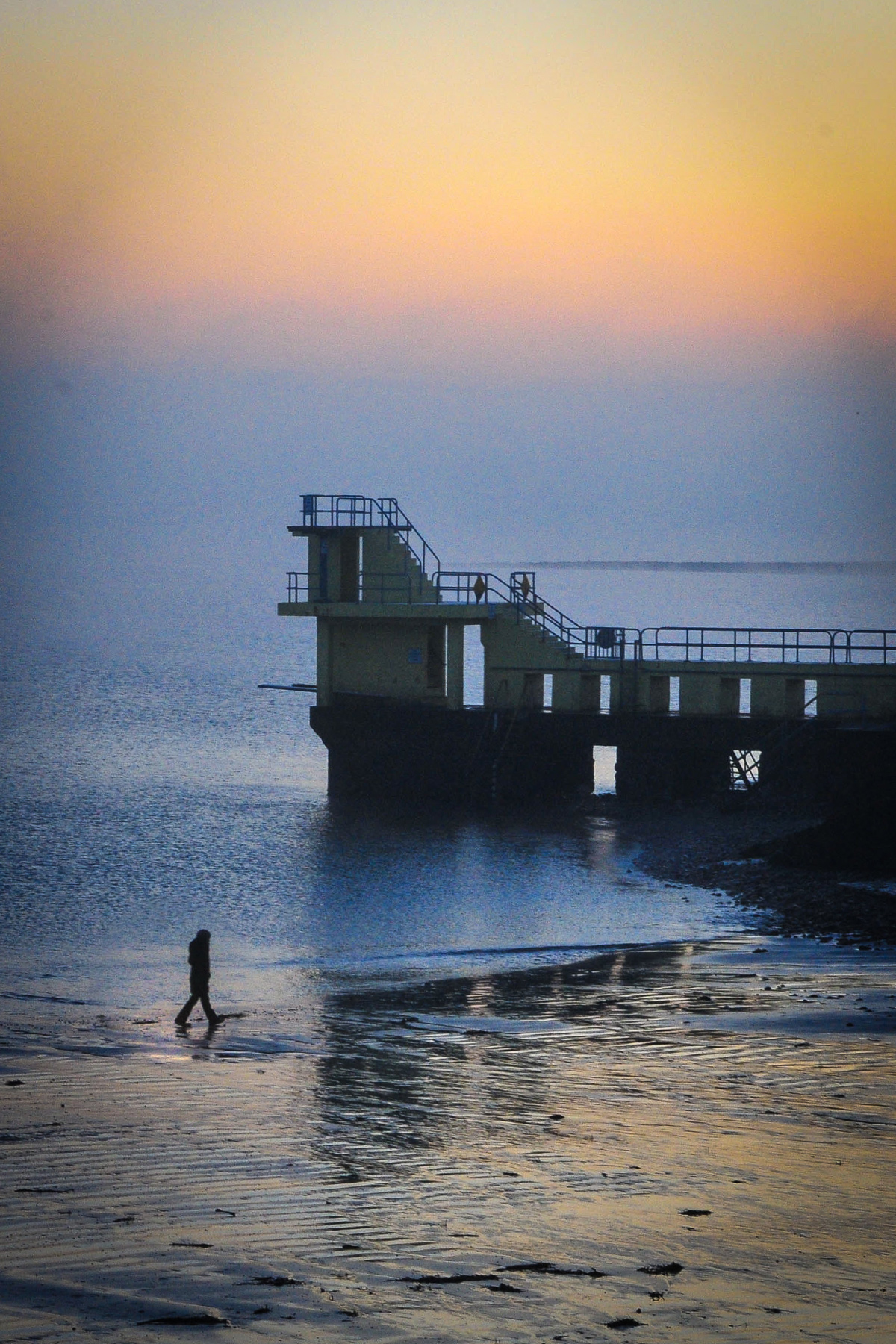 Content Photos by Boyd Challenger
Feature Photo by Moose
Published on Updated on