In the most difficult of years, these incredible Galway business people grew, learned, inspired and adapted in spectacular fashion. Colette Latchford continued to offer an incredible fashion shopping experience in the most trying of circumstances...
One of the things that people have missed most during extended lockdown is the ability to head off in to town for a browse and to pick up a beautiful new piece of fashion. As easy as it is to scroll through the apps on your phone and order a sunhat you'll never wear, it just doesn't beat a bit of browsing. Colette Latchford saw the importance of this activity and focused on bringing a personalised shopping experience to her customers over the internet. In a year of challenges, Colette Latchford set up a new website and adapted fantastically to this brand new market. Here is how she did it...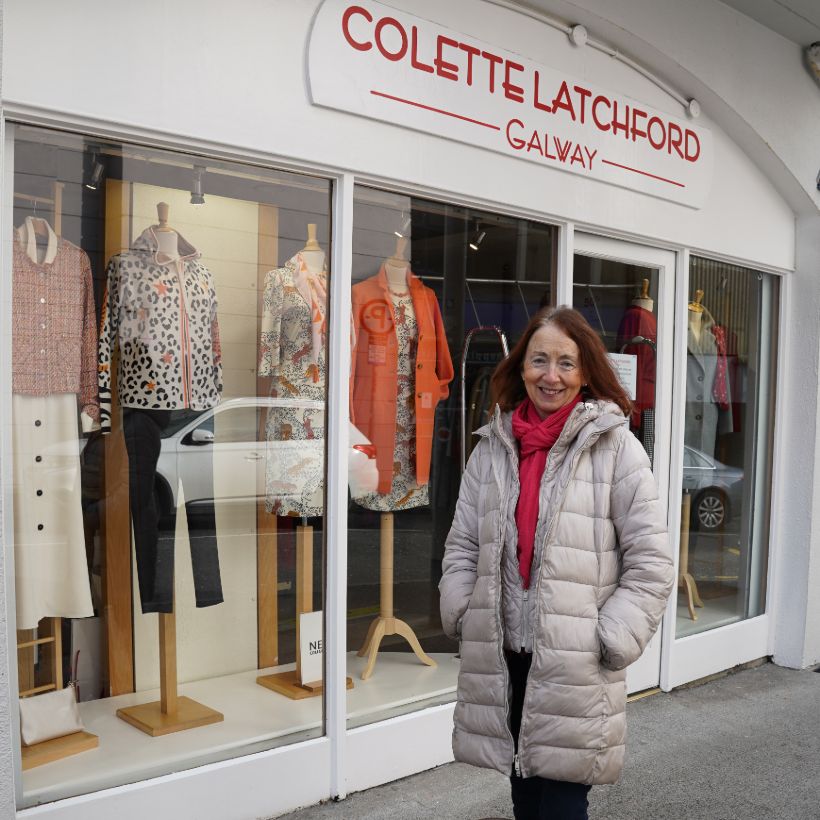 Tell us a bit about your usual role?
As the sole proprietor of Colette Latchford Fashion, I buy and I sell. In essence, my function is to create the opportunity for the stock to sell. I research and decide the brands that will appeal to our customers.
How has your day-to-day routine changed throughout 2020?
My role has not changed, but the buying is done virtually now and most of the sales are done online. We have encouraged our customers to phone us if they would like some help before purchasing from our online store and this is working out very well. Customers can phone us with a brief, thus allowing us to put together a video of suggested pieces. We are still offering a personal shopping experience, if so required.
What have you learned in that time?
I was not aware that there were so many people out there who "hated shopping" but wanted to shop! Now they can just give us a call and we are happy to help if we can.

How will these lessons impact your choices in the future?
Thankfully our online business is growing. We offer free postage and can deliver locally. We will continue to offer this modus operandi in the future!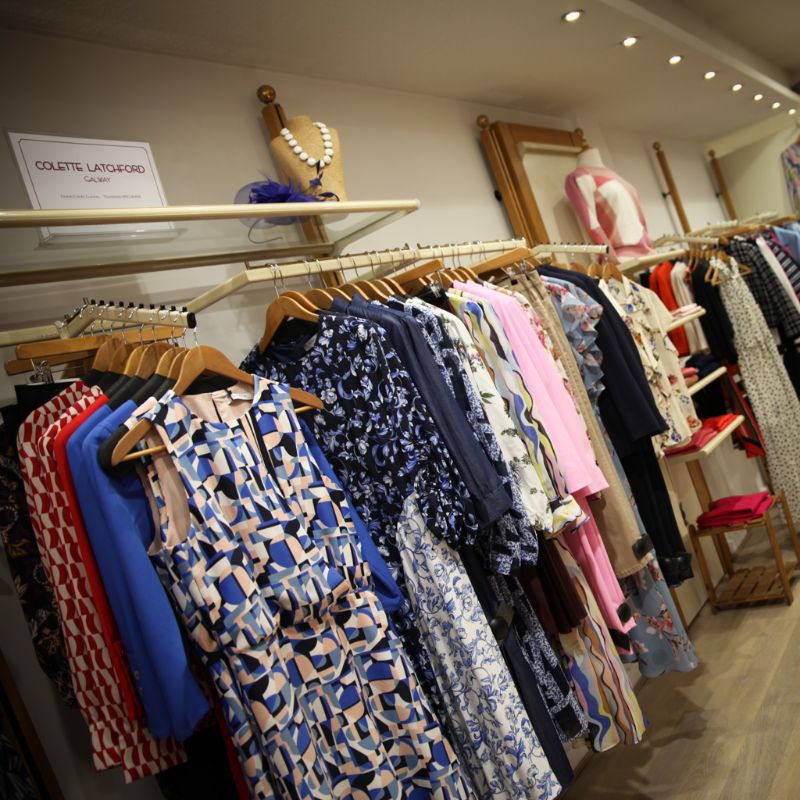 Tell us about your standout memory of 2020?
It goes without saying that 2020 was a dark and very difficult year for everyone. Being closed for several weeks with a shop full of stock does not bring back happy memories. The one proud memory I have taken from 2020 was the setting up of our website in late March.
What are your hopes for the year ahead?
Business has been very challenging for everybody since March 2020 and we can only hope this will be the last Lockdown.
A visit to COLETTE LATCHFORD is a shopping experience customers like to repeat. Tucked away in Lydon Court, Bothar Irwin the shop offers an impressive line-up of quality international labels. If you want to keep on trend, follow Colette Latchford on Facebook and Instagram or check out their new website for more.
Published on Updated on