We love all kinds of football; gaelic, soccer, 5-a-side, even the kind you play with a rolled up pair of socks in your bedroom! But there is a special place in our hearts for American Football and it doesn't get better than Super Bowl weekend!
On the first Sunday of February, the biggest event in the American Football calendar sees the winners of the NFC Conference go up against the winners of The AFC Conference. This Sunday it's the Tampa Bay Buccaneers vs The Kansas City Chiefs and that means Brady vs Mahomes! With the game kicking off at 11.30pm (Irish time) it promises to be a very late night packed to the brim with cheerleaders, adverts, fireworks, more adverts, a halftime performance from The Weekend, even more adverts and, of course, The Game itself!!
The only possible way to cope with such a late night marathon is by eating and drinking your way through it with a few juicy beers and the best American-style grub around! Here's what we're ordering in...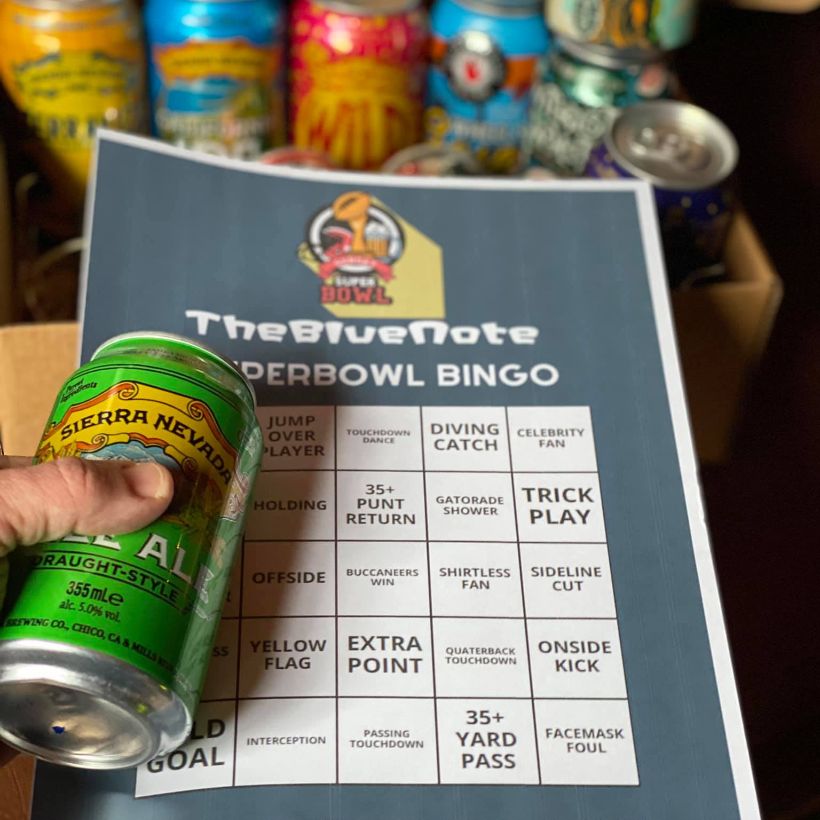 SUPER BOWL BINGO & BOOZE
Our favourite offy is back open just in time for the big game and, as always, they are giving it the craic treatment! Order yourself a Super Bowl Bingo Pack for collection and you'll get an Offy's Dozen (13 cans of delicious American-style craft beers from Ireland and Stateside), a Pint? Facemask and a Super Bowl Bingo Card so you can mark them off as they happen. Rumour has it that if somebody can fill out the whole card they'll win free cans for a year?!
The Blue Note, William St West // Order Here
FEED THE TEAM
For true American food, there's only one spot in Galway; Scotty's Famous Burgers & Wings! They are not holding back for Super Bowl Sunday with their €30 BBQ BUNDLE! In this feast you'll be able to enjoy a full rack of mouth-watering, slide-off-the-bone BBQ ribs, a dozen wings plus chips, coleslaw, baked beans, garlic mayo and their scrumptious Oreo Sundae. Now, if that isn't an All-American meal we don't know what is! Pre-order HERE to avoid disappointment on the night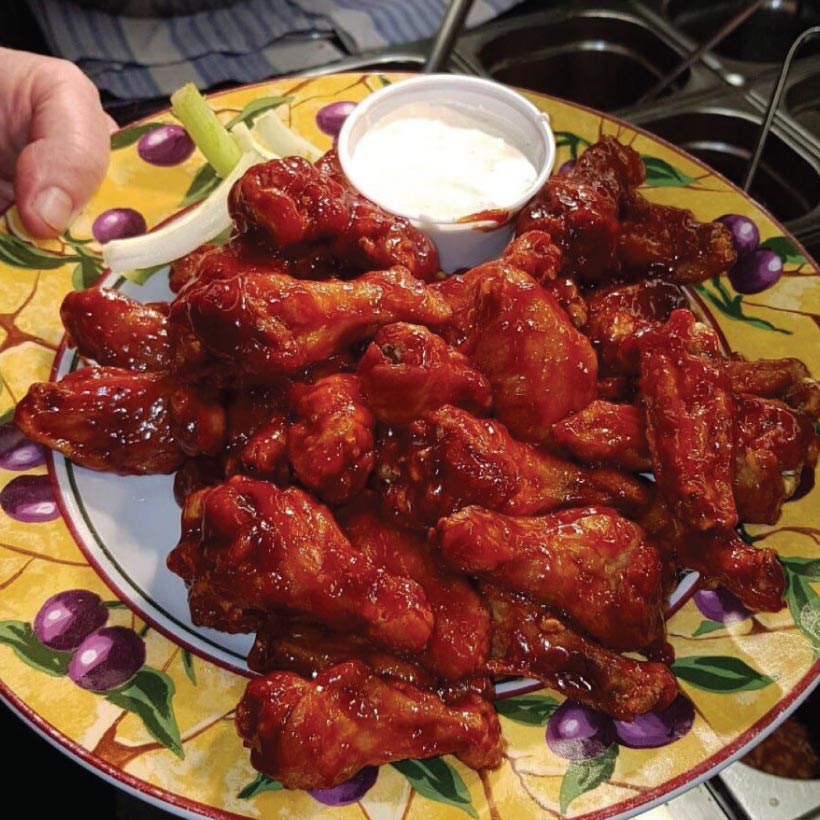 If all the housemates/family are into American football and you're planning on huddling up in your bubble to watch the match, The Team Box from Roost will keep everybody satisfied. With XL Boneless Bites, XL Wings, XL Cauliflower Wings, a Monster portion of Fries, loads of dips, slaw and peppers, your gang will be lucky if they're able to finish this! This baby is available for collection or delivery so you barely have to lift a finger, Order HERE
When we think of Super Bowl, we think of wings, and Harry's Bar is one of the finest spots around to grab some tasty, succulent wings. Their takeaway menu has been setting Galway alight in recent months - seriously, everybody is talking about it! So, this weekend, order yourself some Buttermilk Fried Chicken Wings with Sticky BBQ or Buffalo Hot Sauce and you'll be living on a wing and a prayer. They are just €8 for a small portion, or €12 for a large. If you don't like the bones, you can go for the Boneless Thigh Bowls which come smothered in your choice of Maple Hot Sauce and Ranch Drizzle or Korean BBQ Glaze with chillies, herbs and spring onion for just €10. Don't forget to add on a takeaway cocktail or three to your order. Send Harry a WhatsApp on 0858621840 or order for delivery through Just Eat HERE.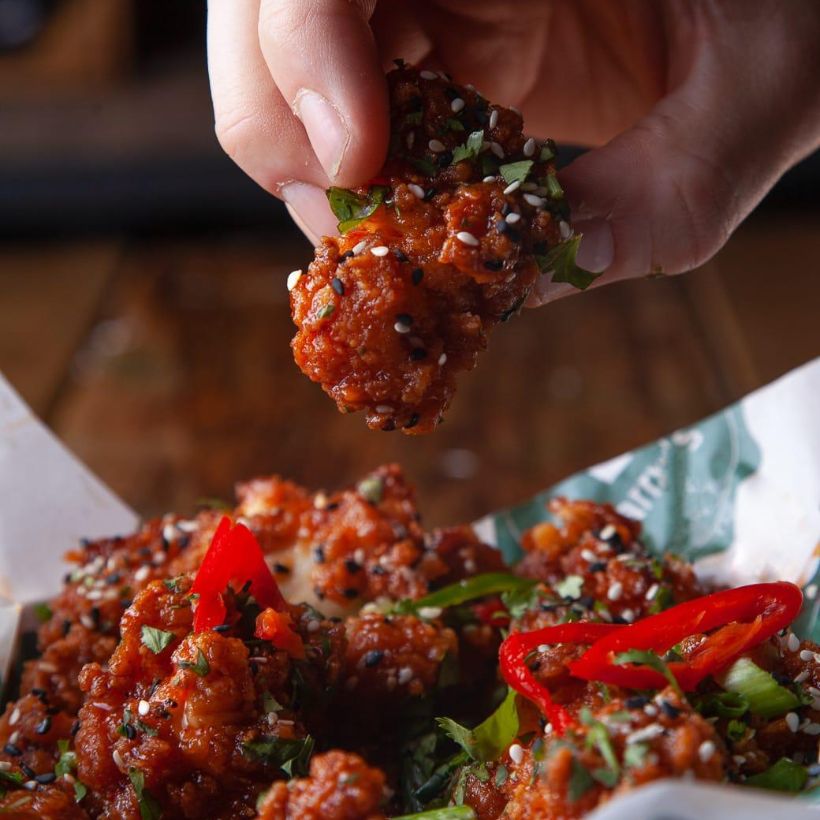 LATE NIGHT ENERGY
With kick-off at 11.30pm and the final whistle typically being blown around 3am Irish time, Super Bowl Sunday is a real test of endurance! Sure, you could get a good night's rest and eat some porridge in the evening to keep your energy up. Our favourite method, however, is an old reliable: The Sugar Rush. That's where Aunty Nellie's American Mystery Treat Box comes in! Its got almost €40 worth of treats for a great price of €25, packed all sorts of classic American Candy such as Sour Patch Kids, Milk Duds, M&Ms, Twizzlers, Jolly Ranchers, Swedish Fish - anything! Check them out HERE.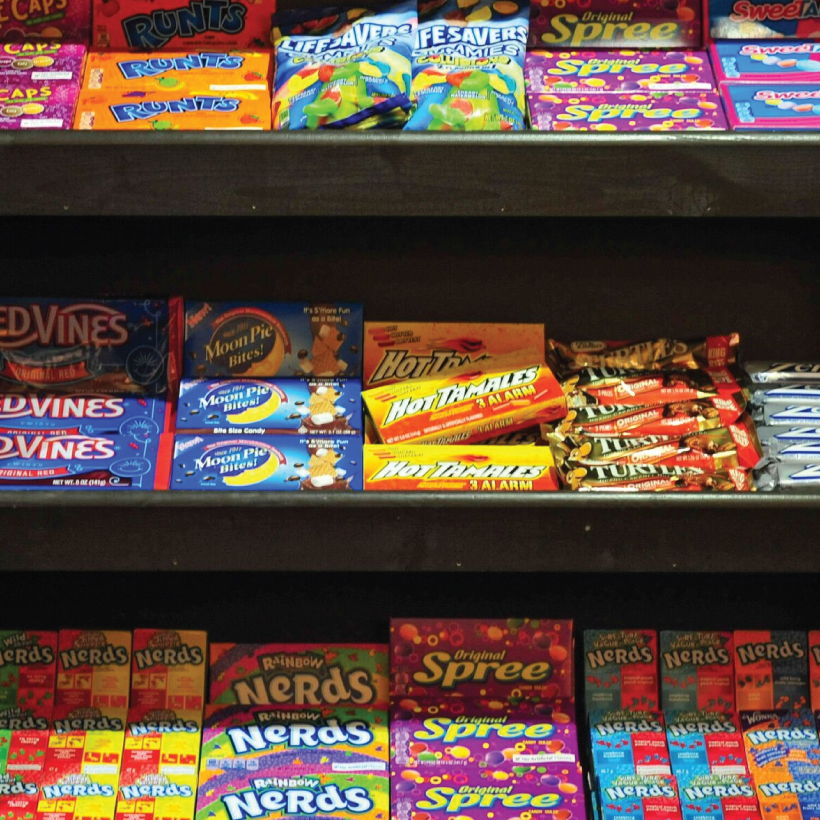 Feature Image by 3D Animation Production Company from Pixabay