Introducing beautiful Brazilian flavours to Salthill and beyond, the dedication and hard work of Laura and Lucas has seen them through thick and thin. What began as a love for creating delicious food for family and friends, gradually grew into a rewarding career as a professional chef and led to the creation of two blossoming eateries - Chef Laura Rosso and Pear Tree Café & Bistro.

Partners in both life and business, Laura and Lucas have supported one another since the beginning. Laura's love for cooking stems from days spent learning to bake under the guide of her first teacher, her grandmother. Never forgetting the joy cooking for others gave her, it became clear to Laura that this is what she wanted to spend her life doing. After developing her talents in the kitchen in both Australia and Italy, Laura and Lucas decided to make one final move to Galway in 2019 where they soon put down their roots. Since then, Laura has devoted her time to improving her culinary skills by attending a 3 year course at ATU - Atlantic Technological University (formerly GMIT). Laura said; "I love college, I improved so much [thanks to it]." She continued; "I started with what I knew from my grandmother and then this really helped me improve a lot and they [the course lecturers] were responsible for teaching me."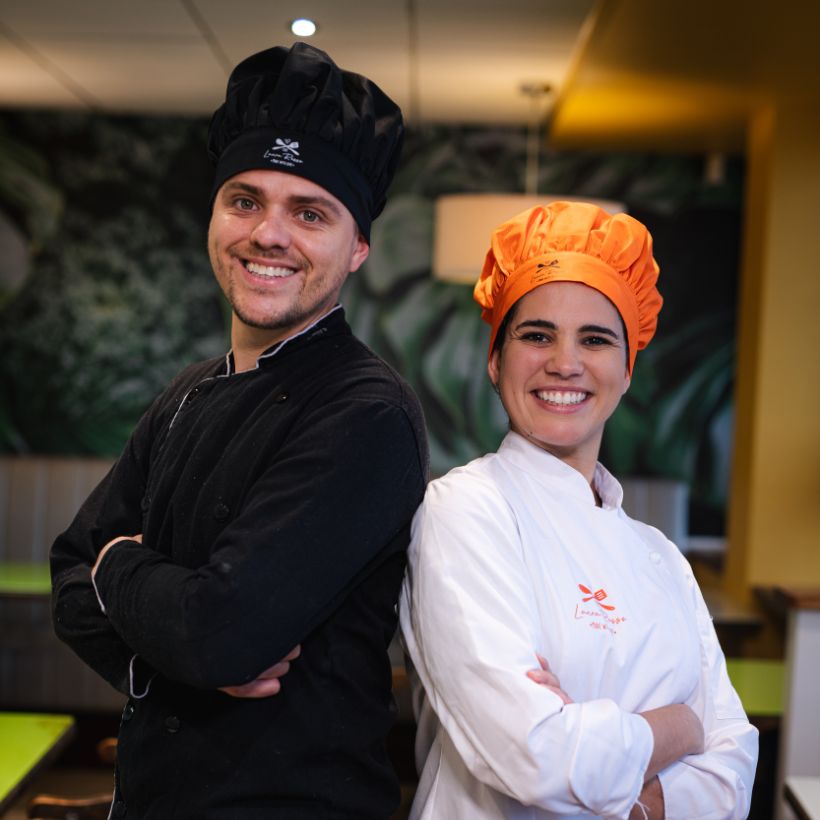 Chef Laura Rosso
During lockdown, Laura and Lucas began their company Chef Laura Rosso as a takeaway and one year later they opened up the restaurant at their current location. Thanks to the support of the Galway community and the deliciousness of Chef Laura's Brazilian cuisine their business has been flourishing ever since. Returning from a well-deserved and much-needed break at the start of 2023, Laura and Lucas whipped up a brand new menu that continues to delight both new and returning customers. The menu offers something for everyone; an updated version of their popular Brazilian lunch, Brazilian meat boards you can't find anywhere else, a wider selection of vegan and vegetarian options, new sandwiches and salads and much more. Remember to call into their seaside restaurant to try out these new dishes for yourself.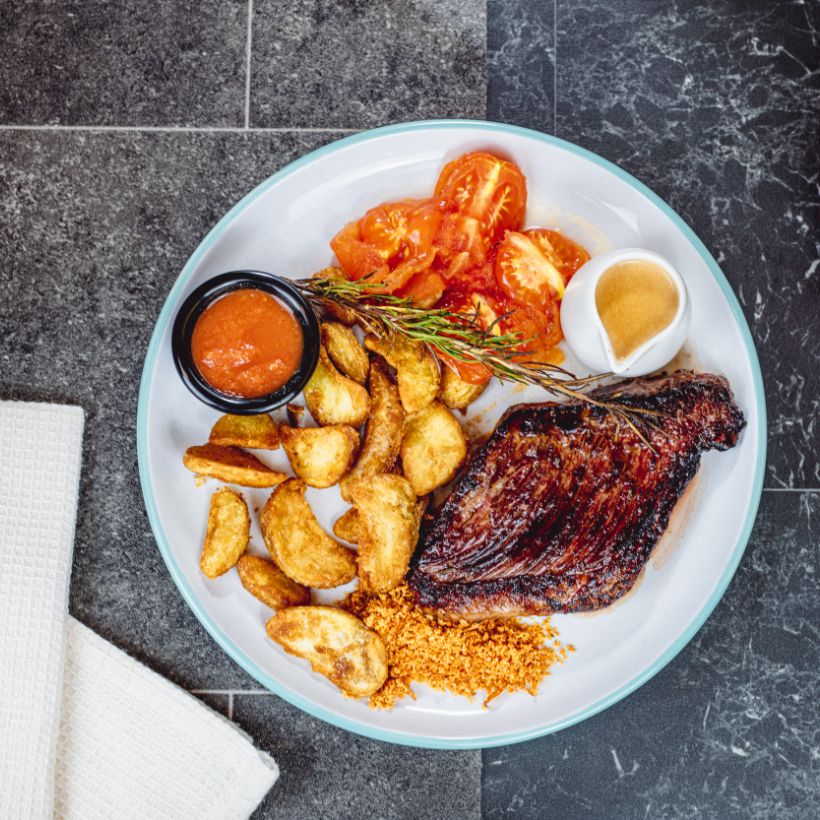 Pear Tree Café & Bistro
Less than one year later, the couple opened their second location, Pear Tree Café & Bistro at The Nest Boutique Hostel. "I always told Laura that I always wanted to open a coffee shop," Lucas explained and Laura, who doubted that it would be a worthwhile venture, "went on daft to prove to me that I should forget about it. Then, when she opened daft the first place on it was this place [Pear Tree Café]". Laura jokingly added; "We didn't choose Pear Tree Café, it chose us." At the core of the new bistro, the duo set out to work with small local suppliers to bring their customers a menu made from the very best locally sourced ingredients including breads from Sullivan's in Oughterard, organic mixed leaves from Mill House Farm and house specialty coffee from Soma Coffee Company. Looking ahead, they have loads of exciting plans in the works, with the opening of a wine bar at Pear Tree Café being just the start of a very promising year, so stay tuned for these upcoming additions and the next time you are in Salthill call into them and enjoy delicious food that has been made with love.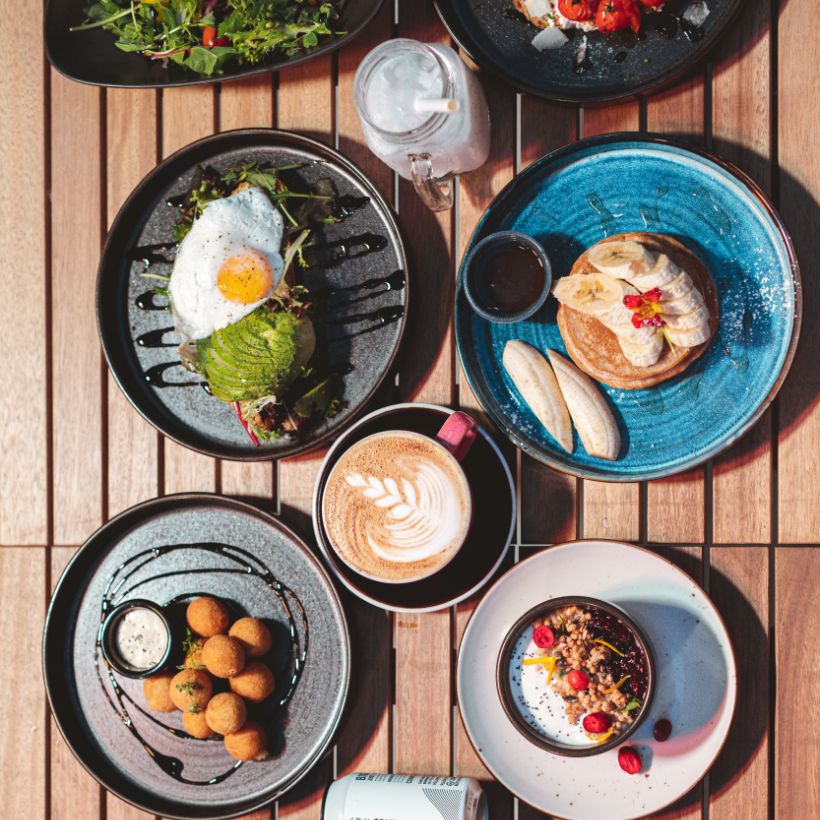 Published on Updated on