Now open for visitors, we're taking a look back at the history of one of Connemara's most unique visitor attractions - Glengowla Mines. Offering guided tours, turf cutting demonstrations and a fantastic museum and gift shop, you can experience the ways of life from long ago just under the Connemara Mountains.
Remaining an impressive reminder of 19th century ore extraction and processing, Glengowla is Connemara's only mine and allows the public to experience this valuable and beautifully restored aspect of our industrial heritage.
In famine times, a local farmer found traces of natural minerals below the surface of farmland when he was planting potatoes. In 1850, a man by the name of Captain Paul set about transforming the site into a mine. In operation for fourteen years, Glengowla Mines is 40 metres deep, 200 feet wide and produced 390 tonnes of lead and 28 kilograms of silver. Dolomite, quartz and marble were also found here.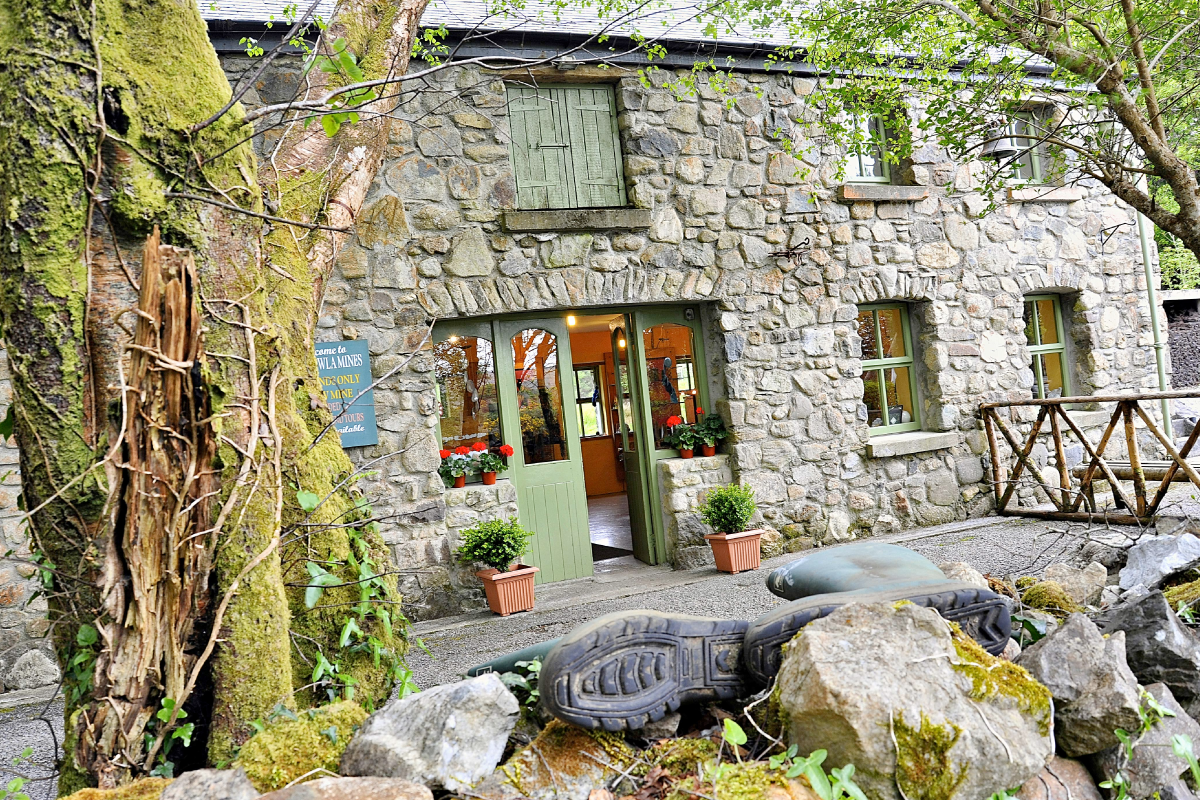 Abandoned in 1865, the remains of the mine lay dormant for some time until one fateful day, when Keith Geoghegan and his father Paddy decided that the old silver and lead mine in the middle of their field could become something of a tourist attraction. Having done incredible work on stabilising and restoring the site, Glengowla Mines were opened to the public in 1999 and has gone on to become one of the West's finest heritage and visitor centres.

Allowing the public to gain a valuable insight into the work of a 19th century miner, life on a sheep farm and oversee the traditional skill of turf cutting, a trip to Glengowla Mines is an ideal step back in time for families, friends or school tours.
Find out more about Glengowla Mines or book a guided tour right HERE.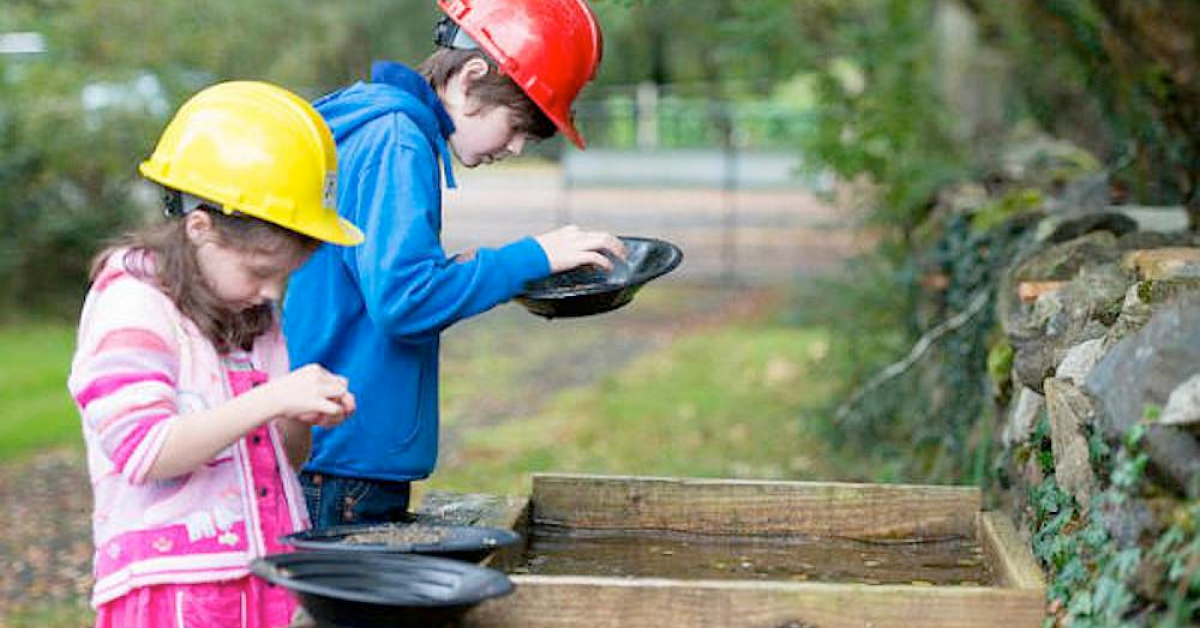 Published on Updated on