Renowned for enticing crowds of people to flock to Galway city each summer for the unmissable craic, the fun and action at Galway International Arts Festival is world famous, but how well do you know the history of this beloved Galway festival?
Discover the interesting tale behind the beginning of this annual festival below and check out some of the images we've gathered of it from over the years.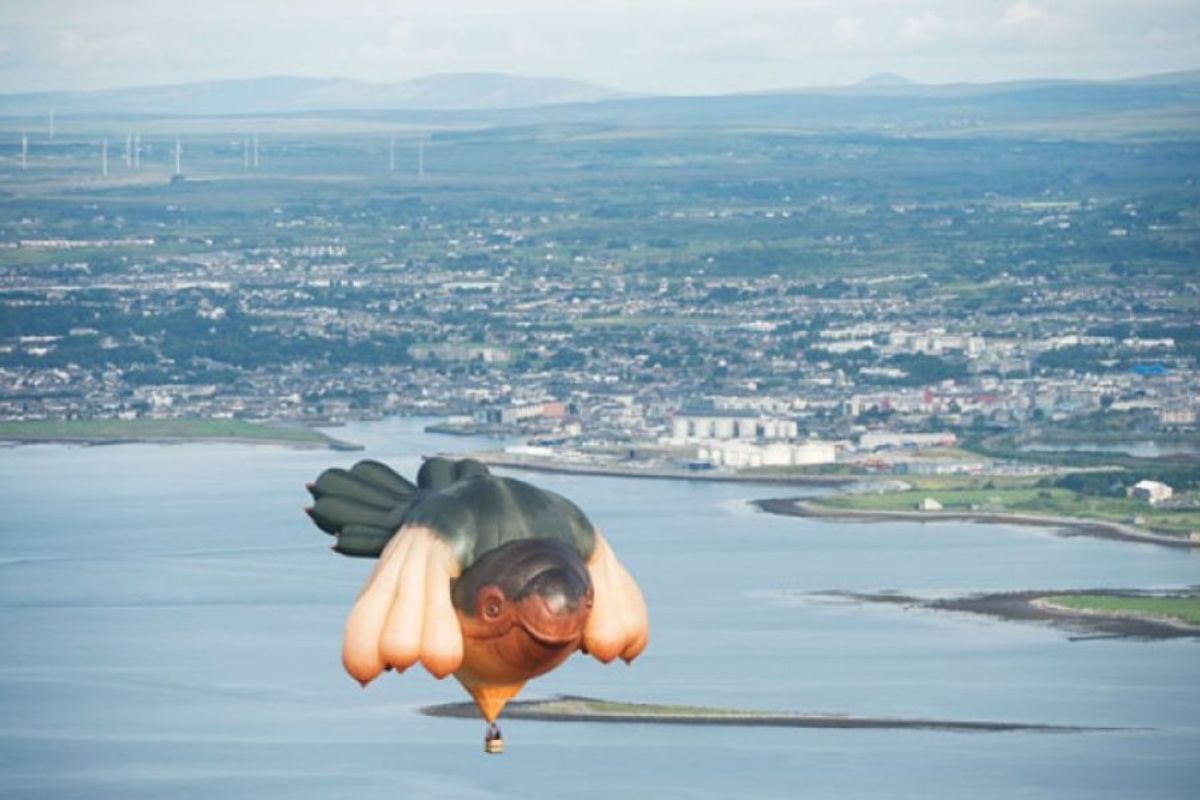 The iconic festival that we all know and love today was founded by a group of students from University College Galway's Arts Society. Ollie Jennings gathered a group of friends and colleagues headed to town with artists and community activists in the Galway Arts Group. This first festival took place in April of 1978 and included members - Conall Mac Riocaird, Ted Turton, Mary Coughlan, Gaby Froese, Jim Raftery, Doreen Ní Sheagha, Rosaleen O'Connell, Joe Boske, Martin Conneely, Sean Gannon and Kieran Corcoran.
Ever since that first meeting, the festival has run annually and continues to be a landmark celebration in Galway's cultural scene, helping to lay the reputation of Galway as a fun and vibrant cultural city. After playing at the festival in 1992 as part of the New Orleans Revue, Willy DeVille dubbed Galway as 'the city of vibes'.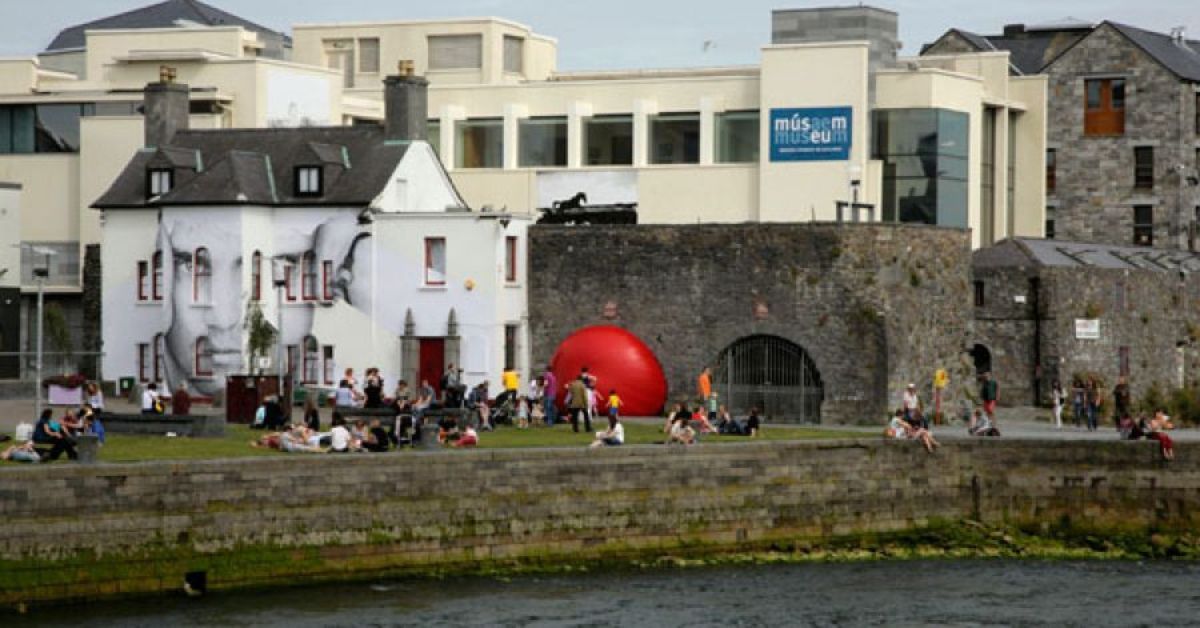 Originally it was known as the Galway Arts Festival but due to its diverse nature the festival adopted the name it has today -Galway International Arts Festival- in 2014. It usually runs each July over the course of two weeks and features an array of theatre, music, comedy, visual art, dance, and literary events hosted by artists from all over the globe.
Did you know that The Galway Film Fleadh, Baboró International Arts Festival for Children and Macnas all began as part of this festival? Their appearances left the crowd wanting more and so they were able to establish themselves as individual aspects of Glaway's art scene with their own celebrations taking place throughout the year.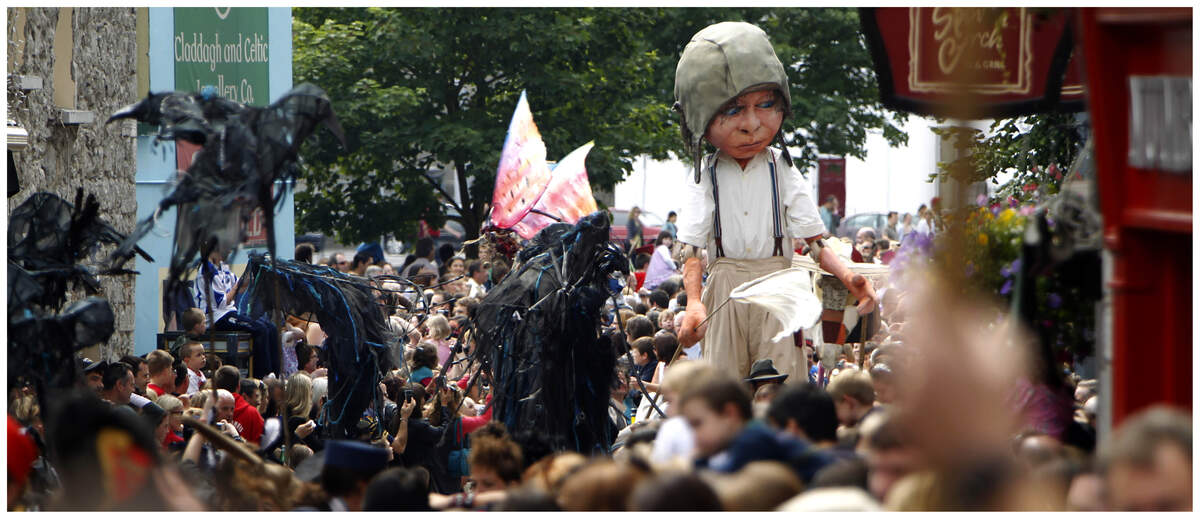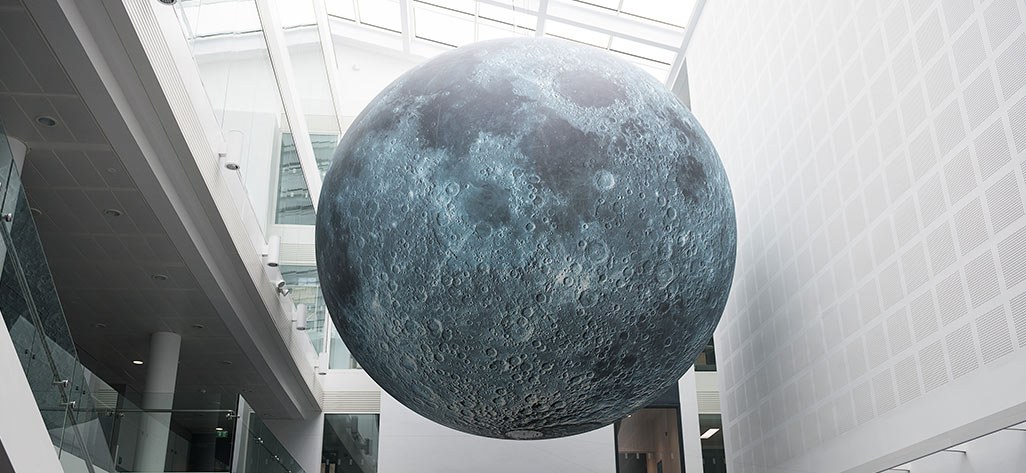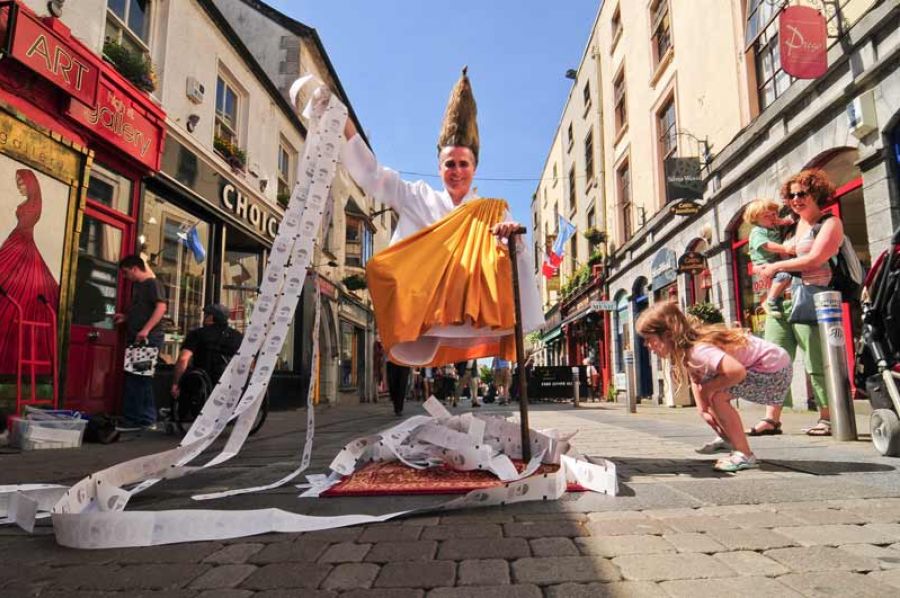 If all that information wasn't enough for you, discover 40 more interesting GIAF facts on their website here. All photos courtesy of www.giaf.ie
Published on Updated on