GALWAY has so many stories to tell
Having found your favourite spots to see on your next visit to Galway, it's time to put the wheels in motion. Share your discoveries with your friends and family, get booking and prepare for an incredibly memorable trip.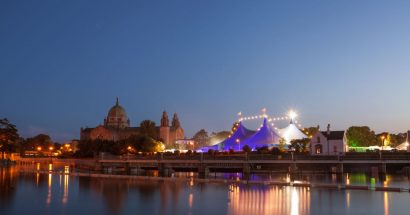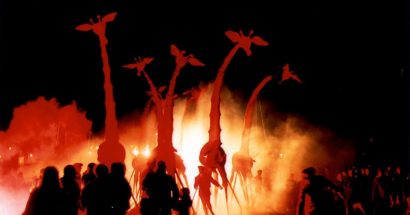 Welcoming audiences back in person for its 2022 festival, the phenomenal Galway International Arts Festival is back from 11-24 July. The famous Galway festival invites everyone to wander streets, galleries and venues in Galway this July, to celebrate great art together ...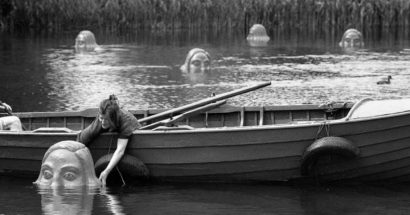 (more…)
The fun and action at Galway International Arts Festival is world famous, but how well do you know the history of this beloved Galway festival?...