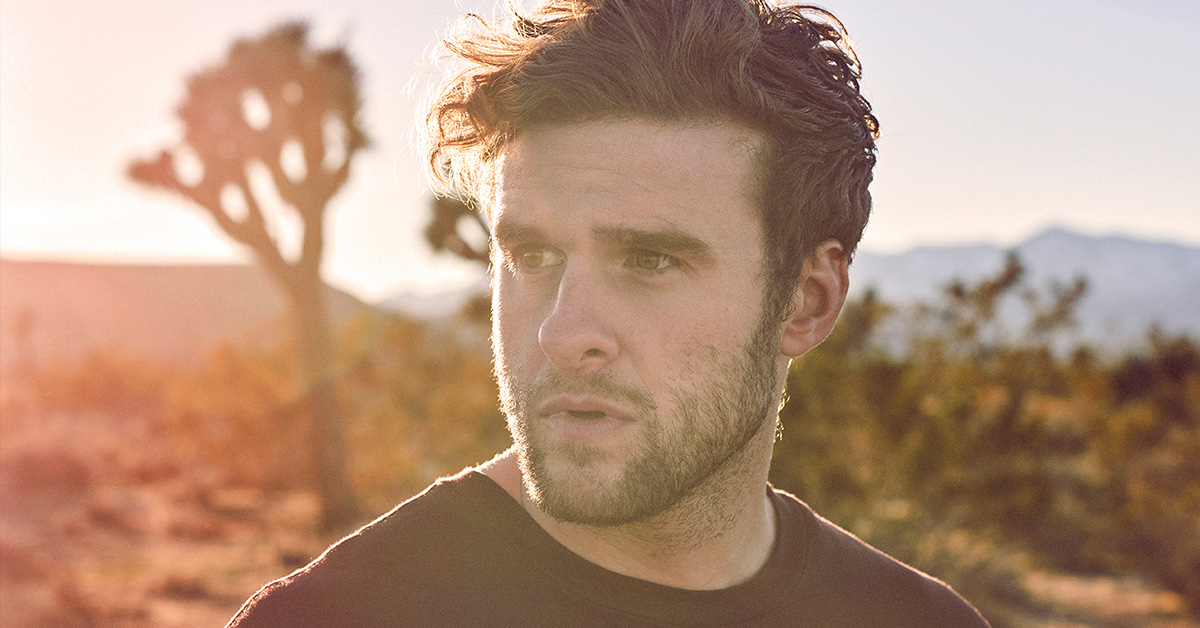 Talos: Some of my favourite songs ever written have been Pop songs
Talos is one of the fastest rising stars in the Irish music industry and it's easy to see why. His music is ethereal underneath emotive vocals, with just the right amount of pop sheen to make for memorable songs. We caught up with Eoin French to learn more about the man behind Talos
In February, Talos released their second album, Far Out Dust, on BMG after a successful string of shows in the USA. They then embarked on a ground-breaking tour of China before returning to Ireland to celebrate the release of the album with their home crowd. Talos play The Róisín Dubh on Friday 26th of April and it is shaping up to be one of the best shows of the year. Read on to find out more….
First off, how would you describe Talos' sound?
It has a lot of very different influences. I love everything from pop music to heavy electronic stuff. Been listening to a lot of Johann Johansson lately which influenced a lot of the last album. The sound overall is kind of tricky to describe I think, it has shades of indie electronic pop and some folk running through it.
The band are going to spend some time in The States? Are you excited?
I'm really looking forward to doing our own tour! We have four shows on the East coast and then two on the West. I've been back and forth over the last year, between recording and supporting other bands on tour. After those trips, it made sense to go back ourselves.
It's a big change from Cork! How did you find being a musician in Cork?
Cork is still home. It's been great recording down there, as there aren't many distractions, so you get to dive fully into your work. Gigging has got a lot better in the last few years, but it's always been a great environment to make music and perform. It can be a bit cliquey at times, but where isn't?


Your first song was released 5 years ago but your career has picked up a lot of pace since your Choice Music Prize nomination. How are you coping with that?
Ya it's been cool, there's a lot still to come but it's been fun so far!
After you released Then There Was War you seemed to make a shift toward more mainstream music and really give it a go; had enough of the slow burner?
There was no conscious decision to make 'mainstream' music. I wanted to make a Pop album because some of my favourite songs ever written have been Pop songs. In a way Far Out Dust was a reaction to the type of pop music being made at the moment; I wanted to create something with heft but something that still held the infectious quality of pop music at its core.


You have said that you suffer from slight stage fright, how is that changing with the added exposure?
I did before but not anymore. The consistent gigging has taken care of that for me I think!
When you're not recording or gigging, what do ye get up to?
Not a whole pile! For the past 10 months I've been gigging in between studio sessions so there hasn't been much space for anything else.
Any recommendations for the next time we are in the Rebel County?
Go to West Cork and head to the coast; that's where I do a lot of recording and it's definitely worth a trip if down this way.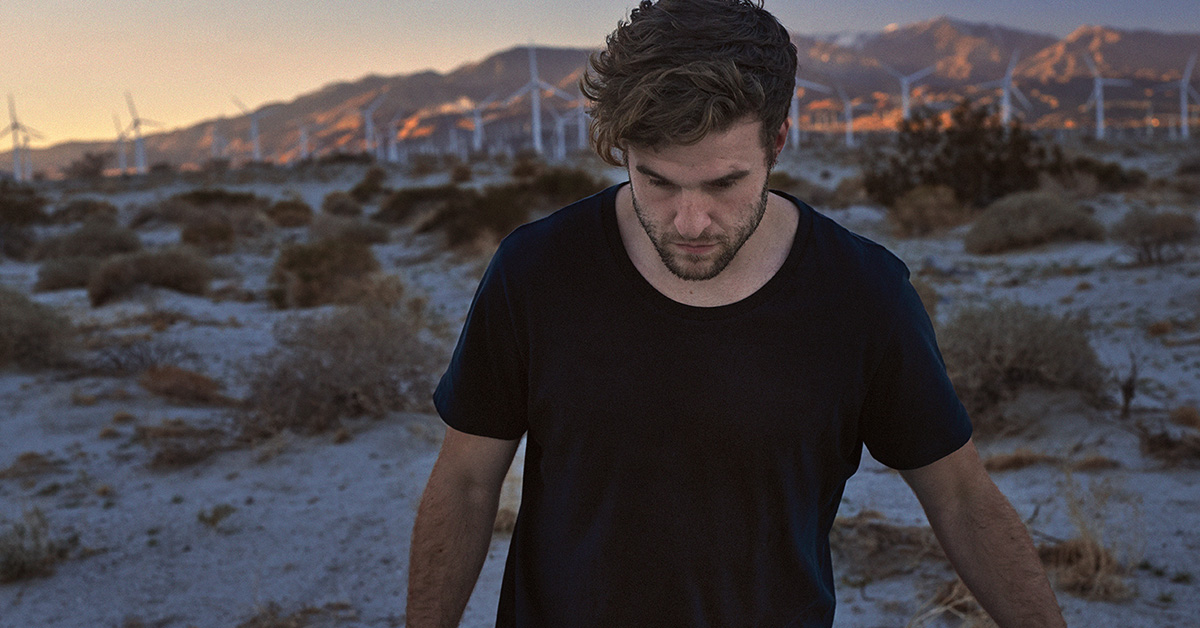 Talos makes patient, plaintive electronic pop music. He arrived in late 2014, with the mesmerising 'Tethered Bones', the dreamy production proved a perfect platform for French's powerful voice and rewarding words. It saw a full release in December of that year, with B-side 'Bloom' reaching further into the depths. He released his second album, Far Out Dust, in February 2019 and partnered that with a tour of China and his native Ireland. Live, Talos expands out to a six-piece with recent shows including Other Voices and Body and Soul.

Photos by Niall O'Brien

Questions by Ado Lyons