Solo dining means: No waiting for other people to decide what to order. No sharing your appetiser with a hungry partner. No order envy. No bill-splitting headaches. In other words, it's pure bliss!
If it wasn't so anti-social, we'd probably go solo all the time. Try it for yourself, shake off the stigma of dining alone and go for it! If it's your first time dining out alone, here are some of our favourite spots for you to try...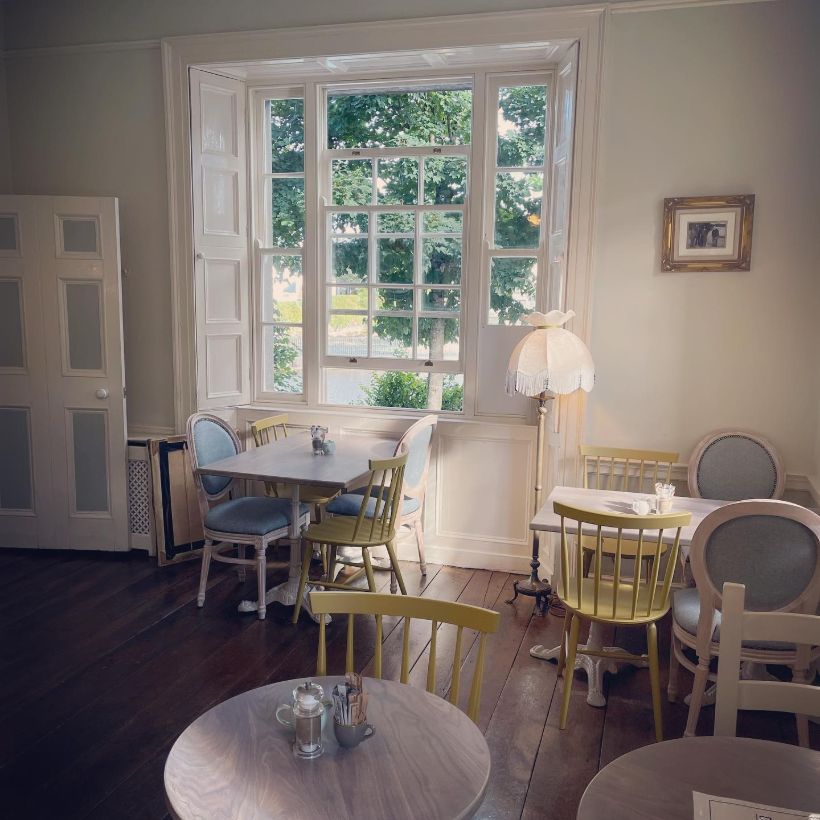 ENJOY A SOLO START TO YOUR DAY
CORRIB HOUSE TEA ROOMS
Enjoy a perfect morning latte with picture-perfect views. These gorgeous tea rooms have a breathtaking view of the rapids and is just the place you need to enjoy your own company ahead of a hectic day. From the warm breads and fresh cakes to their delicious soups, quiches and scones, everything is made from scratch - even the complimentary biscotti that comes with your coffee. Their all day brunch menu makes a morning visit to this riverside venue a great way to start your day. Add in one of their fruity cocktails and it's complete heaven.
3 Waterside, Woodquay // more here
THE CELLAR
If you are a fan of the more traditional fry up then head on over to The Cellar. Take your time savouring each mouthful of their hearty full Irish with a mountain of beans and mushrooms with crispy slices of toast and a morning cuppa. With a fantastic location and attractive decor, it's the perfect solo brekkie for anyone looking for a convenient spot to grab a bite to eat before starting the work day.
12 Eglinton St // more here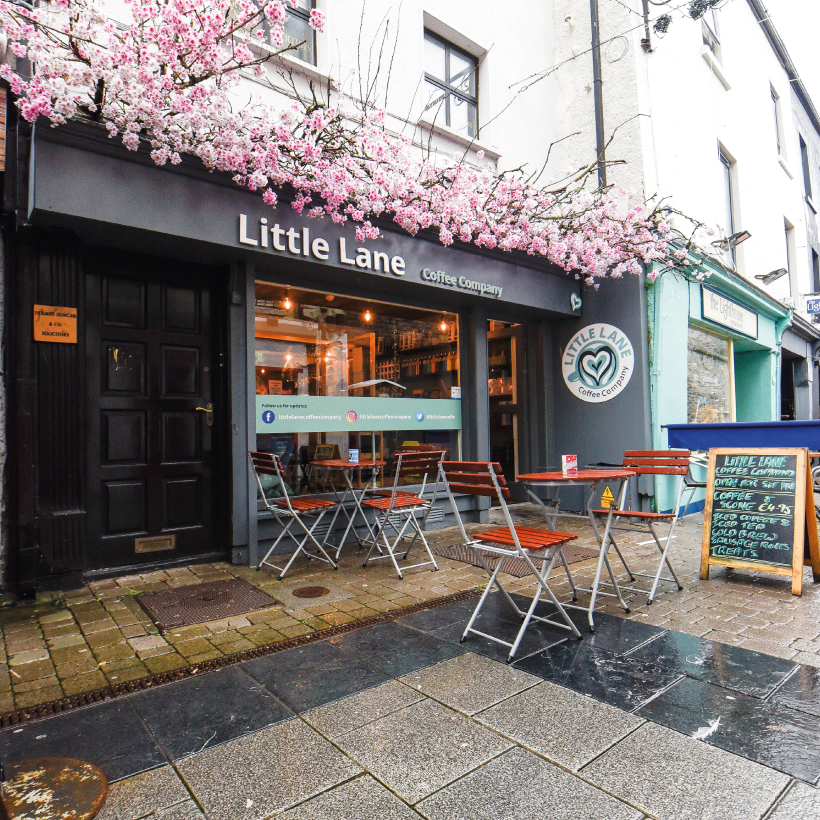 LITTLE LANE COFFEE COMPANY
A reviving cup of rich coffee is what every early morning needs and at Little Lane Coffee Company you'll find everything to kick start your day. If you're eating on the go, take a few of their fluffy cake slices, energizing protein balls, delicious marshmallow cookies for the road or save them for later to get you through that midday slump!
10 Abbeygate St // more here
LAID BACK LUNCH FOR ONE
GREENS & CO.
Take yourself out on an amazing lunch date to this plant based eatery. Their menu includes some seriously good roast parsnip sandwiches and, if you're on the hunt for sweeter treats, try the melt-in-the-mouth pistachio macaroons and a slice of the fruit cheesecake. Pair your meal with cold glass of organic apple juice and you'll be fully refreshed and ready to take on the rest of the day.
4 Henry St // more here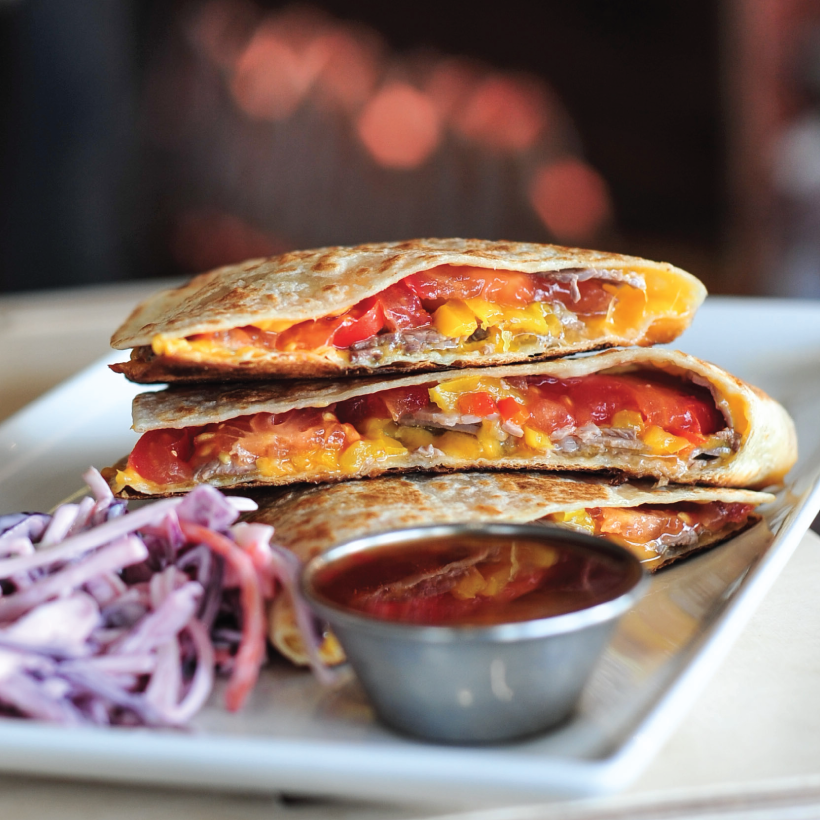 MR WAFFLE
Treat yourself to a sweet solo lunch at Mr. Waffle. Nibble away on their Strawberry Supreme waffle covered in melted white chocolate as you watch the world go by outside. Their menu has a large selection of sweet and savoury options so you're guaranteed to find something you'll love. Whether you're having a hectic day at work or simply feeling a bit blue, Mr. Waffle provides the perfect midday pick-me-up that will really brighten your day. The staff in there always have a smile on their face and a waffle in their hands, sure what more could you want?!

Newcastle Rd // more here 
ARABICA
Sit outdoors, listening to the bustle of the Westend as you spend your lunchtime at this lovely artisan café. They have loads of delicious lunch options including their light grilled goats cheese tartlets with caramelized red onion, pesto and sundried tomatoes and mixed salad. If you want a bit more peace and quiet, you can unwind in their sheltered outdoor area at the back admiring the view of the River Corrib.
Dominick St // more here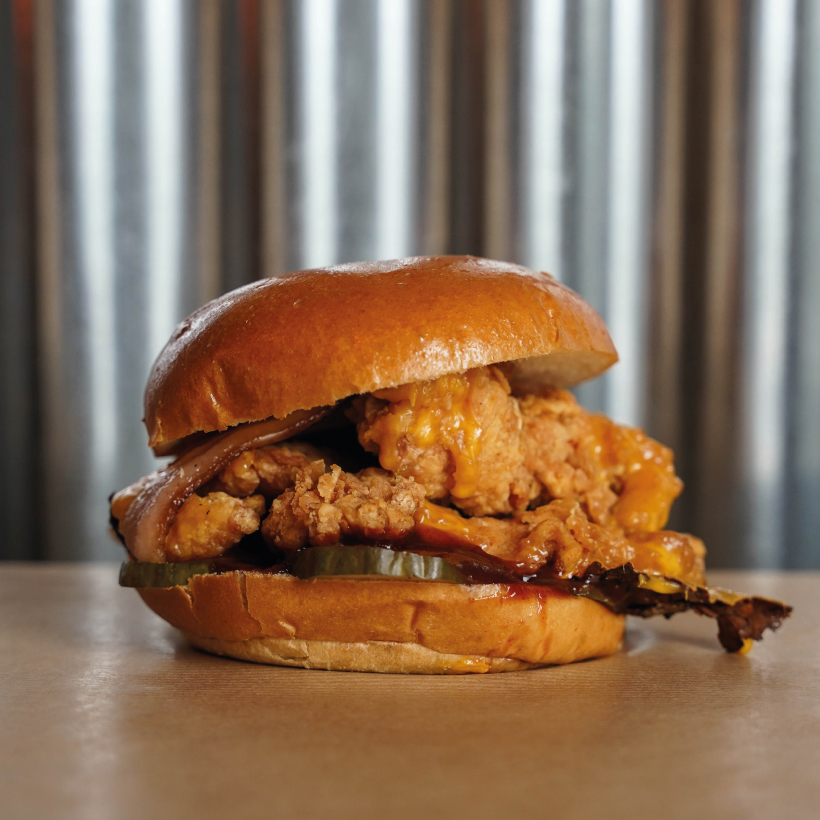 A SOLO DATE NIGHT
HOOKED
At Hooked you'll find everything that a seafood lover could ever want, from traditional fish and chips with tartare sauce to seafood tagliatelle to  a slow cooked seafood risotto. The cosy setting and warm friendly atmosphere of this family run restaurant gives it a sense of togetherness, so  you will find yourself being surrounded by great company even if you're dining out on your own.
65 Henry St // more here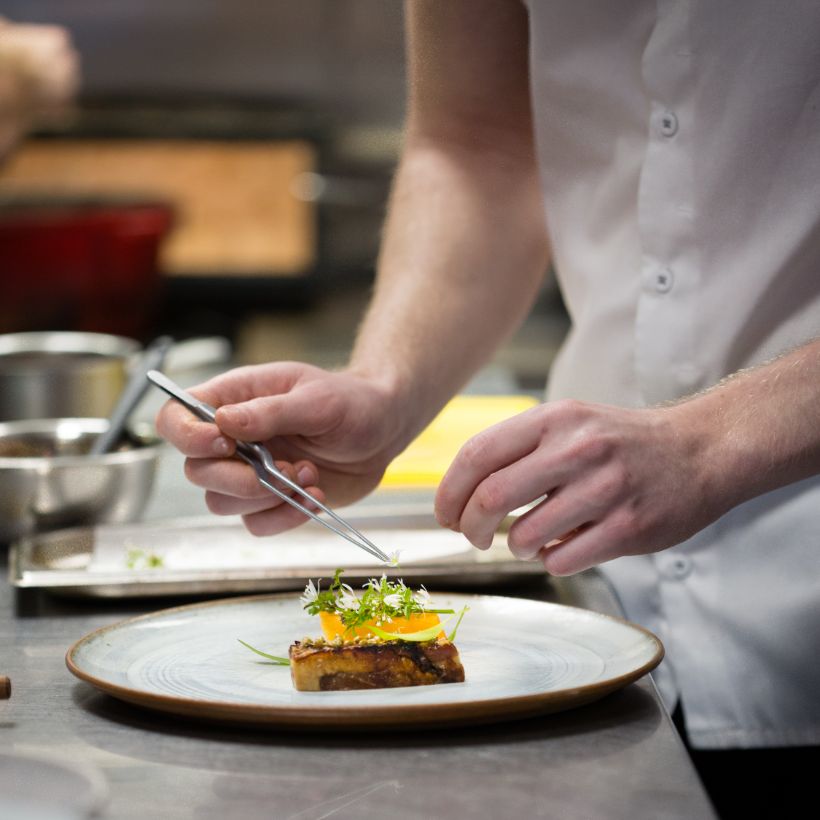 ANIAR RESTAURANT
The ever-changing menu changes seasonally to suit the local produce. Every dish is a feast for your senses, paired perfectly with exquisite wine, so it's a great place to go without any distractions and focus on the flavour. If you have any questions, Aniar's friendly staff are only too eager to pass on their knowledge of food and drink. Take yourself out of your comfort zone and discover your new favourite dish at Aniar.
53 Lower Dominick St // more here
DRINKS FOR ONE
TIGH NEACHTAIN
Sit out at the corner of Cross Street and Quay Street enjoying a cold pint and bask in the buzzing atmosphere of the Latin Quarter. You could easily spend the day here chatting away to the regulars and watching all the people passing by. Whether it's a sunny day in July spent sitting outside drinking a cool pint or a rainy night in February spent sitting by their fire, there is no bad time of year for enjoying a drink at Neachtain's.
17 Cross St // more here 
BUDDHA BAR
Enjoy the relaxing atmosphere as soon as you walk in the doors, with beautiful mellow music and stunning oriental interiors - it's the perfect escape from a hectic life. Indulge on the delicious cocktails from their renowned cocktail menu. A solo visit to the Buddha Bar makes for the perfect quiet night in with some unique cocktails to match.
14 Mary St // more here
TAYLOR'S BAR & BEER GARDEN
A hidden gem in Galway's bohemian corner, Taylor's is home to one of Galway's first and very best beer gardens, paired with a great selection of beers and spirits, superb wine menu, cocktail list, gin and Irish whiskey selection. Their heated garden out the back is one of the most popular places to head for on a night out - sitting out soaking up the craic is unforgettable. Taylor's is an ideal place where you can have a great time going solo. Simply grab a pint, a cocktail, or a nice whiskey and enjoy yourself.
7 Dominick St Upper // more here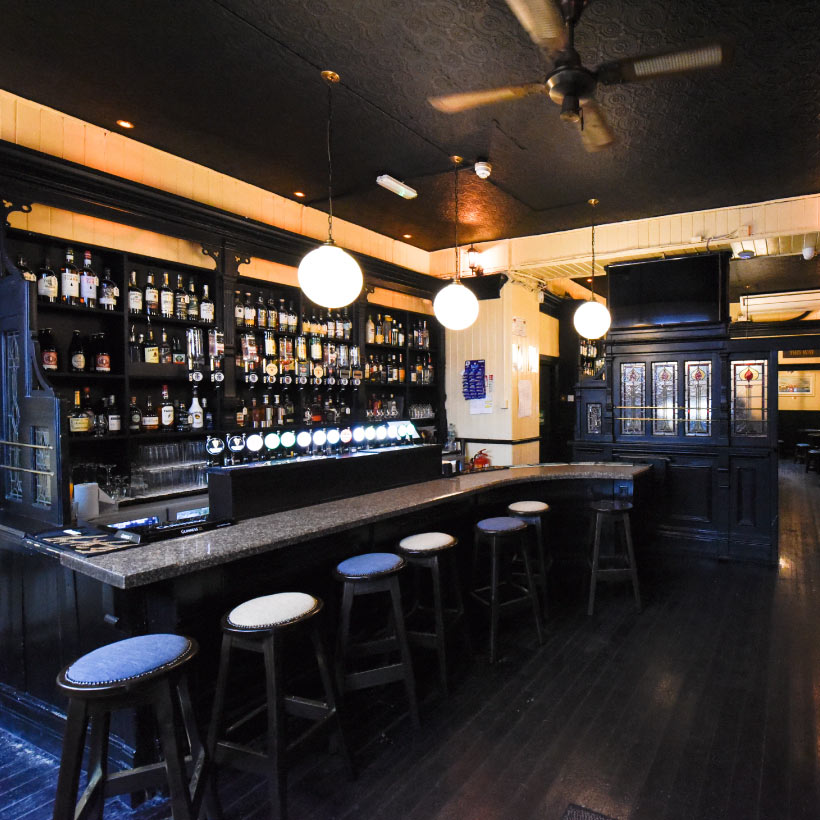 Published on Updated on