Temperatures are rising, and so are hemlines. This can only mean one thing; Spring Style 2023 is here. It's the dawn of a new season, and we want to be your guides to the style essentials you'll need this year in Galway. We're diving into emerging trends, what pieces will stand out, personal style, and where to shop this spring in Galway.
Paying attention to trends, designers, and the fashion world can be a great indicator for what will be sought-after in our shops. This season we're anticipating everything from silken slips, to dramatised waist lines that will flare and flirt with our depth-perception. Designers played with classic silhouettes and colours to deliver styles that are representative of the world we live in, while also reaching far beyond what some would classify as a, 'comfort zone.' Mandy Maher of Catwalk Model Agency notes that this season will be filled with chances to experiment and express oneself. "Fashion is all about experimenting," and by using style as an outlet, there's a deep communal aspect of communication that we get to be a part of!
Essentially, expect the expected but with a twist. Asymmetrical lines, bright colours, florals, and fringe. These are definitive of the spring season, so here are some of our favourite places in Galway to shop these styles.
Shopping second hand vintage is one of the best ways to find unique and personalised pieces. At Public Romance, they're sure to have beautiful and sustainable spring styles that are the perfect addition to your 2023 wardrobe.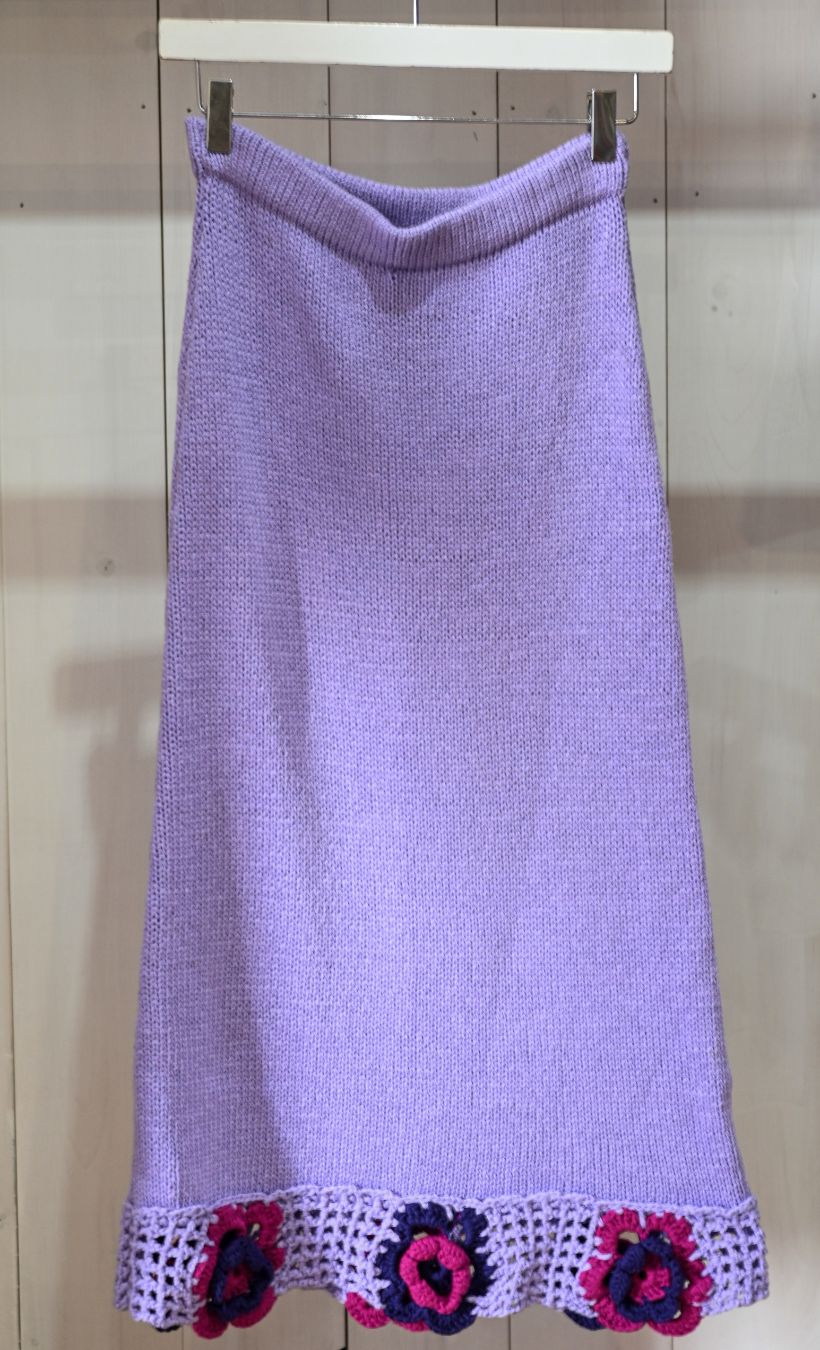 This stunning lilac knit skirt is bringing the traditional spring motif to the shelves with its own spin. The floral hem lining is subtly playful, and really one of a kind. Their accessories are a must buy as well! These tote bags are sure to brighten any room they're carried into.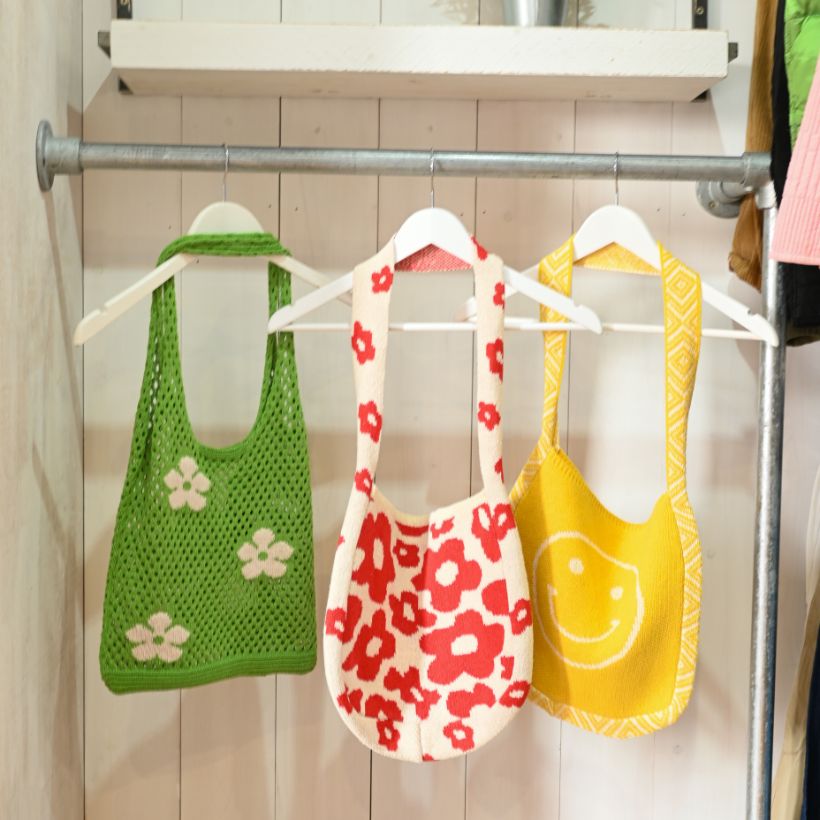 No. 8 is a haven for those who stay on top of the trends. Their shop is filled with pre-loved designer pieces that are timeless! For this season, they're a fabulous place to find all of your spring style essentials. What's unique about No. 8 is the attention to detail they pay to what will be trending. You're sure to find pieces that are current and fabulous. This textured top paired with a structured floral skirt is an elegant way to style the spring trends.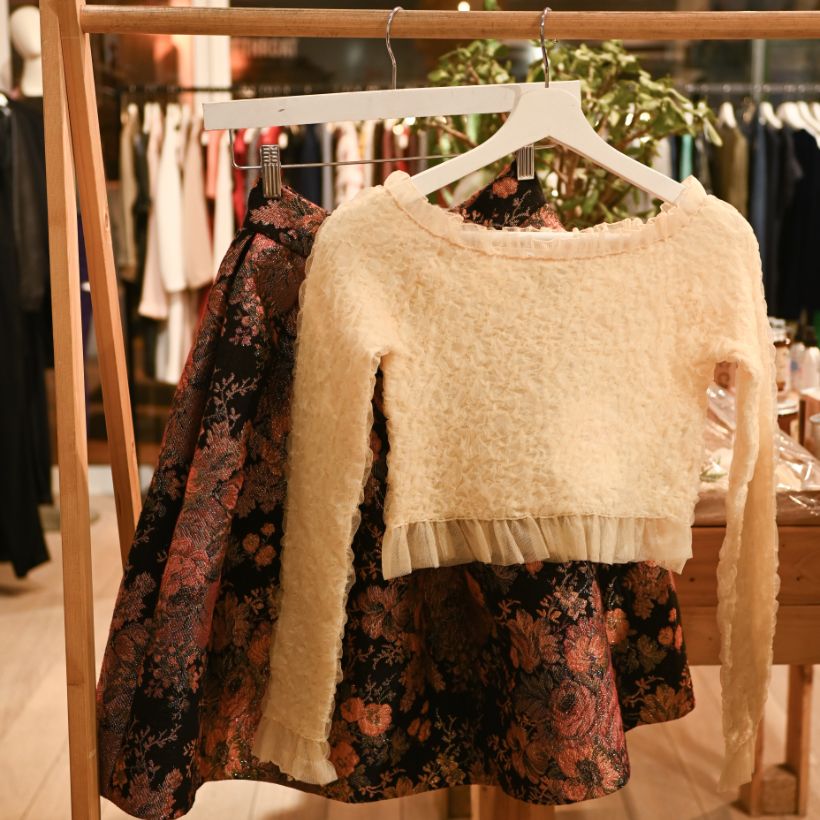 Sustainable menswear never looked so good! Aplomb found in the Westend is home to high quality clothes that you can feel good about wearing. They encourage consumers to shop capsule wardrobes with pieces that will last a lifetime. These classic tees are a perfect staple for this spring.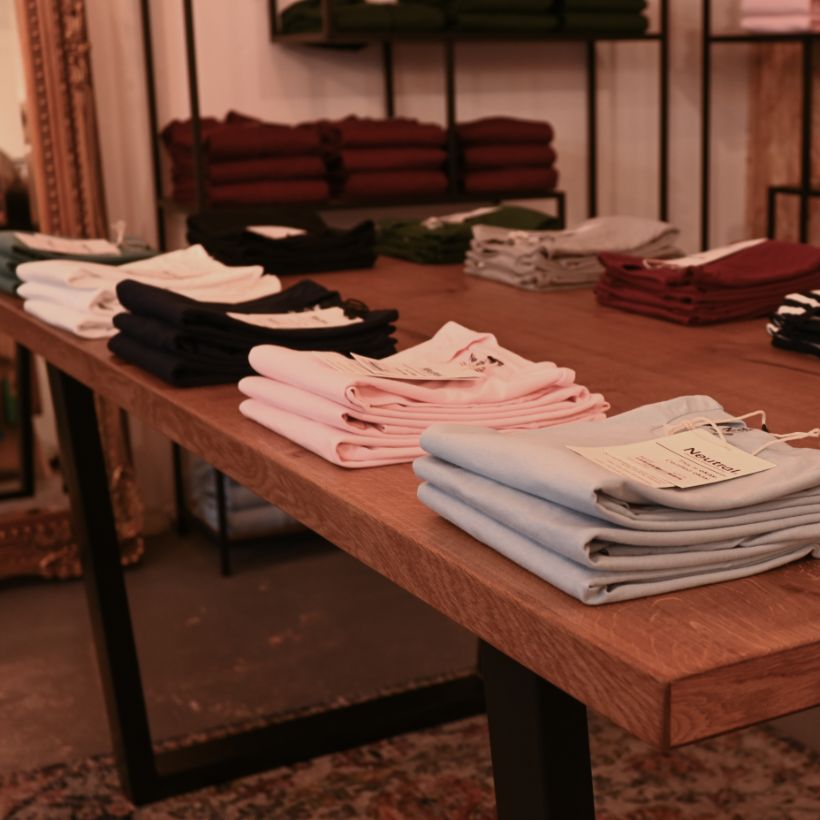 Style is more than just the clothes on our back, it's a form of expression. There's a sense-of-self wrapped up in fabrics, shapes, colours, and everything in between. So all is fair in love and vogue; take what you like, leave what you don't, and wear what you love!
Published on Updated on