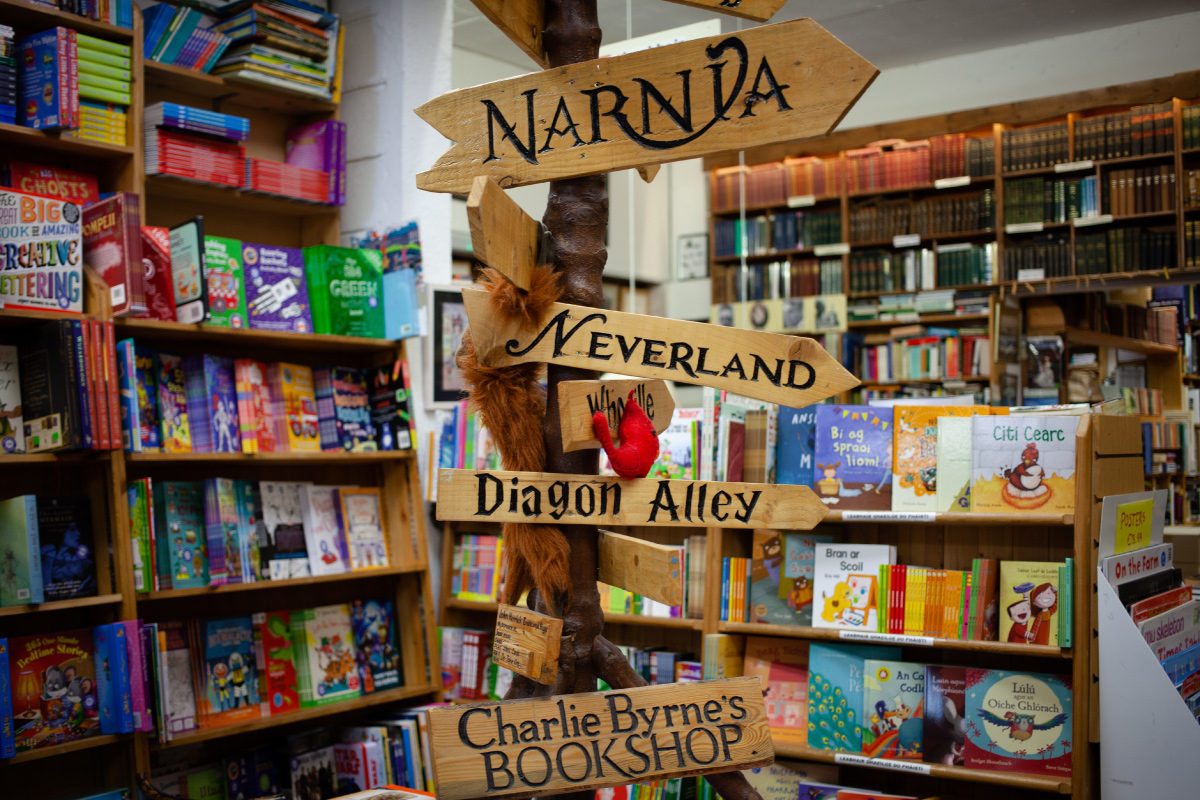 5 Galway bookshops to check out
Living in our own reader's paradise, we're blessed with some wonderful book shops dotted around the city. With stacks of books taller than the BFG himself, it's hard to leave empty handed! Here's a list of our favourite treasure troves around town.


Bell Book and Candle
Tucked away in Galway's Westend, this independent bookshop is a rare treat of secondhand books, film and music. Even if you don't find what you're looking for, it's hard to leave empty-handed: the collection inside the store is so widely varying, full of interesting bits and hidden treasures. Call in for a chat and a recommendation from the owner Paul , or spend an hour browsing the unique stock.
Sea Road, Galway's Westend // (091) 589 060 // more here 


Charlie Byrne's Bookshop
Galway's famous second-hand bookshop is a treasure trove for readers of all ages. Their stacks are filled with a huge range of secondhand titles, from Irish history to science fiction, self-help, craft, literary fiction and journals. They also have a large children's section, vintage books, and a section dedicated to new releases and local interest. Their book clubs have been going strong for years and are a great way to meet new people and chat about some great reads!
The Cornstore, Middle Street, Galway // (091) 561 766 // more here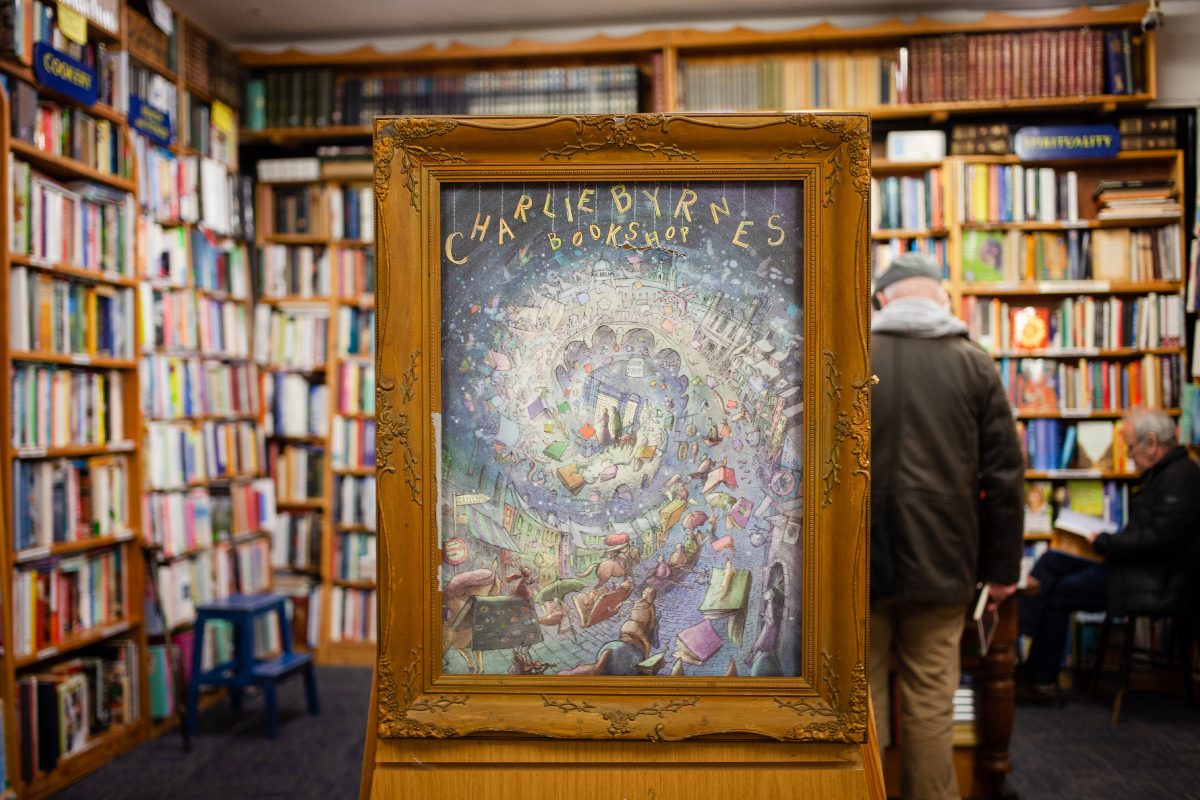 Moycullen Bookshop

This fun, friendly bookshop in Moycullen is a community hub for the arts, with something going for everyone. Along with books they also have fun retro toys, creativity packs and box-sets of books for children. The staff always go above and beyond to help you find what you're looking for, and are always ready with a recommendation or a bit of banter.

12 Main Street, Moycullen // (091) 868 612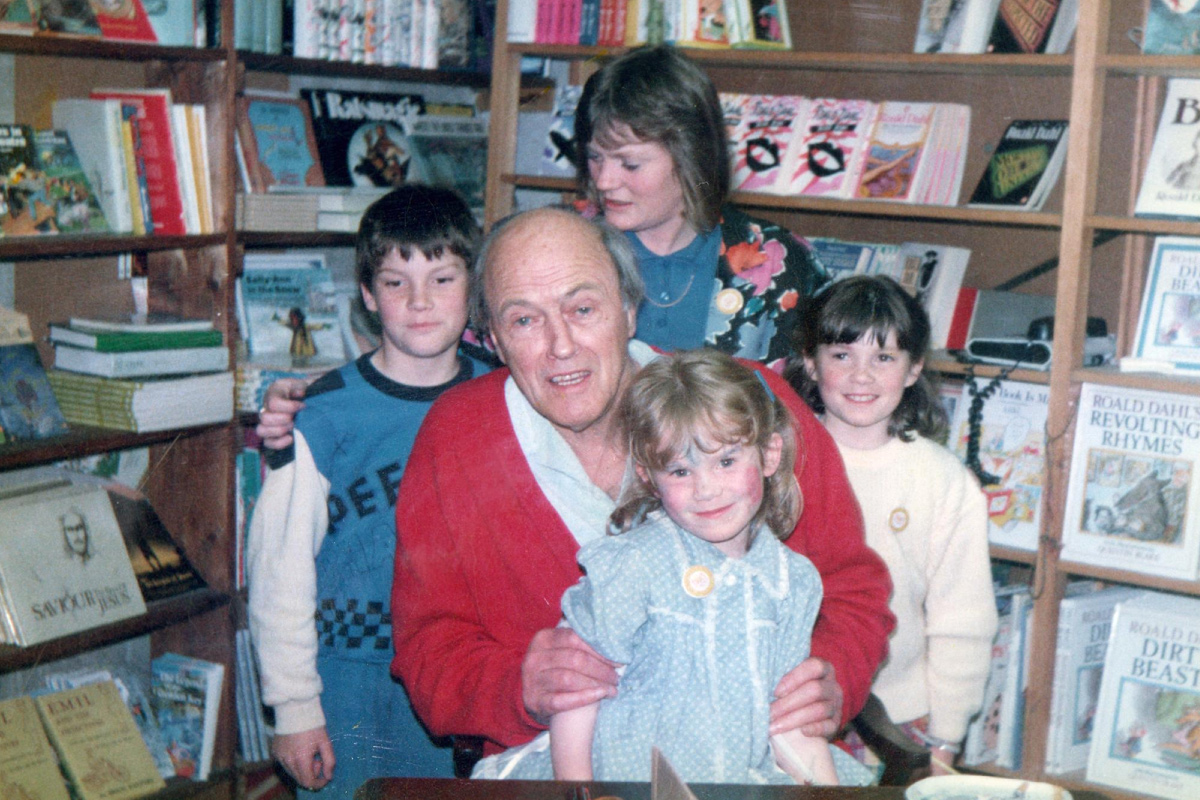 Kenny's Bookshop
This family-owned Galway shop is stacked high with unique vintage, secondhand, antiquarian and rare book both in store and online, where they have over five million books on sale. They also stock bestsellers and a renowned collection of Irish interest books! There's certainly something for everyone and their staff are always more than happy to help you find just what you're looking for.

Liosban Retail Park, Tuam Road // (091) 709 350
Dubray Books
This Irish-owned book shop began in County Wicklow with a single shop. They now have eight locations across Ireland, including our beloved Galway location on bustling Shop Street. Inside Dubray books, you'll find a good range of everything you're looking for, from contemporary new releases to poetry, travel books, and children's reading. They always have the latest Irish releases available and usually have some good deals going, too!

4 Shop Street, Galway // (091) 569 070