Believe it or not, we do get a few sunny days in Galway every year! If you are confused with the weather mix up when the sun shines through the clouds, then we have the perfect nice weather activities for you to follow.
LET'S NOT WASTE A SUNNY DAY BUT INSTEAD GET GOING ON OUR TOP PICKS FOR YOU…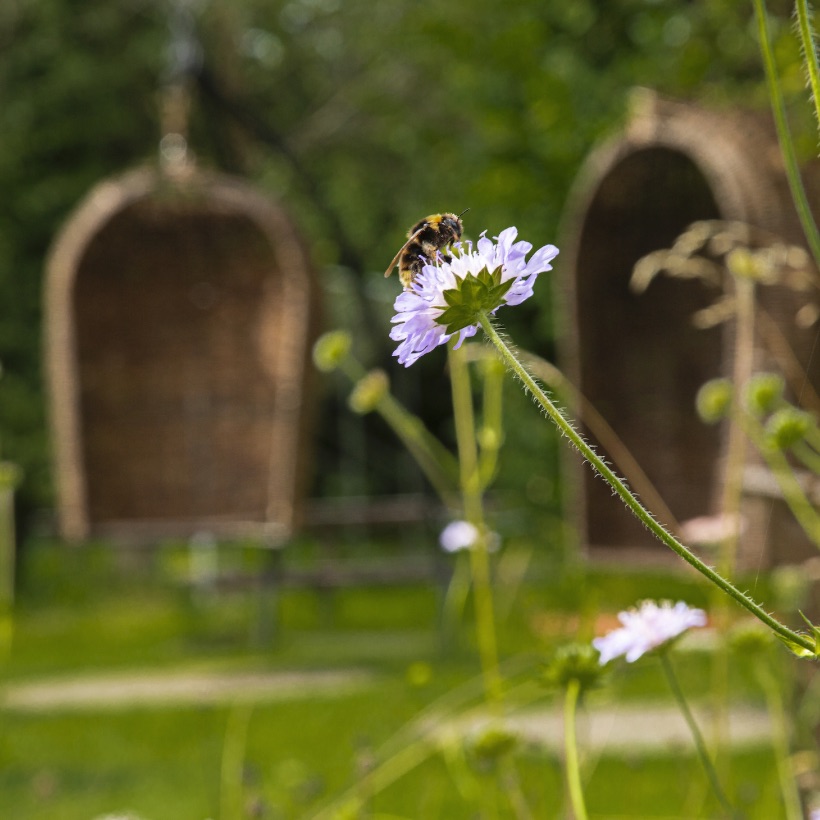 Photo courtesy of Brigit's Garden
BRIGIT'S GARDEN - GAIRDÍN BHRÍDE
Brigit's Garden in Rosscahill has Celtic-themed gardens, a visitor centre, a gift shop and a café creating the perfect picturesque place to spend your sunny day. Take a walk through the gardens and follow the Sun Trail to see the place come alive in the good weather.
CEARDLANN SPIDDAL CRAFT VILLAGE AND TRÁ NA mBÁN
Pop in and out of the multicoloured village workshops where the artists create traditional one-of-a-kind pieces of craft and art as the sun shines down. Have a seat at their outdoor dining tables and grab a bite to eat at the multi award winning Builín Blasta. When you've spent enough time (or money) in the village, head across the road to Spiddal Beach - Trá na mBán to enjoy the sun setting on the day.
SPEND A DAY BY THE LAKE
If the beach isn't your thing for a sunny day, what about a lake? Loughrea Lake has an inland bathing area that is walkable from the grass to the pier. The shallow water is a perfect place to take in the sun and see the fish for both children and adults. If you're looking for a dive, there is a jump off point by the lifeguard where you can have a full plunge to escape the sun's rays.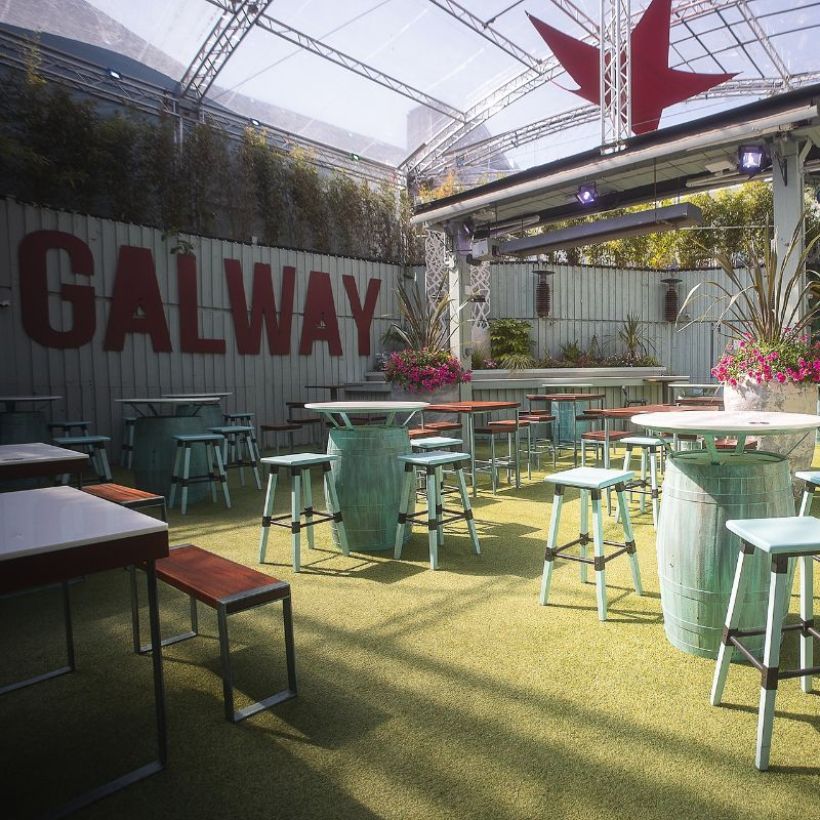 An Púcán
CHECK OUT GALWAY'S BEER GARDENS
When the sun comes out there's no better place to be than a Galway beer garden. The good weather brings people out in the masses, creating an electric atmosphere in the city's pubs and with O'Connell's Bar, An Púcán or Massimo's there is sure to be fun. Kick back, relax, and enjoy the sunshine buzz.
TAKE A BEACH DAY
If the sun is really shining, head out for the day to one of Galway's many beaches. Traught, Salthill, Silverstrand, Dogs Bay and Gurteen Bay are guaranteed to have everything you need for those hot days. Be sure to get there early to ensure a parking spot and that perfect sunbathing place on the beachfront.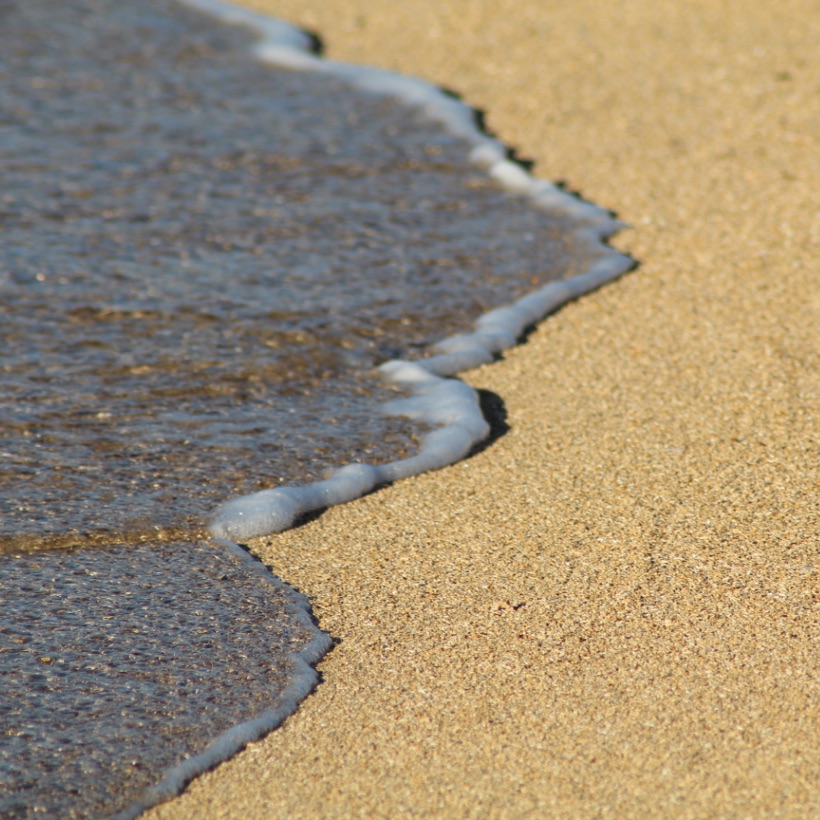 If you're looking for a sunny day activity with a little more oomph or adventure, we have a few picks for you too!
WILDLANDS
What a better way to spend a day in the sun than to get the adventure going at Wildlands in Moycullen. They have everything your adrenaline heart needs to get pumping, from archery, disc golf, off road adventures to the Zip 'n' Trek there is no room for rest. Take the whole family or go solo for a jam packed day adventuring under the sun.
SURF'S UP AT DUNLAUGHIN BEACH
Maybe you would like to spend a sunny day learning how to surf, or maybe you already are a pro and want to go solo. Either way Dunlaughin beach is the perfect spot for you. Tucked away on the coast of Connemara the secluded beach is perfect for learners and professionals. With Real Adventures Connemara, you can learn the tips and tricks of surfing by a top-class coach in a small group setting. So why not make the most of a sunny day and surf Connemara's waves!
DELPHI ADVENTURE RESORT
With a range of water and land activities Delphi Adventure Resort is a thrilling way to pass a sunny day. On water go sea kayaking, canoeing, or raft building and on land go zip lining, aerial trekking or through the bog obstacle. There is plenty to do and not a single minute of a sunny day would be wasted at Delphi.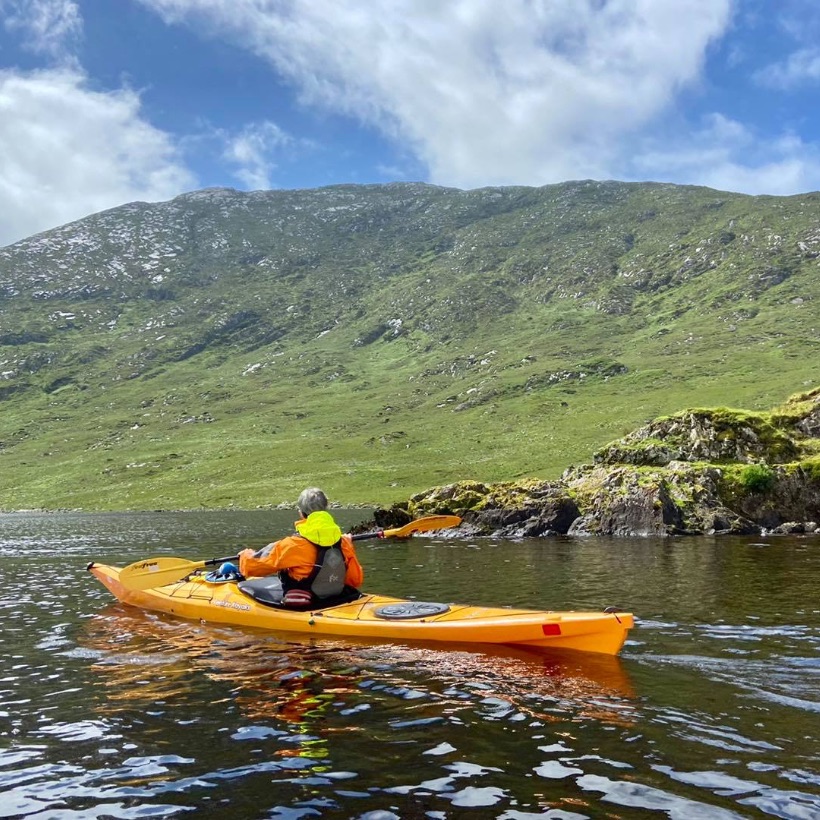 Photo courtesy of Give It A Go
GIVE IT A GO KAYAKING
Take a day to see the river Corrib from a new angle and kayak with Give It A Go. The tours offer an array of beautiful scenery and calm waters as you kayak through Galway. Ideal for first timers or those who want to enjoy another side of Galway. If you've been busy during the day you can take advantage of a sun filled evening with the Dusk 'til Darkness tours. Go on and get the most out of the sun!
GALWAY BAY GOLF RESORT
Designed by Irish golfer Christy O'Connoe Jr, the Galway Bay Golf Resort is the perfect place to enjoy a memorable round of golf. The 18-hole course overlooks Galway Bay and would be a beautiful backdrop on a sunny Galway day. Finish the day right by having dinner in The 2 Iron Bar & Restaurant to reward yourself for a great game.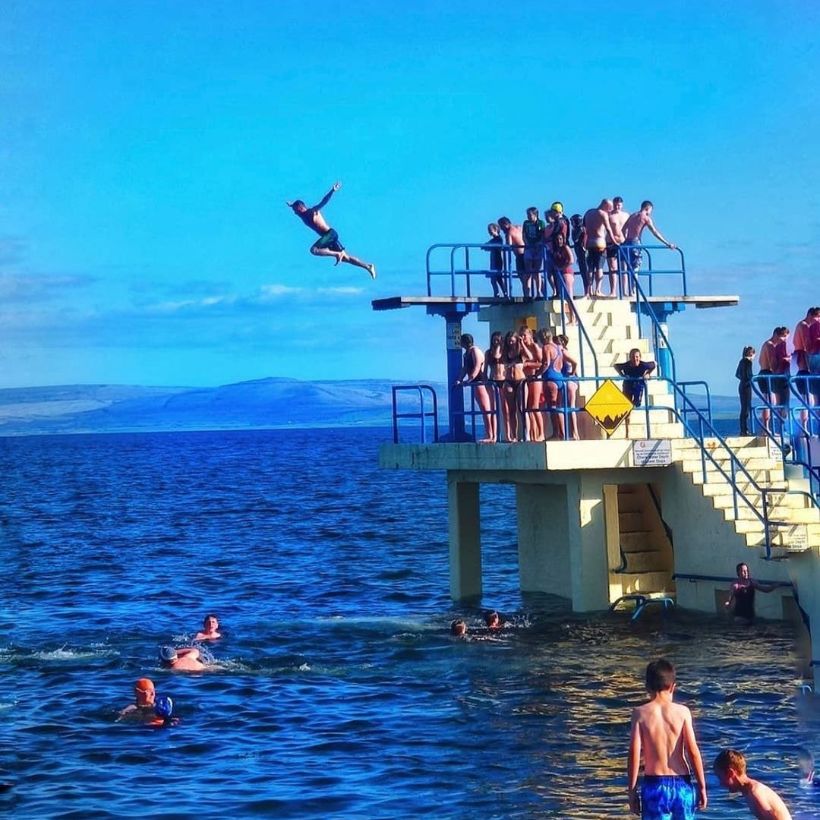 DIVE RIGHT IN
If you're feeling really brave why not take a dive off of Blackrock Tower in Salthill? The iconic landmark has three diving boards at varied heights, so if the adrenaline wears off, you could always take on a lower plunge. There can be a queue when the sun is out, but the wait is definitely worth it to experience the jump and to cool off.
Unfortunately there are only so many sunny days guaranteed in a Galway year, so make sure you make the most of them. Go slap on some sunscreen and get exploring what a sunny Galway has to offer you!
Feature image by Hannah Martin
Published on Updated on