The iconic and historic Salthill Fives soccer tournament returns to Galway this Summer after a 7 year hiatus, much to the delight of supporters and players around the country! Registration is now live so find out more here and get your boots on...
It's time to round up your five-a-side teammates, dust off the old boots and get training for the Salthill Fives! The news of its return has caused quite a stir among players, supporters and fans of a great day out by the seaside. Registration is now open so tap here to get involved.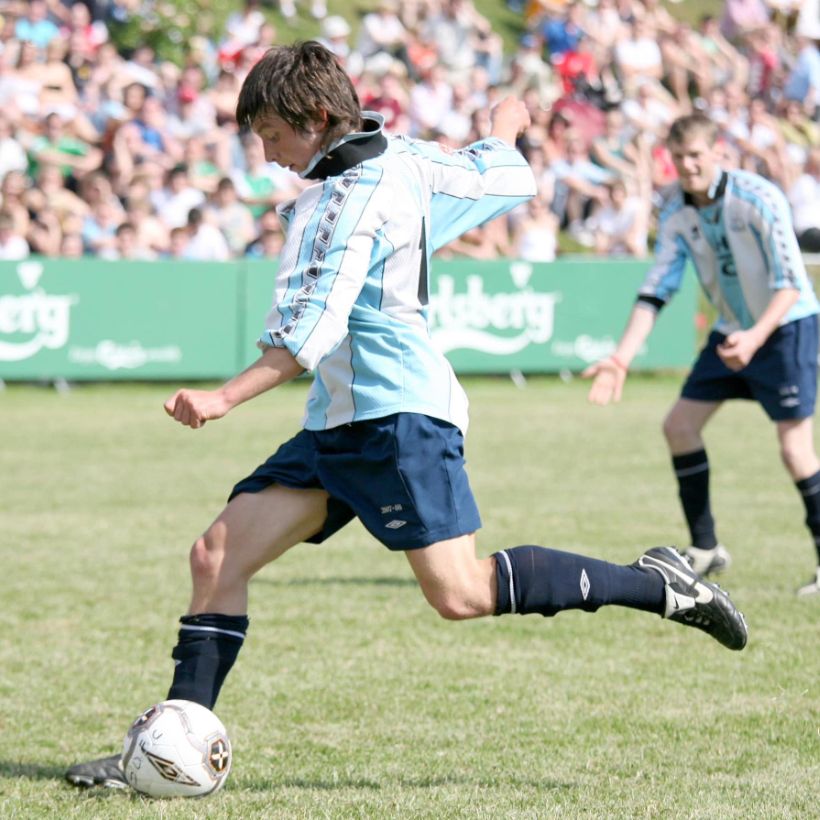 Last week, The Loft at Seven played host to the official relaunch of the Salthill Fives with lots of esteemed guests in attendance: Deputy Mayor of Galway City, Cllr Mike Cubbard; Salthill Devon Chairperson, Pete Kelly; former player and current local business owner, Eugene Greaney; Galway Bay FM's John Mulligan as well as many ambassadors and sponsors for the event.
The official sponsor of the returning Salthill Fives is the incredible local business, Ground & Co, who are part of Galway's own Tribe Hospitality Group with locations in Salthill, Knocknacarra, Oranmore and soon-to-be Bearna. Without owner Kevin Nugent's support it would have been very difficult to get this exciting relaunch off the ground, so all the organisers would like to thank them as they invite you to take part in the 2023 Ground & Co Salthill Fives which will take place from June 4th-5th.
Taking to social media to share the incredible news, the organisers said; "A sleeping giant has awoken. One of Galway and Ireland's most loved tournaments, The Salthill Devon National Fives, ran for a record 40 years until 2016. After a well earned break we are delighted to announce that due to huge demand...THE FIVES ARE BACK! June Bank Holiday weekend in the amphitheatre that is Salthill Park."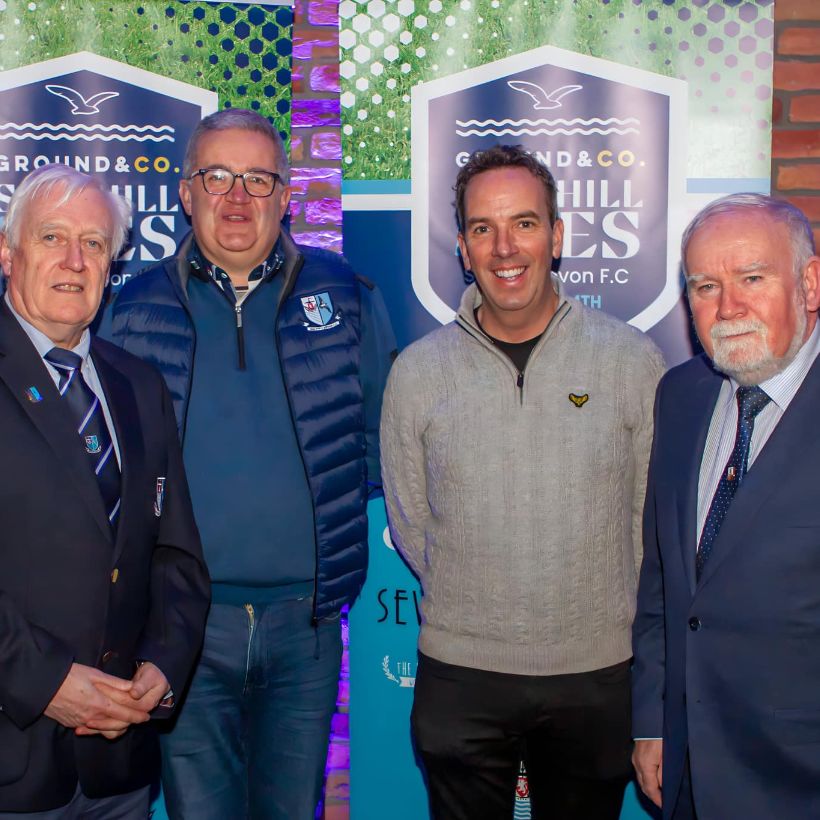 Teams will compete for the coveted cup, which is dedicated to and named after a dear friend of the organisers, Luke Nolan. Luke played for Salthill Devon FC and even won the Salthill Fives in 2009 at the age of just 16, but sadly passed away due to cardiac arrest at the young age of 27. The club, his family and friends are very proud of the Luke Nolan Cup.
After asking for feedback and doing a bit of research, there will be some exciting changes and additions to this year's tournament such as the introduction of a Group Format so each team gets a minimum of three games and the welcome-addition of rolling subs during play. Furthermore, the organisers are very glad to announce that alongside the adult tournament there will be an under-13 Boys and under-13s Girls tournament!
Don't worry, though, everything else remains the same. Same great setting. Same great pitches. Same iconic goals. Keepers out in extra time and a packed hill to cheer on the teams.

The Ground & Co Salthill Fives takes place in Salthill Park on June 4th-5th, but Team Registration is now live via www.salthillfives.com and the historic tournament can now boast a beautiful new website and slick new branding courtesy of the gifted Paddy Hogan from Propeller Digital and Alan Haverty from Outlier Design, respectively.
So what are you waiting for? Get your teams entered because The Fives are back! Register your teams in plenty of time to avoid missing out.
Follow The Ground & Co Salthill Fives on Instagram and Facebook to see some unreal old footage and photos from previous years, as well as keeping up to date on all the current craic!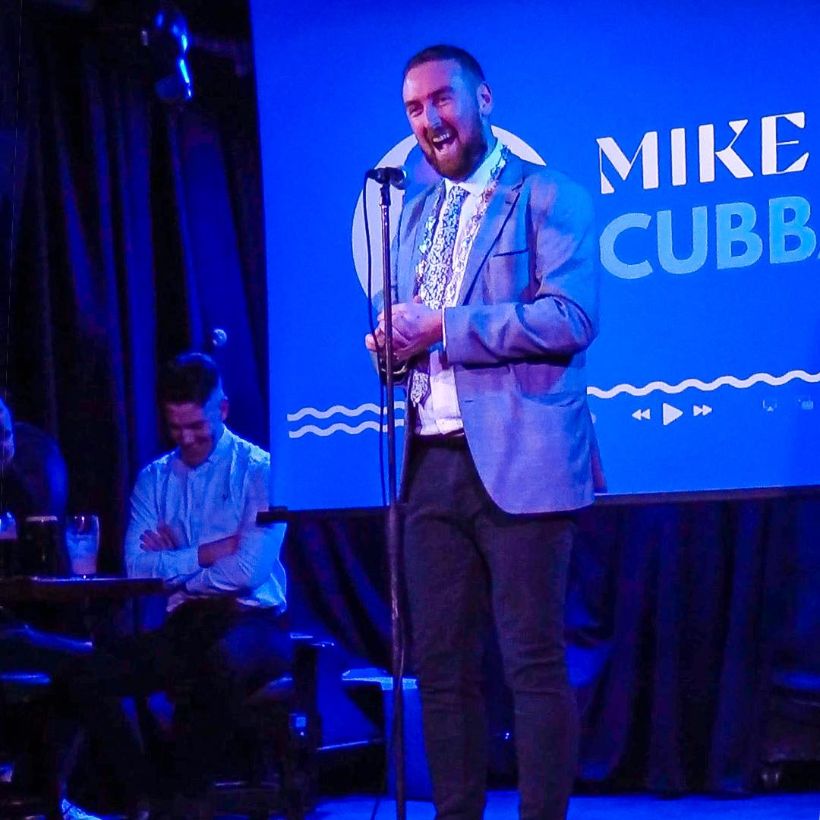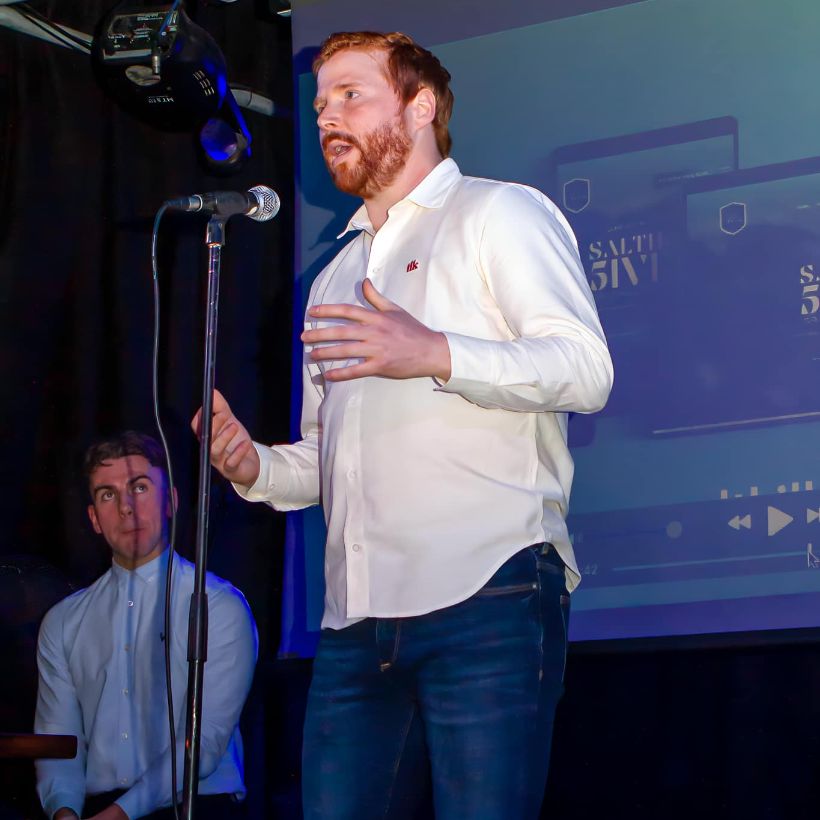 Published on Updated on