A brand new Galway Hooker will be launched in Galway's Westend this evening, named in honour of Rosabel's Rooms and the incredible work they do!
Sharon Shannon, national ambassador for Rosabel's Rooms will launch the newly-christened Galway hooker, Rosabel, in Galway's Westend on Monday 18th of October. The boat has been lovingly restored by Bádórí an Cladaigh, the Claddagh Boatmen and will be launched in the canal waters opposite Monroe's with a short performance by Sharon Shannon and a stunning light projection by Sound To Light.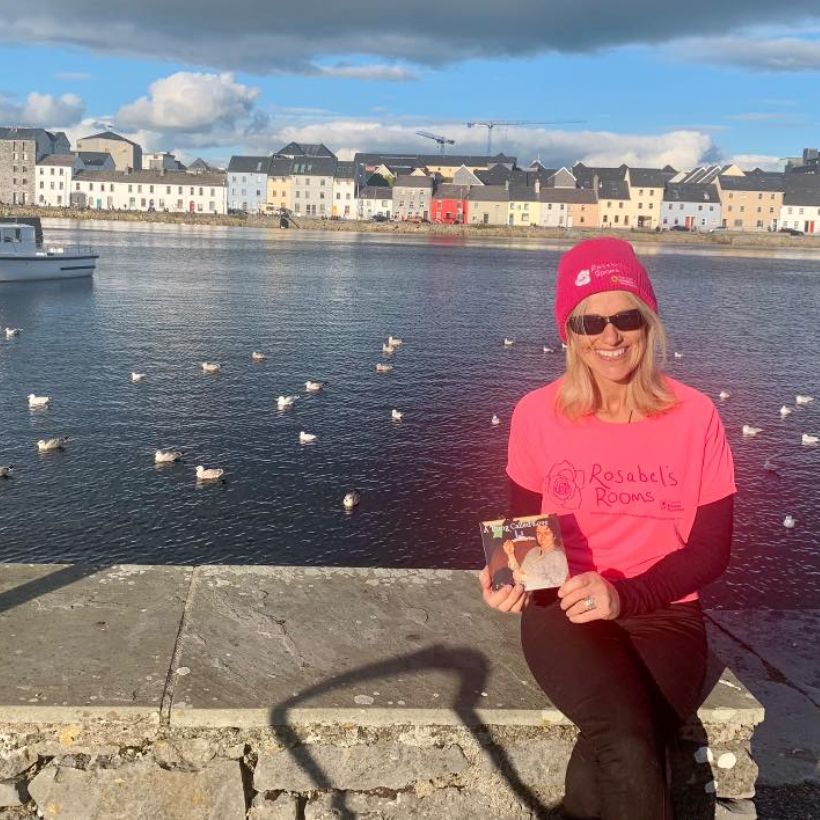 Rosabel's Rooms at the Irish Hospice Foundation is a special national initiative to provide essential comfort and support to families experiencing child loss in Ireland. The charity was founded by Suzanne McClean and Gary Monroe in memory of their daughter Rosabel. Speaking about the launch, Suzanne said; "We are beyond proud and so very moved that our beautiful, sweet girl Rosabel is being honoured and remembered in this way, thanks to Peter Connolly and his friends at Badoirí an Cladaigh."
The boat itself, a cleoiteog beag, was the first boat acquired by Bádórí an Cladaigh in 2008 and has been carefully restored to its original beauty. It will become a shining light for future events in Galway's Westend. The 30 minute launch begins at 6.30pm sharp, followed by refreshments in Monroe's.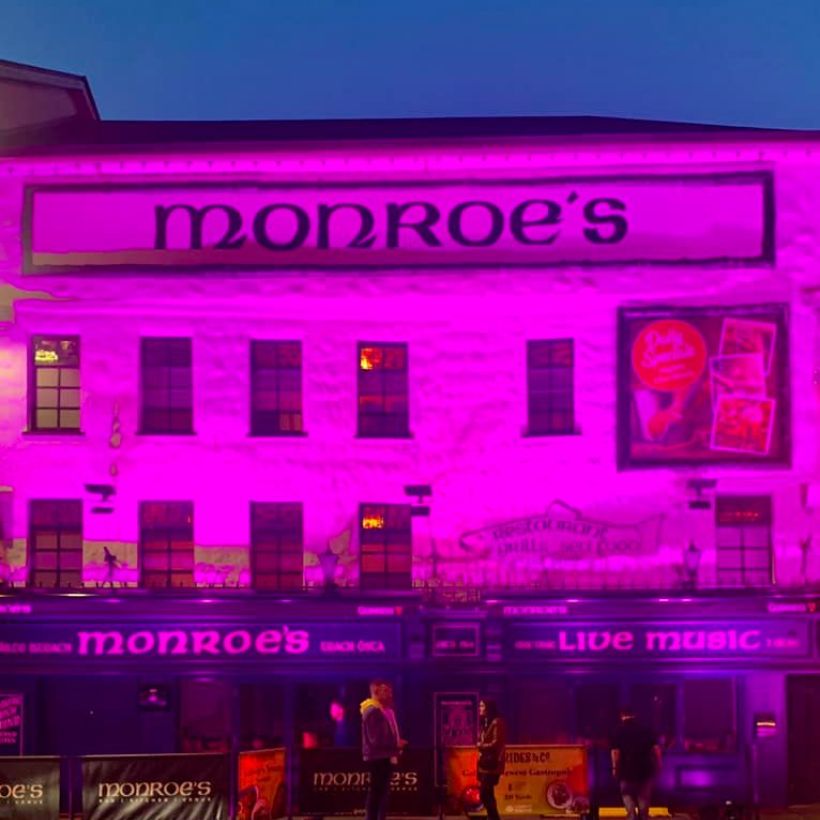 You can donate to Rosebl's Rooms here.