Galway Simon Community's services focus on three key areas; homelessness prevention, housing and health & wellbeing.
They have issued an urgent appeal ahead of Christmas asking people to support them in helping to prevent the trauma of homelessness for those across Galway, Mayo and Roscommon at risk of losing their home.
Over the past eighteen months, the effects of the Covid-19 pandemic have made the housing situation even worse. Galway Simon Community has supported 746 households so far this year, including 868 adults and 527 children and said their services are experiencing huge surges in demand.
Galway Simon's Homelessness Prevention Services in particular have seen a 35% increase compared to the same period last year. Two such people supported by their Homelessness Prevention Services this year were Evelyn and Mike who have shared their stories to raise awareness and funds this Christmas.
Evelyn, a woman in her late 50s, worked for many years as a carer and raised a family in Galway. Her relationship sadly ended, but at the time she had a job as a live-in carer, with accommodation provided, until her employer told her they were relocating. Evelyn was suddenly faced with the very real prospect of having to move into emergency accommodation.She reached out to Galway Simon Community for help and they quickly intervened, putting together a plan to help Evelyn which stopped her from experiencing the trauma of emergency accommodation.
The number of households supported by Galway Simon in the period January-October 2021 has already surpassed the total number of households supported in the entire year in 2020 (646 households).

Mike was another person supported by the charity to avoid going into emergency accommodation. After the pandemic hit, like thousands of others across the country, Mike was left with no work. At the time, he was really struggling, his sister was terminally ill and his mental and physical health began to suffer. It was at this point that he reached out to Galway Simon Community.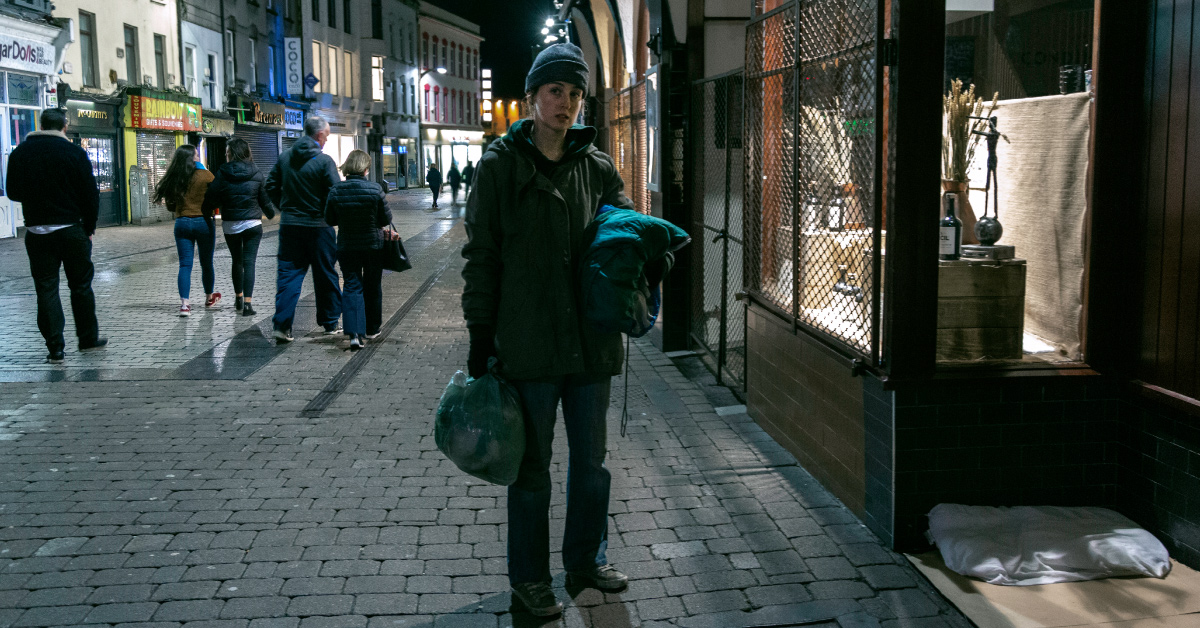 The number of 18-25 year olds supported by Galway Simon increased by 38% from January to October of 2021 compared to the same period in 2020.
Karen Golden, CEO of Galway Simon Community says many others like Mike and Evelyn are in need of their support. "The homelessness and housing crisis, which has been compounded by the Covid-19 pandemic, has had a devastating impact on many in our community. With many of our fundraising events being cancelled throughout the pandemic, our Christmas appeal is more important than ever", Karen said.
If you would like to help prevent the trauma of homelessness for people in our community this Christmas, please visit here or call 091 381828 to give a gift to Galway Simon Community today.
Learn more here.