TG4's Ros na Rún, filmed in Galway's Gaeltacht region, wraps for its 27th season in the lead up to its 2,000 episode on March 16th! Read more here...
It's a Wrap for season 27 of TG4's popular rural-based drama series, Ros na Rún, which will mark the incredible achievement of 2,000 episodes on March 16th in the midst of Seachtain na Gaeilge celebrations!
Filming of Season 27 in the Gaeltacht Coastal village of An Spidéal came to a conclusion on Friday the 10th of February, and the cast and crew of the fictional "village of secrets", Ros na Rún, made their way to the Connemara Coast Hotel in Na Forbacha to celebrate another excellent season! The current series will continue to be broadcast on TG4 and will come to an explosive climax on 15th June 2023.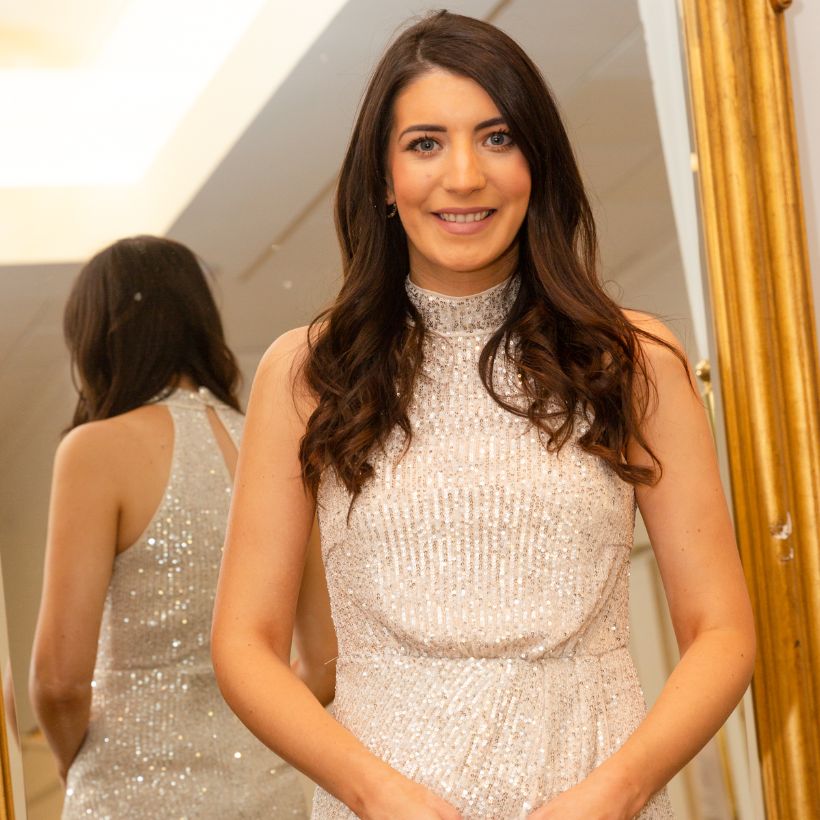 It's been quite the rollercoaster of emotions and storylines throughout Season 27. From Tadhg and his land debacles with Sonny to the uncovering of Caitriona's uncle's remains on Sonny's site and her ego yet again taking her to dizzy heights which are about to leave her homeless, not to mention, losing the respect of her daughter. Life is never without drama for Caitriona but has she turned everyone against herself this time even Meabh. Viewers are keenly following Sonia, Mack and Sam. Is Vera right that Sam is looking for his mother's attention more and more by rebelling and playing truant? Is stealing from An Siopa the start of Sam's rebellious chapter? How will Sonia cope as a single mother? Will Mack be there to support her or is Rory about to push Mack's buttons and reveal his growing drug habit? Ros na Rún, as Ireland's only rural-based drama series, has never shied away from dealing with the social problems of Ireland's rural communities and season 27 is no different! There are certainly a few colourful outbursts yet to be had!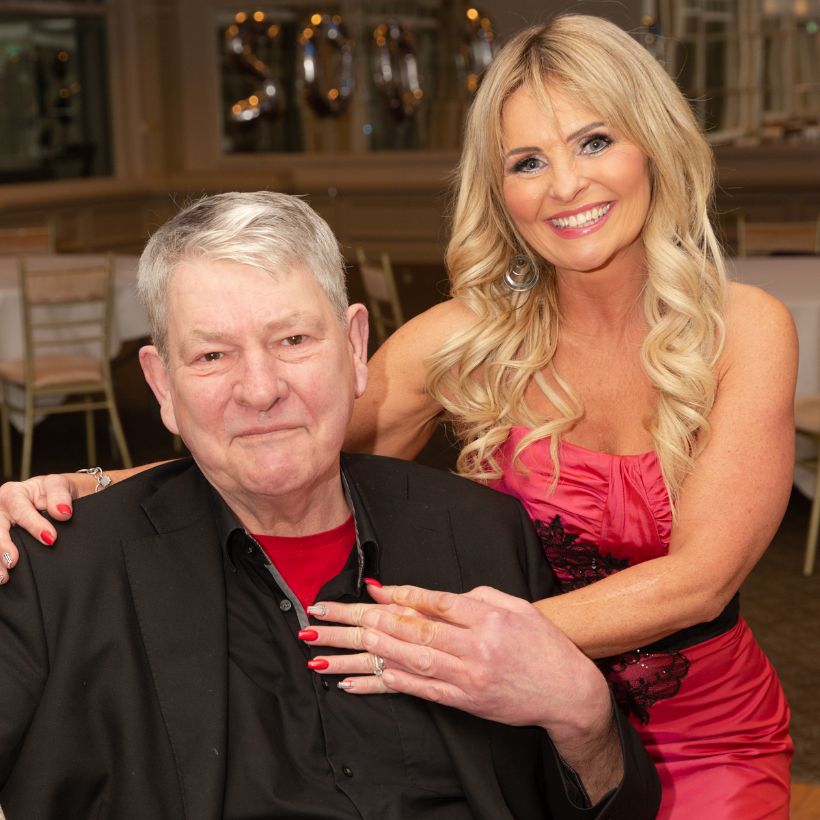 Season 27 of Ros na Rún will see its milestone 2000th episode of the hugely popular and long running TG4 drama series aired on March 16th. There's plenty of surprises in store for viewers including the return of some long lost Ros na Rún faces. Viewers have plenty more lively and engaging storylines to experience. Bobbi Lee will continue to entertain with her hairbrained ideas while Berni settles into life with her daughter and tries to put the past behind her. Despite all, she appears somewhat comfortable with the protection of Vera but will the Teddy's memory chip turn up a few home truths before the end of the season. Well it's Berni... who, like her longstanding friend Caitriona, is never without some drama in her life!
Stay tuned to another vibrant series of Ros na Rún on Tuesdays and Thursdays at 8.30pm on TG4, followed by the omnibus on Sunday at 7.30pm. The village of secrets keeps viewers entertained and enthralled with drama and serious life challenges, many of which are speckled with comedy.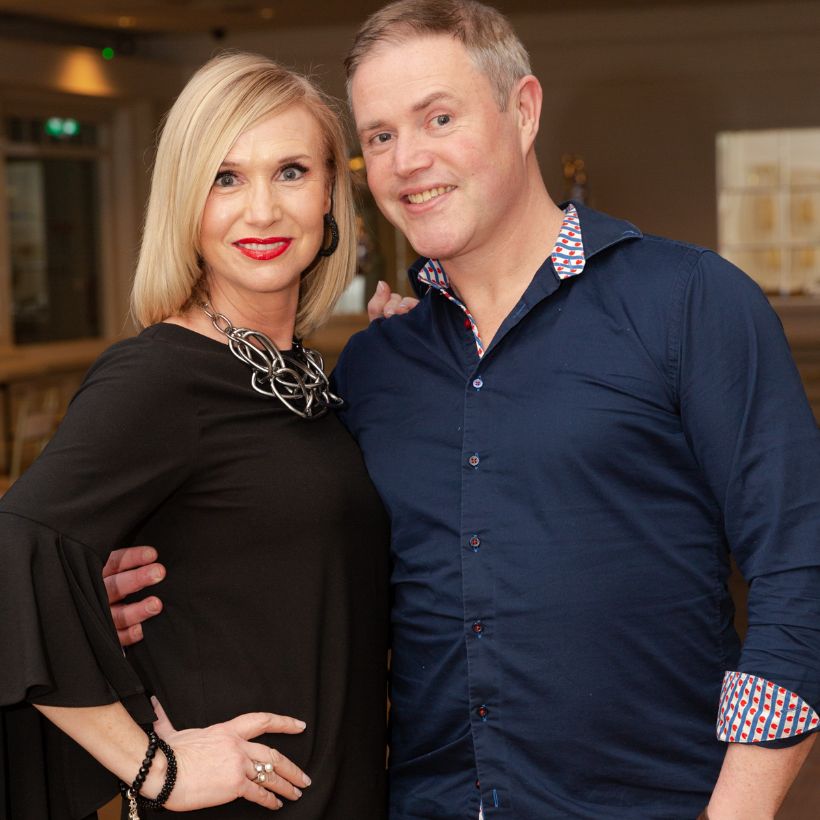 Ros na Rún is sponsored by XL Ireland and is co-production between Tyrone Productions in Dublin and Danú Media in Connemara for TG4. Employing 160 people when filming on the purpose built set at Ros na Rún in An Spidéal, Ros na Rún is the largest independent artistic and TV production outside of Dublin!
Check out the TG4 and RTE Players to watch the series and follow Ros na Rún's social media channels and website for all the latest news. www.rosnarun.com
Published on Updated on