Fancy making a break for Galway? We're catching up with some well-known faces to get some recommendations on how to spend a perfect weekend in the west.

Author, speaker, podcaster and high performance coach, the words of Pat Divilly have given people the tools to alter their mindsets, improve their habits and ultimately change their lives. Clearly no stranger to giving sound advice, we thought it only fitting that we find out what his ideal weekend in Galway consists of...
1. What's your connection to Galway?
My family moved from Limerick to Galway when I was a kid, so it's where I've spent most of my life. We lived in Knocknacarra and then Furbo for a while before settling in Barna. I think growing up I dreamed of living in some far away place or big city but now I couldn't be happier to be living a few hundred metres from the house I grew up in in Barna. Lockdown has given me such an appreciation for where I'm from. Having the beach on my doorstep is a real blessing.
2. What made you fall in love with Galway?
The sea, the hills, the laid back atmosphere, the people - both local and visiting - the food, the pints on Quay Street and the overall feeling of home!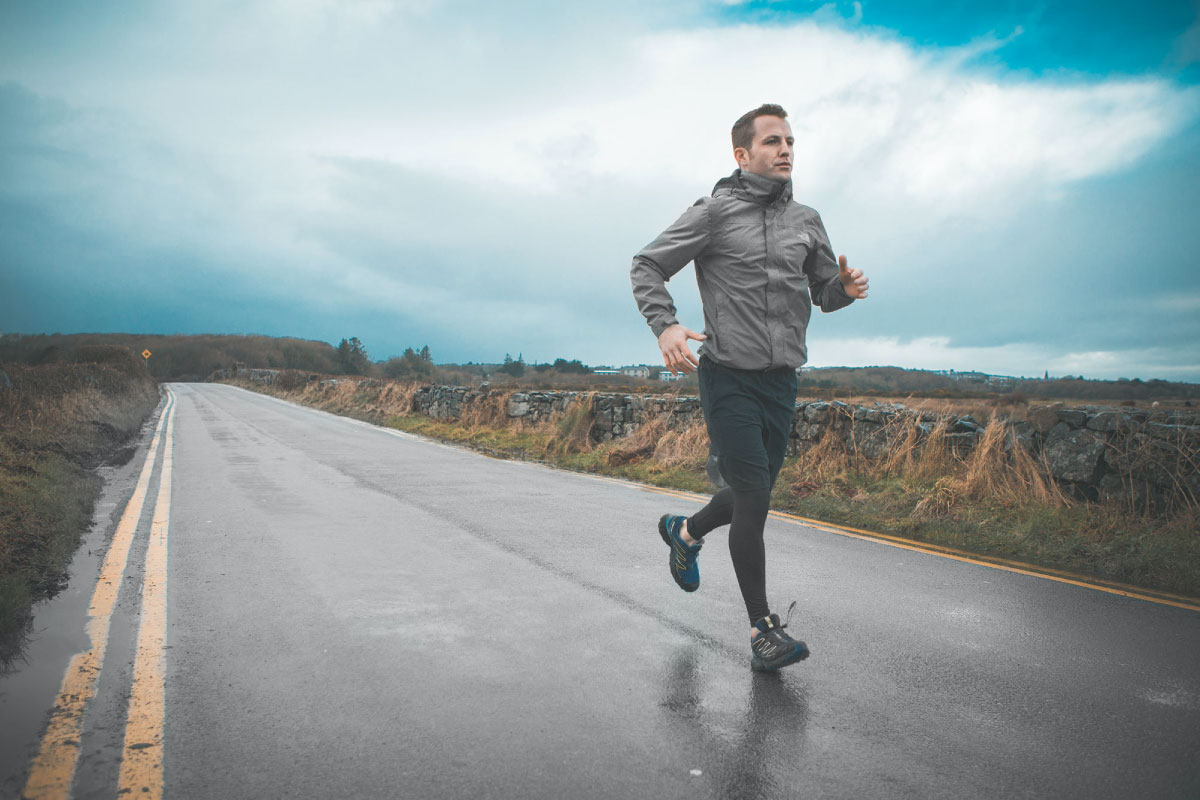 3. What's one stand out memory you have from days spent in Galway?
There's countless memories, but for some reason the one springing to mind is being sixteen and going to one of my first concerts with some friends from the Jes to see Bob Dylan play at Pierce Stadium. Damien Dempsey - who I'm a huge fan of - supported him alongside Mundy, Gary Moore and Paddy Casey. The sun was shining and it was a great day.
4. We want to know what a perfect weekend in Galway would look like to you?
The perfect weekend in Galway for me would involve a spin out to Letterfrack for a stroll up Diamond Hill. After that, I'd get back to the city for brunch in 56 Central and their world famous chicken melt! I'd float about the town for a bit and have a gander in Charlie Byrne's bookshop. In the evening I would meet a few friends for pints of Guinness outside Neachtain's.
Sunday would start with a dip in the sea down at Blackrock or Barna pier, coffee at Barcella, maybe get a Jiu Jitsu class in with friends at Shaolin MMA or Point Blank Submissions, and then round out the weekend with a pizza from Fiordigrano in Spiddal, followed by a walk before falling into a food coma!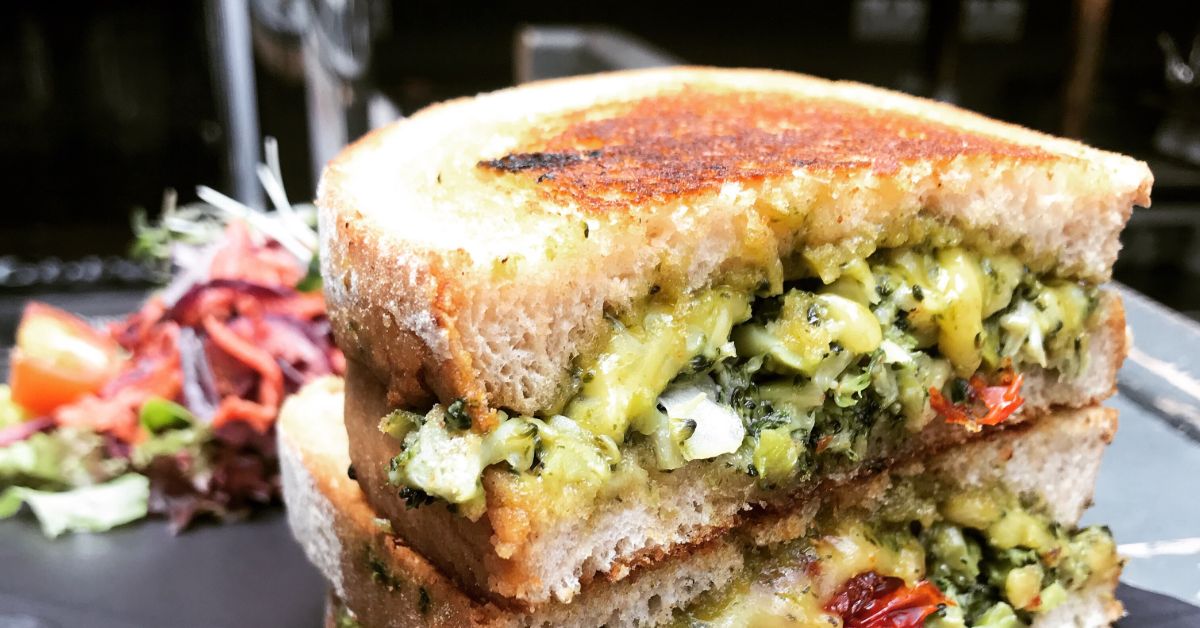 5. What are some stores you can't help but visit when you're in the area?
I'm not a big shopper but I do love Charlie Byrne's bookshop and always come out of there with a few books I never would have thought to pick up. I also always pop in to 'My Shop Granny Likes It', my friend's design, craft and art shop to see Purdy the dog and see the newest prints and art from Irish artists that Rona and the team have in stock.
6. Have you got any top tips or secret spots you think our readers should know about?
For me, jumping Barna pier at hide tide, walking from Barna to Furbo along the beach at low tide and having a pizza at Fiordigrano in Spiddal. Keogh's in Kinvara for drinks and food, Apollo Float on the Tuam road is somewhere I go once a week for an hour of relaxation where you float in a tank and get away from the busyness of the world for a little while! If you like Italian food, La Collina in Salthill is the spot and Builín Blasta in Spiddal is another great brunch spot!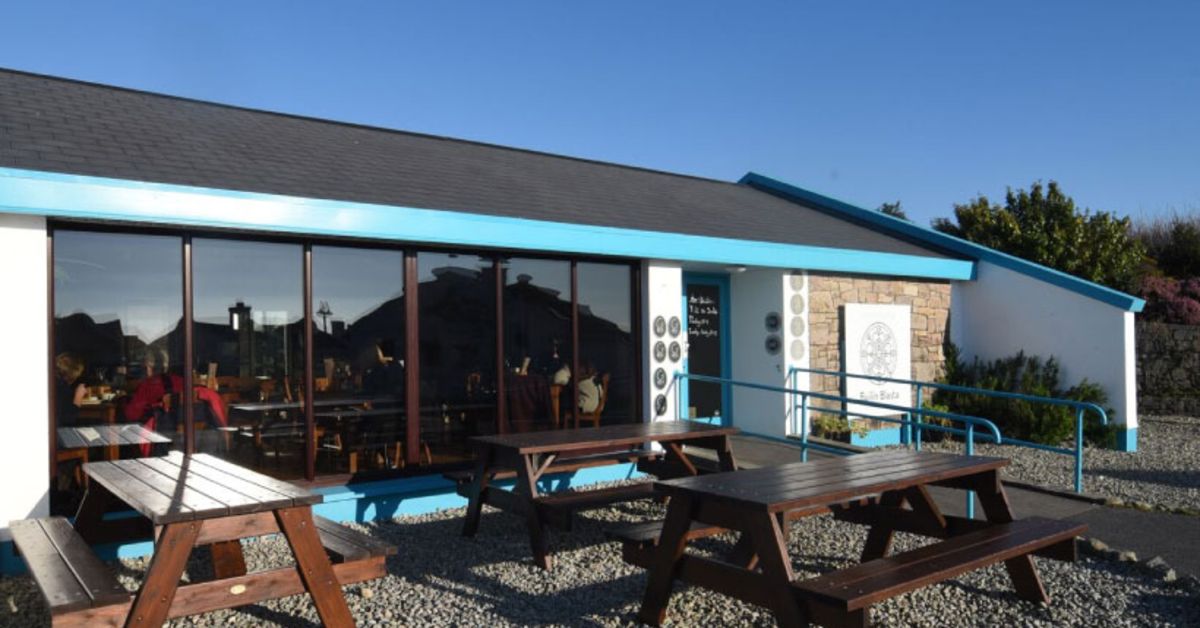 Earlier this year we had a more in depth conversation with Pat about feelings of failure, experiencing growth on the outside of comfort and self-acceptance. Read the interview HERE.
Listen to the latest episode of The Pat Divilly Podcast right HERE.
Published on Updated on