Spending a night in the stylish Galway Bay Seaview Apartments in upper Salthill, I was seriously blown away. The area is surrounded by both up and coming bars and restaurants as well as the famous and thriving businesses that make Salthill a real must for all who visit Galway.
The Apartments offer three types of room, all with panoramic views of the sea and the Burren Mountains; but in particular it's their affordable Penthouse Suites, where I stayed, that really make the place special. What Galway Bay Seaview Apartments do extremely well is managing to appeal to all: if it's romance you want then you could do a lot worse than surprising the one you love with an intimate evening, surrounded by candlelight, cosied up on plush sofas (or, you know, the super-comfortable king sized bed)!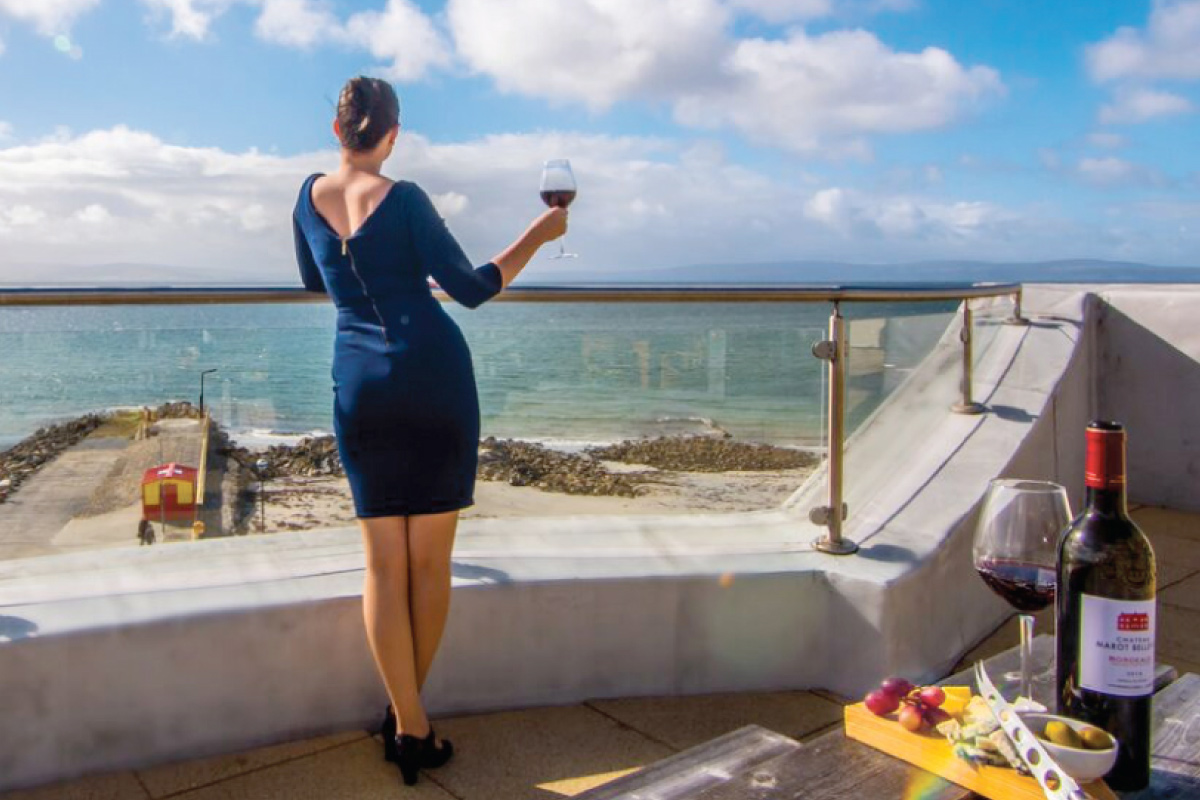 If you are a family, then there is another bedroom for the kids, a fully kitted out kitchen if you want to cook and aren't tempted by the many amazing takeaway choices that Salthill offers. There are plenty of tv channels to flick through and of course, the beach is right on your doorstep. Plenty to keep everyone entertained and happy!
If none of the above apply, you could split the cost with a few friends, stock up the fridge with beer and kick back on the spacious balcony till the sun sets!  The Apartments are clean, quiet, well heated and so comfortable that you won't want to leave.  The helpful and friendly staff were more than happy to advise me on what was going on close by in the area and gave me a great tour of the place before I settled in.  Galway Bay Seaview Apartments really are the full 5 star experience and one that I definitely intend on making happen again.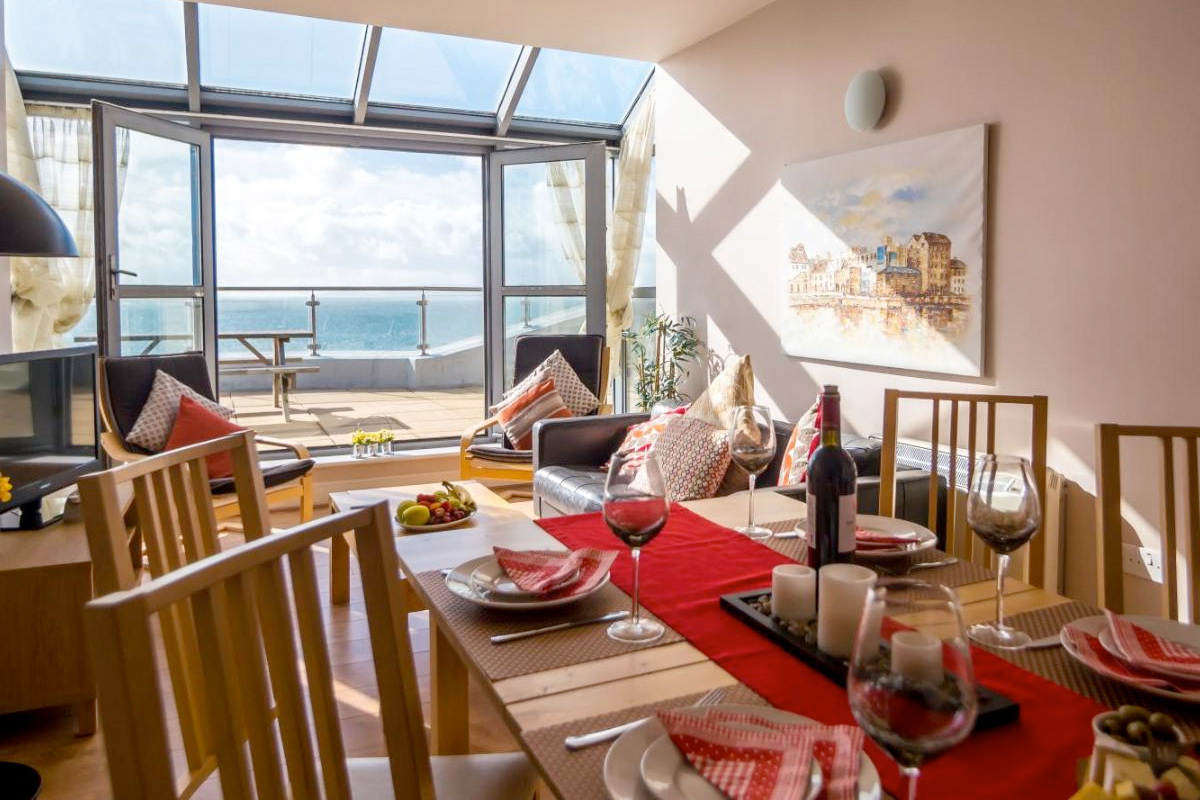 Published on Updated on