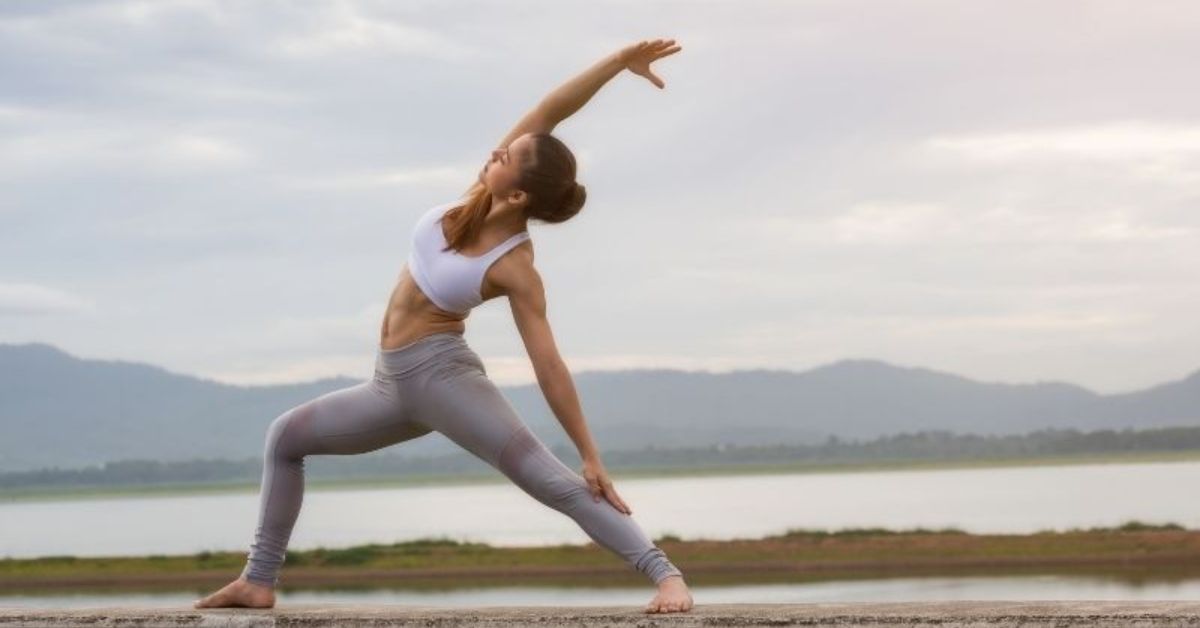 Clifden Station House Hotel
Wellness Retreats in Connemara
Connemara is an ideal location to unwind, de-stress and connect. Escape from the pace of everyday living and join us for one of our fabulous Wellness Retreat Ireland Packages. You will be guided throughout your stay by Eva Witek an internationally recognized trainer. We believe that wellness shouldn't cost the earth and so have ensured that this package is as accessible as possible. Our Wellness Package is exceptional value. Enjoy 4 Nights Dinner, Bed & Breakfast and daily activities such as:
Yoga | Pilates | Meditation | Tai Chi | Resistance Bands
You will dine with us in the award winning Carriage Restaurant, T.H.A Gourmet restaurant of the year 2021 and relax in our recently refurbished bedrooms. During your stay you will also have access to our swimming pool and full leisure-centre facilities along with a special health focused menu. Customize your perfect wellness package by adding a Spa Experience at our Renew Spa.
Complimentary use of Leisure Facilities
Pool, Sauna, Steam Room, Jacuzzi & Gym
Free Wi-Fi
Complimentary Car Parking
Find more offers and packages in Galway
Enjoy the best of Galway
This is Galway's newsletter gives you the inside scoop on everything happening in the city.