If you're planning a getaway to the West of Ireland this summer, NUI Galway's on-campus accommodation will provide the perfect base for exploring the Wild Atlantic Way, cutting about the city centre, or simply soaking up the beauty of the riverside campus from June 11 to August 21.
Ideally located just a short distance from the vibrancy of Galway city centre, both Corrib Village and Goldcrest Village on the NUI Galway campus make for the ideal destination for individual stays and family getaways alike. With over 200 self-catering apartments between the two villages, there are options to suit every kind of budget with a range of offerings.
Each apartment includes a fully-equipped kitchen and living area, complete with a television and anywhere from three to six bedrooms. With a number of en suite options available, bed linen and towels are provided, as well as free Wi-Fi, parking and bicycle storage. There's also a self-servicing launderette on site.

Each apartment has been successfully accredited as 'Approved Tourist Accommodation' under Fáilte Ireland's Welcome Standard Programme, and Campus Living has also received a Fáilte Ireland Customer Service Excellence award! Whether you're long overdue a family getaway or you just fancy a change of scenery, a few nights away in one of NUI Galway's self-catering apartments will provide you with cherished memories that'll last a lifetime.
If you're in need of something to look forward to, book your stay today right HERE.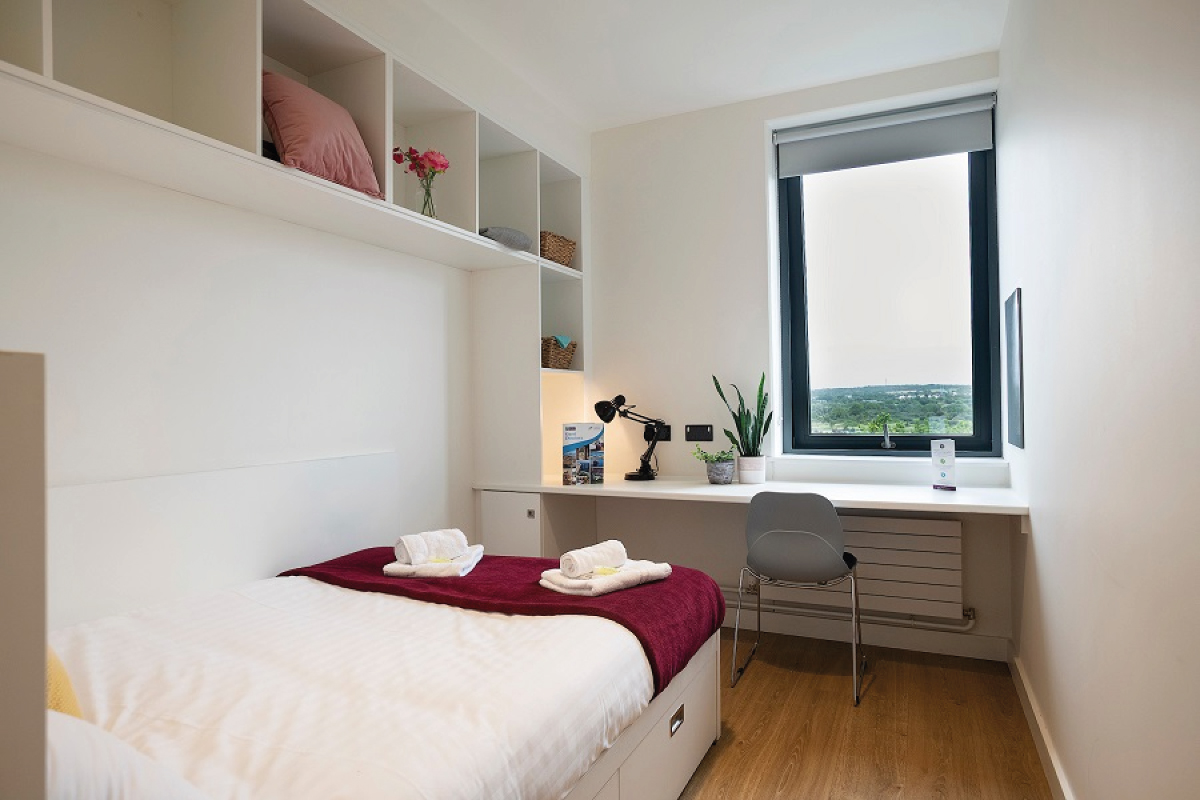 Published on Updated on