A luxurious fitness and wellness experience that offers something everyone will love, the boutique health club and gym, POWER Gym has now opened in The Dean Galway.

Housed in the historic old Galway railway tunnel and decked out in stunning décor, the state of the art sound and lighting, world class equipment, an outdoor hydrotherapy pool, steam room and sauna are only a few of the spaces' many fabulous features. All are welcome to come along and work up a sweat alongside some of the best trainers in Galway.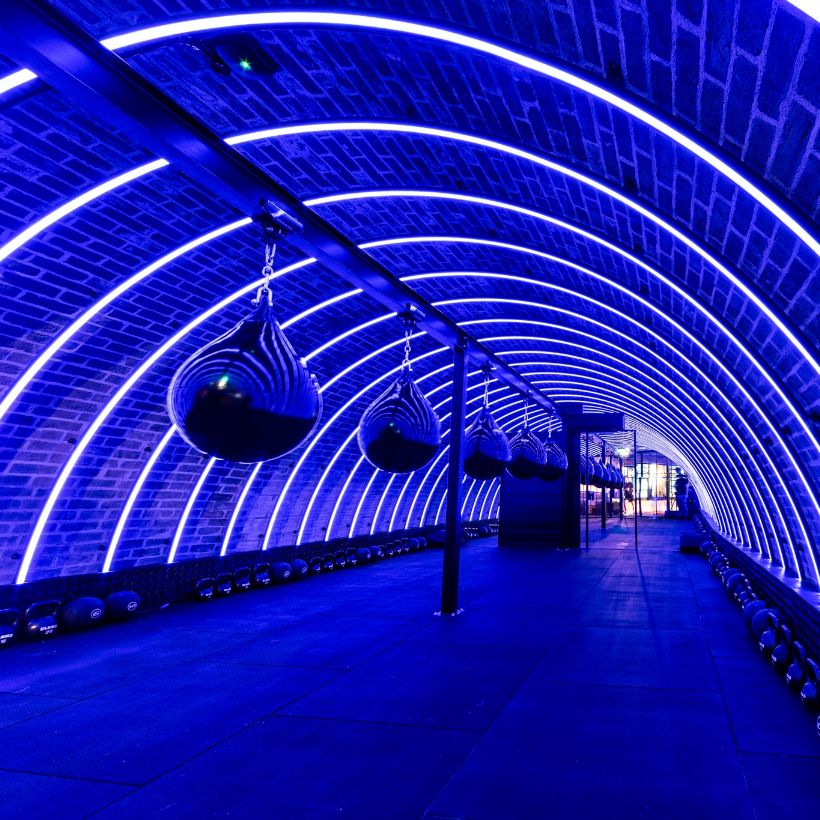 We were lucky enough to be invited along to a sneak preview of two of the classes offered at POWER Gym; POWER Box and POWER Run, and we can honestly say that we are in love. Utilising the original vaulted brickwork railway tunnel that connected Galway to Clifden, the atmospheric boxing studio sets an upbeat and energetic vibe as you box your way to new fitness level heights. The dedicated trainers were incredible to train with, giving us a chance to try out one of their boxing classes which was equally challenging and enjoyable.
Right next door, the POWER Run class both pushed us to our limits on the treadmill and got our hearts racing with some conditioning training by the FitBench. We walked away sweaty, smiling and ready to take on our next challenge. The small class size is an added bonus as it gives you the chance to chat and socialise your fellow teammates before you are all suffering as one under the guidance of your trainer.

After working out or instead of (depending on what you feel you need), we highly recommend that you pay a visit to the gorgeous, heated hydrotherapy pool in the onsite thermal suite. If you have the chance, add a glass of prosecco to your pool time and you'll feel like you are on cloud nine - trust us. The handcrafted cedar sauna and mosaic tiled steam room boasts eucalyptus-infusions ensuring you always leave POWER Gym feeling refreshed and revitalised.
Sign up for Club Membership and receive full access to POWER's classes; POWER Box, POWER MetCon and POWER Run, state-of-the-art gym floor and thermal suite along with a host of additional benefits or drop-in class passes. Your options don't stop there as POWER Gym also offers some seriously irresistible packages that we for one can't wait to try out. These include Punch & Brunch, POWER pool and Prosecco, POWER Run & Relax and more. For more information on these packages and what else they have available contact them at galwaycorporate@thedean.ie.
Stay up to date on all the latest POWER Gym Galway buzz by giving them a following on their socials at Facebook and Instagram or on their website - https://thedean.ie/galway/power-gym/.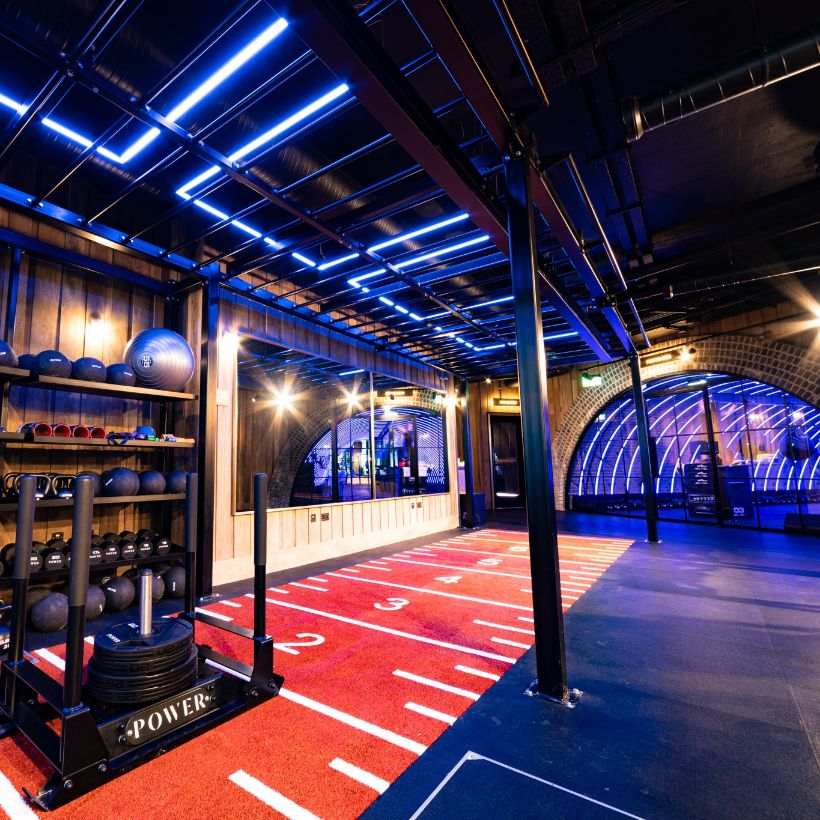 Published on Updated on