One of Galway's most inspirational and talented songwriters, Tracy Bruen, has released a brand new single on Strange Brew Records with a heart-warming music video to accompany!
Better Than This is Tracy's first new music since the 2020 radio hit Dream Away. A song about love and loss, Better Than This, captures the songwriter's realisation that life's challenges and heartaches make us who we are and strengthen the bonds of love in the relationships that matter the most. This is a timely song to soothe the soul and shine a big shiny light of hope on the future!
The song is accompanied by a heartwarming video by filmmaker, AMW Visual, who has directed the music videos for many of Tracy's previous releases. Galway photographer, EMJ Camera, has lent a selection of her stunning series of lockdown photos to the video. She explains; "All of the photos for this independent 'Self Isolation Portrait' project were taken during the first lockdown in 2020, the time when people couldn't see many other faces or leave their houses. The agenda was very simple - to show some positive and uplifting news, as well as to link and support each other during the doom and gloom times. The whole process ended up being incredibly fulfilling and heartwarming, revisiting some old friends and even making new ones. This project taught me that every bad situation can be turned into something positive."
Better Than This is available on all digital platforms from April 13th such as Spotify and Bandcamp. Written and performed by Tracy Bruen on vocals and guitar, the single was recorded and mixed by Ray Diamond with Adam Downey playing drums, Padraig Joyce on lead guitar, Shane O'Malley on bass, Neil Fitzgibbon on fiddle and Laura Lynn and Lorraine Flanagan on backing vocals (with thanks to Lorraine Gilchreest and Jenny Groarke for their invaluable contributions).

Tracy will be celebrating this release with a livestreamed performance on her social media on the evening of Thursday 15th April, so make sure to follow her on Facebook and Instagram to get all the goss.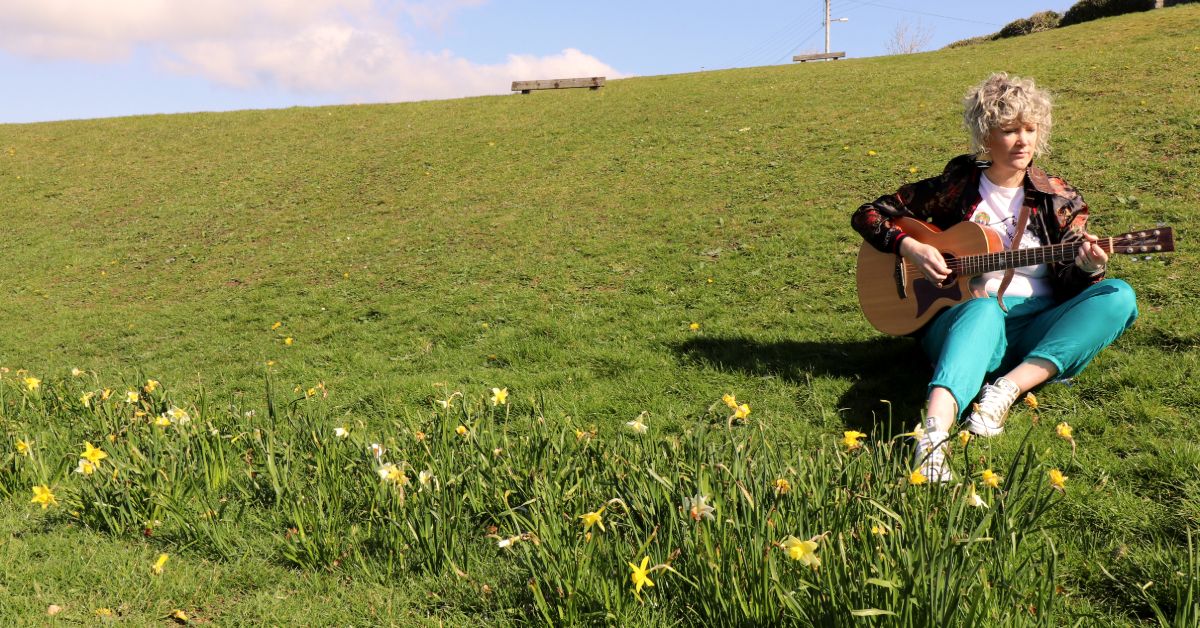 Photo by New Pope
For more information, contact Pete at petemurphypublicity@gmail.com or on 087-2435048