This September PÁLÁS Cinema sets out to explore cinematic artificial intelligence with a century spanning season of films which showcase the complicated relationship between humans and their AI creations.
"More Human than Human, that's our motto"
Ahead of joining forces with Science Foundation Ireland for Science Week in November, on Sunday September 24th PÁLÁS will be teaming up with Science Foundation Ireland for a screening of Steven Spielberg's AI: Artificial Intelligence followed by a panel discussion with some of Ireland's best scientific minds.
There's quite a lot to pack into this season, audiences can take a visit to a theme park where the robotic entertainment has a malfunction or two in Westworld, and to the edge of Jupiter with the friendly, softly spoken but murderous HAL 9000 in 2001: A Space Odyssey. These are just some of the highlights in a season that also includes Metropolis, Blade Runner and many more.
PÁLÁS Programmer William Fitzgerald comments on planning the season – "While Hollywood's screenwriters and actors are on strike against the real-life insidious impact of A.I. on our lives and livelihoods, Pálás is revisiting some of the best films about the rise of machine intelligence; from early last century as seen in Metropolis (1927), through to modern classics like Blade Runner, and the postmodern post-human romance, Her."
The films featured throughout the month of September are; 'Wall-E', 'Ghost in the Shell', 'Westworld', 'The Matrix', 'AI:Artificial Intelligence', 'Ex Machina', 'Her', 'Blade Runner', '2001: A Space Odyssey', and 'Metropolis'.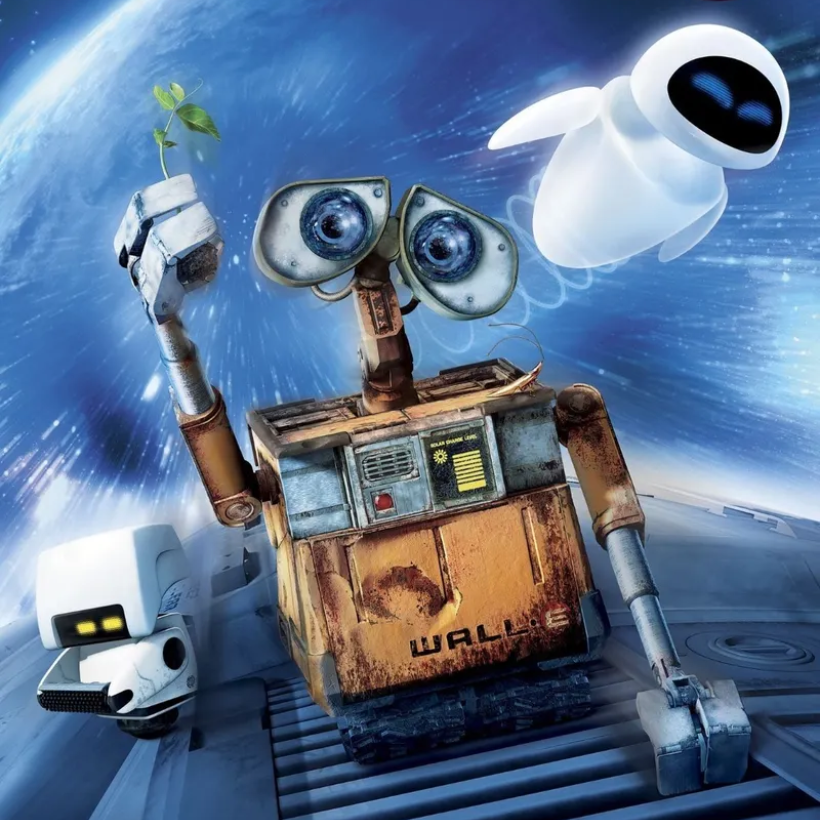 On Sunday October 8th, cinema goers and canine companions can follow the waste collecting Robot, WALL-E, on a fantastic adventure across the universe with a DOG-E friendly screening.
This season will not only be full of incredible big screen experiences and a chance to see some of the greatest sci fi films ever in all their glory but will also illustrate where the roads of technological evolution can lead. Join the conversation which asks the question, will technology eventually become More Human Than Human?
Click here to purchase tickets.
For information please contact aisling@lighthousegroup.ie phone: 0867908601
To keep up to date with PÁLÁS Cinema and their events, follow them on their social medias linked below:
Twitter: @palasgalway
Instagram: @palascinema
Facebook: @palascinema
Feature image artwork has been created by designer Conor Merriman.


Published on Updated on