You could own a piece of Galway history-in-the-making with Micil Distillery's new Irish Whiskey! Read more about it here...
Micil Distillery strives to preserve and progress the 170 year old family tradition on which the business was founded. With the next phase of their development on the horizon, this Galway distillery is set to make history and you can be part of it…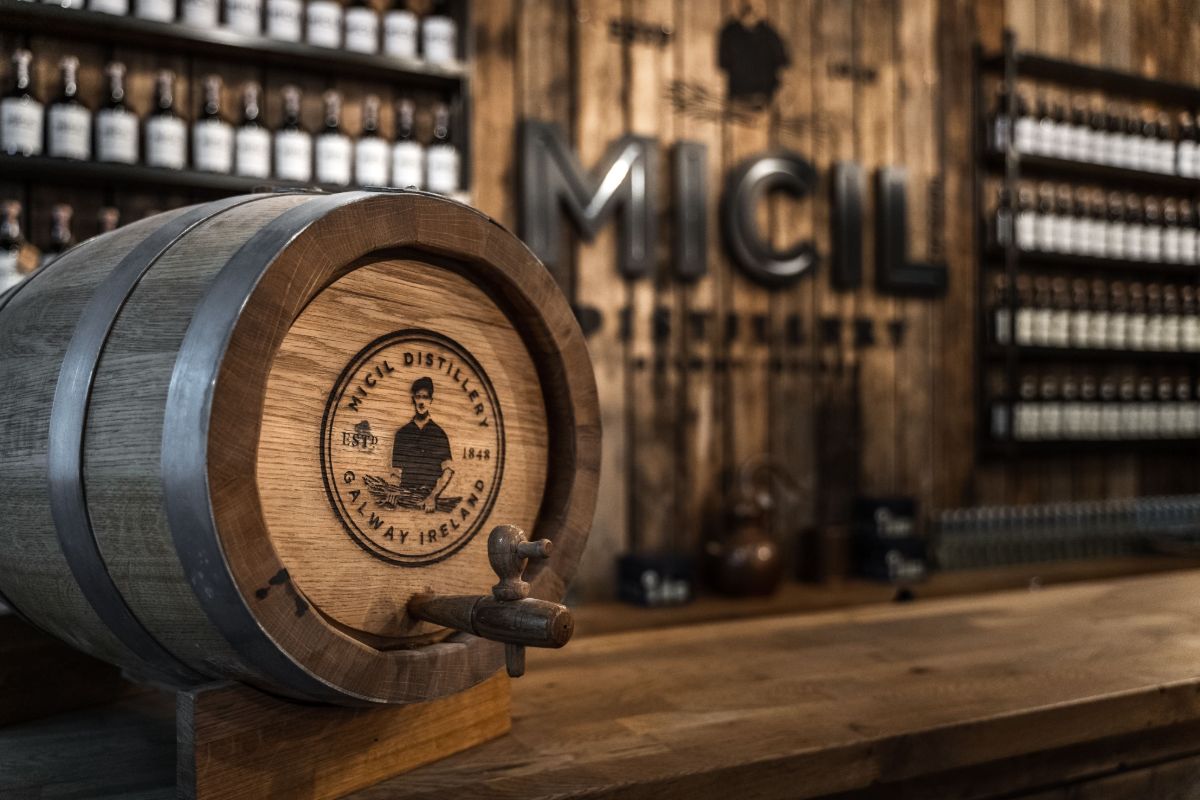 When Micil Distillery opened its doors back in 2016, they became the first legal distillery in Galway in over 100 years producing authentic Connemara-style poitín and a multi award-winning gin. Continuing in that same vein, the team are now forging a new era for Galway whiskey and, within the walls of their Salthill distillery, excitement is at an all time high.
Production at Micil is headed up by sixth generation Connemara distillers, Pádraic and Jimín O'Griallais, and Micil's roots can be traced back as far as 1848, when the brothers' great-great-great grandfather, Micil Mac Chearra, began making poitín from a Connemara hillside. Six generations later, this distillery is still producing by hand and in small batches with that same family knowhow.
Over the next few years, this inherently Galway business will be making the pilgrimage back to where their story first began, in the heart of Connemara. In partnership with Údarás na Gaeltachta, Micil Distillery will have the opportunity to maximise their potential and take things to the next level with the planned construction of a brand new 'drioglann' (distillery) in Connemara.
Encompassing a state of the art visitor centre, an onsite cooperage to make their own casks and a purpose-built malthouse to malt their grains with local Connemara turf, the years of absolute dedication the Micil team have put into their passion project is paying off in abundance.
True craft production in action, Micil Distillery strikes a perfect balance between staying true to their history and making strides towards the future and this is best illustrated by their Síolta Mhicil Cask Ownership offering. Giving members of the public the rare opportunity to own a cask of Irish whiskey and support a local business on their journey to becoming a global brand, there's no better time to become a member of Pobal Mhicil (the Micil community).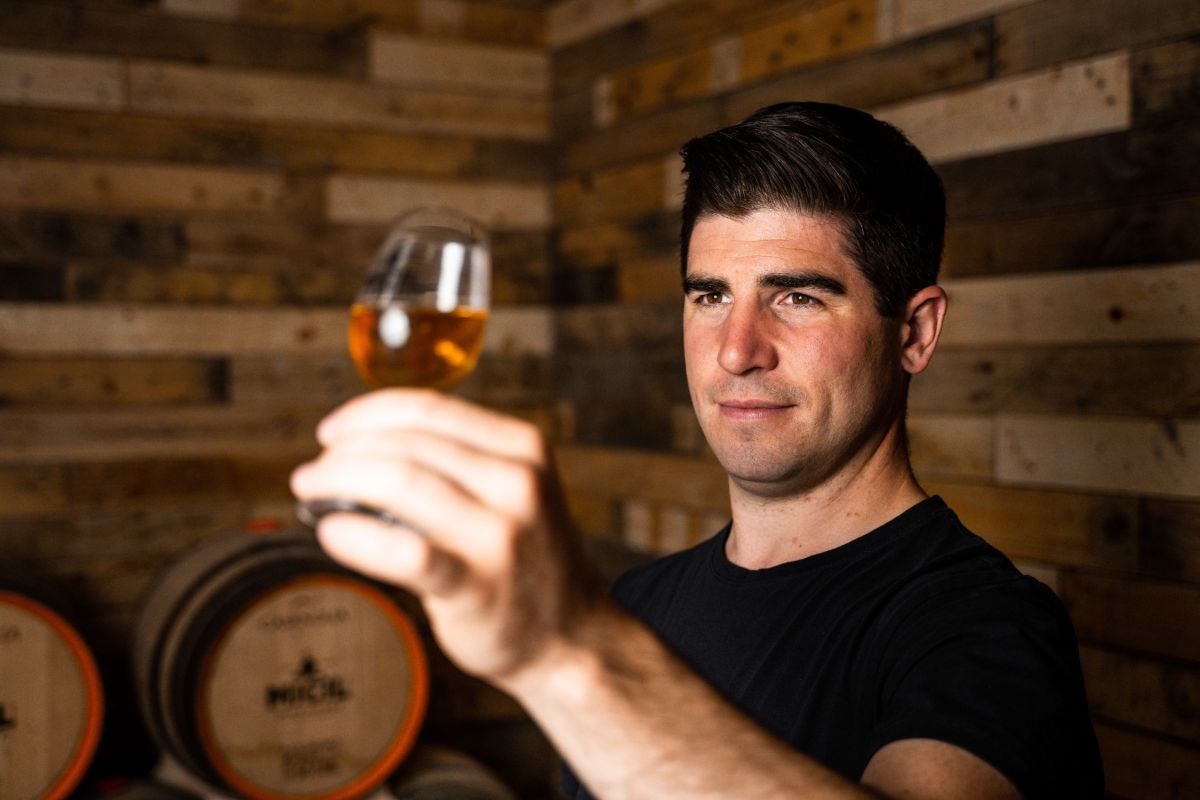 Síolta Mhicil, translating to 'The Seeds of Micil' or - more poetically - 'Micil's Beginnings', this whiskey cask ownership offering will bring the community who have championed this brand since their inception into the fold, allowing them to be part of Galway whiskey history.
Every drop of Síolta Mhicil will be produced over the next two years in the Salthill distillery before production switches to the larger stills in Connemara, it will be brewed from 100% Irish grain, malted and peated using turf from their family land in Connemara, and double distilled using their 500L copper pot still. With just 240 fully customisable 50 litre casks available, the team have stopped at nothing to ensure maximum personalisation for their members.
It's clear to see from the distinct DNAs and variety of cask types Micil Distillery have utilised to create their range of incredibly unique one-off batches that distilling is in their blood. Because making one type of whiskey wasn't enough, they've created three distinct mash bills (recipes) to pay homage to whiskey and poitín production in Galway throughout the centuries.
These exclusive spirits will then be matured for no less than four years in a choice of five cask varieties, after which point they will be hand bottled and labelled with a personalised Micil Irish Whiskey label for the member's personal enjoyment. Each cask will yield approximately 90-95 bottles of whiskey at 46% ABV.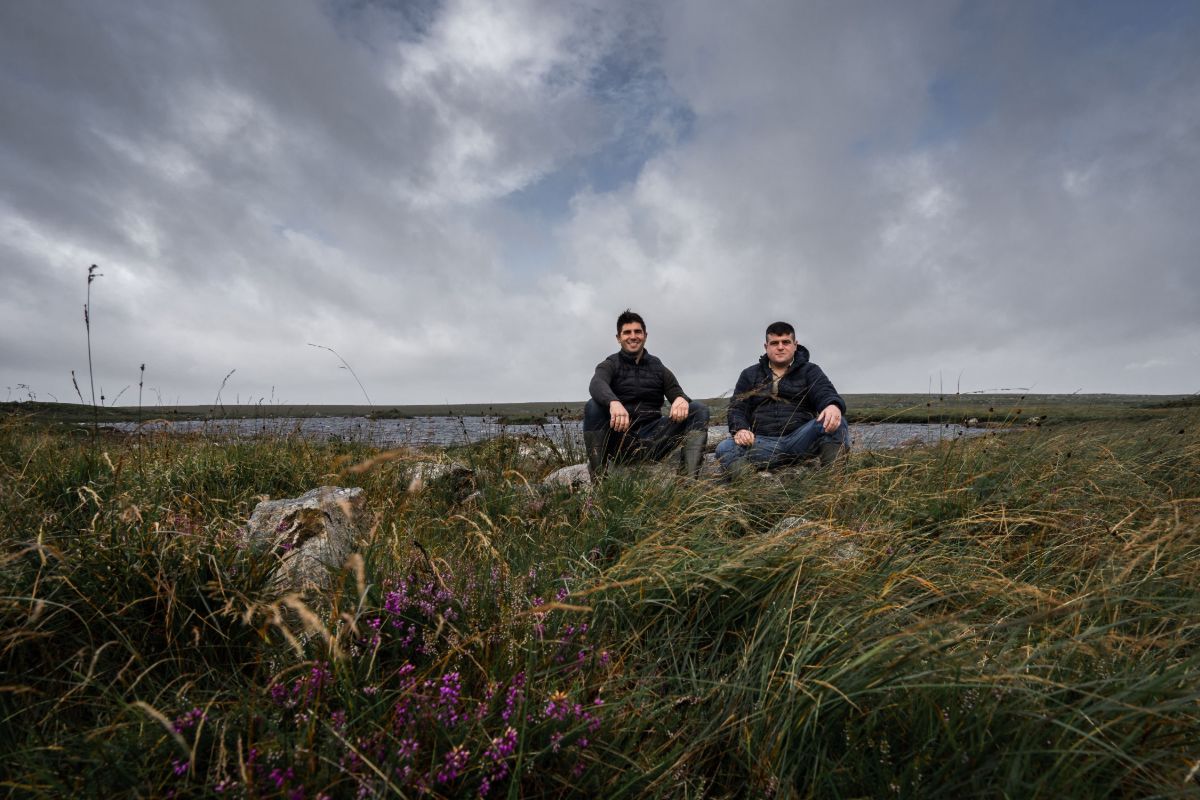 A collector's item that you won't be able to resist sipping on, the ownership offering also includes a private consultation where you'll meet the person making your whiskey, grain to glass advice, a fully personalised cask to take with you after, choice of ABV, private sampling, a certificate of authenticity, discounts, priority access and your name on the wall of their brand new distillery.
The Síolta Mhicil Cask Ownership Offering is a unique opportunity to own a one-off batch of extraordinary Irish Whiskey, a cask of Galway's first whiskey in over 100 years and to support the growth of a craft Irish Distillery. You can help Micil create a legacy that really matters and forge a new piece of Irish Whiskey history together.
Sláinte mhaith
Each cask costs €3,300 ex-works with Excise Duty and VAT being payable upon bottling. Only 240 casks will be sold, and they're available only on a first-come, first-served basis.
The Síolta Mhicil casks are available to purchase by contacting siolta@micil.ie and you'll find more information at micildistillery.com/casks/