Ireland's leading craft Irish Spirits producer, Micil Distillery are proud to unveil a new portfolio of products.
The Galway brand are continuing on from an exciting year, and 18 months of innovation and development, they are launching two Whiskeys, an Irish Cream Liqueur and a Spiced Orange Gin - what a way to close out 2021!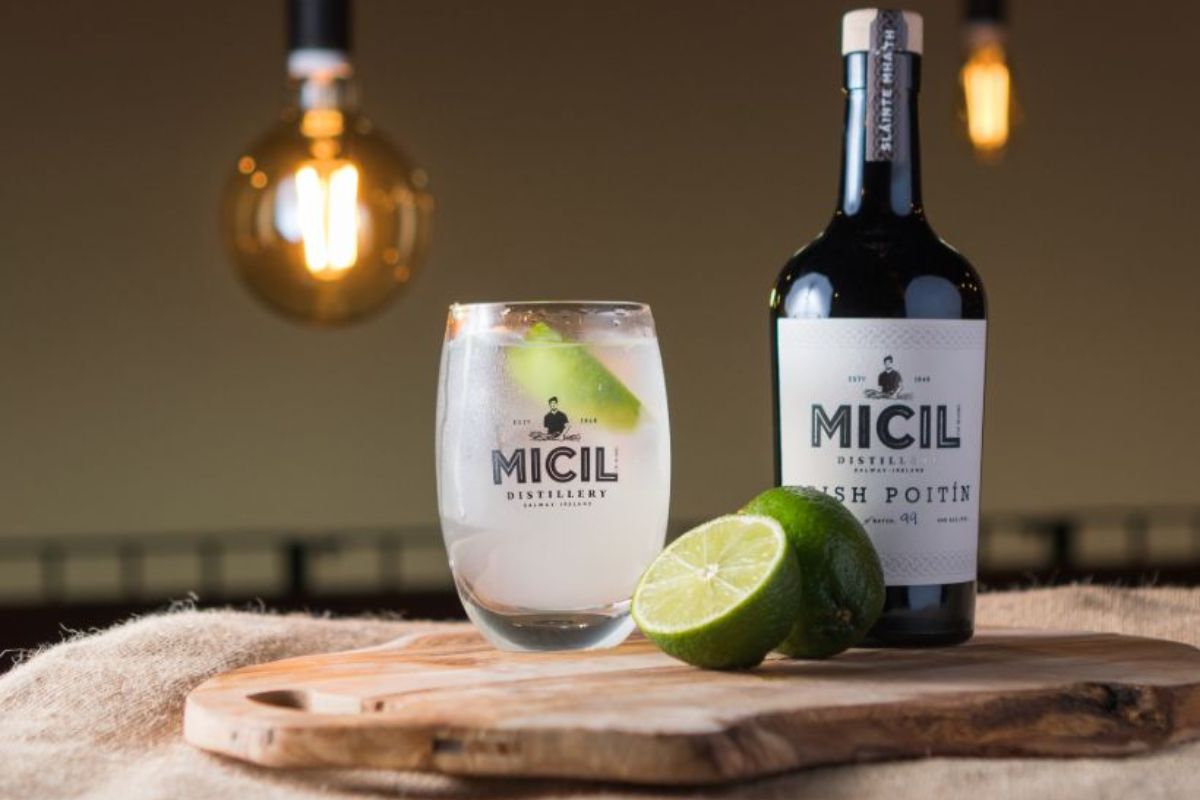 Micil Inverin
Small Batch Blended Irish Whiskey 46%abv 70cl RRP €45
A five-part peated blend with a triple cask finish. Inspired by Micil's rich distilling heritage, it embodies the fruity spice of the finest Connemara 'fuisce' and the peat smoke of the illicit stills & kilns of Inverin. Batch 1 limited to 8,580 bottles.
Micil Earls
Island Single Pot Still Irish Whiskey 46%abv 70cl RRP €55
A fruity, spicy Single Pot Still Irish Whiskey enriched by Bordeaux red wine casks, with hints of soft turf smoke from ex-peated whiskey casks. It pays homage to the great Galway distilleries of the past, and to the Latin wine merchants of old who made the city their home. Batch 1 Limited to 1,140 bottles.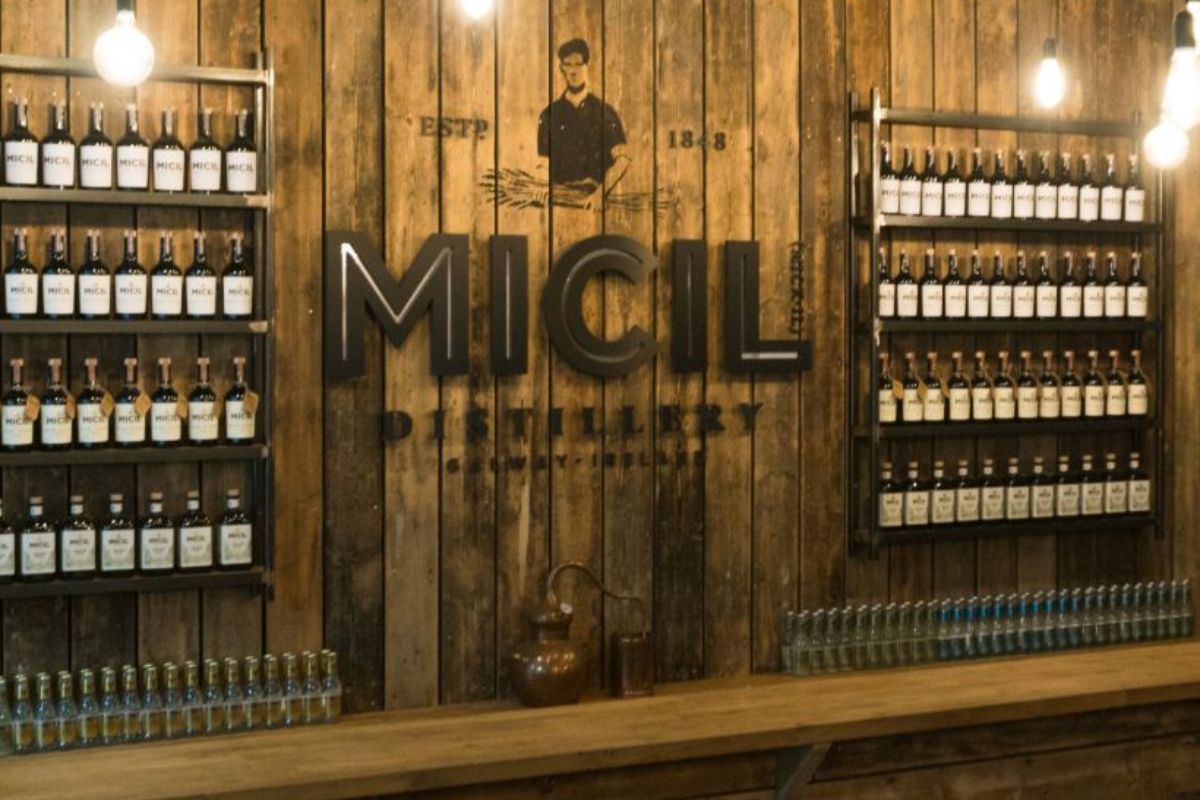 Micil Connemara
Irish Cream Liqueur 17%abv 70cl RRP €29
Micil Irish Cream is a West of Ireland take on an Irish Classic. A luxurious blend of sweet Irish Whiskey, rich Irish cream and smooth Connemara poitín from the Micil Distillery in Galway. Inspired by an old family recipe (handwritten as Gaelige on the neck strap), and drawing on a long Connemara tradition of drinks made with cream, honey and a drop of poitín. Made using Micil Irish poitín distilled with 100% malted Irish Barley.

Micil Spiced
Orange Gin 42%abv 70cl RRP €42
A reimagining of our classic gin, distilled with handpicked Connemara flowers and herbs, and enriched with vibrant orange zest and warm rounded spice. Handcrafted by the Micil family at Galway's only distillery. Initially launched as a collaboration with Craft Gin Club UK in October 2021 where 110,000 bottles were purchased.
All products are now available from McCambridges of Galway, Celtic Whiskey Shop & online at Irishmalts.com.
Published on Updated on