Each week, Mammy Mary will be letting us know what's been going on down her neck of the woods and making sure we're kept up to date on all the scandal. She's a gas woman altogether, so make sure you take a gawk at this week's letter...

Dia duit,
Well if this isn't a week for the hot water bottles, when is?! I am stone feckin' cold morning, noon and night. I just can't warm up! We have the fire lit and the heating on, but the house is like an ice box. When I saw that snow start falling, I swear to God I let out such a sigh I thought my lungs would collapse. It's not right, and the three young ones out messing, dragging in slosh on their runners through the whole house! I don't know where I got them.
I've been in the kitchen non stop the last few days, trying my best to keep the wolf from the door. Áine tip-toed out a few weeks ago and tells me she's doing "veganuary" and could I leave out the dairy and the meat for the month! Well I'll tell you something for nothing, she wasn't feckin' vegan when she was ordering the Chinese takeaway last weekend. It's all notions with that one. But sure anyway, amn't I the bigger eejit for going along with it? Thank the Lord above there's only a week left, poor aul Pádraigh looks like he might faint without his meat and two veg.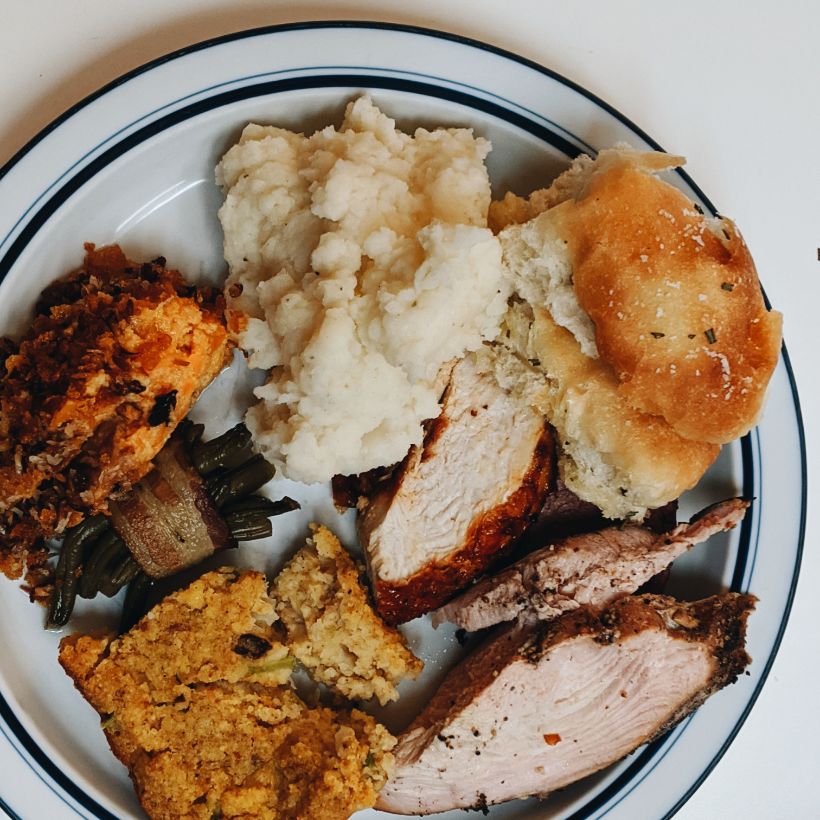 I'll soon go nowhere! I had to run into town there the other evening to get a few bits and I swear to God the amount of flipping eejits in Tesco would have you questioning your own sanity. I met Maura from up the road in there, mask around the chin as always, having a big catch up with some wan. You'd think it was the church gates they were at! Then in the queue, it's like no one knows how to keep their distance. There was one bit of fun though, the young lad behind the counter asked to see my ID! And me with the mask on! Ah, we had a good laugh anyway.
I have no news any more, so don't be looking for any more!
Le meas,
Mary Mulvanerty