Each week, Mammy Mary will be letting us know what's been going on down her neck of the woods and making sure we're kept up to date on all the scandal. She's a gas woman altogether, but we said we would let her introduce herself. Here's this week's letter...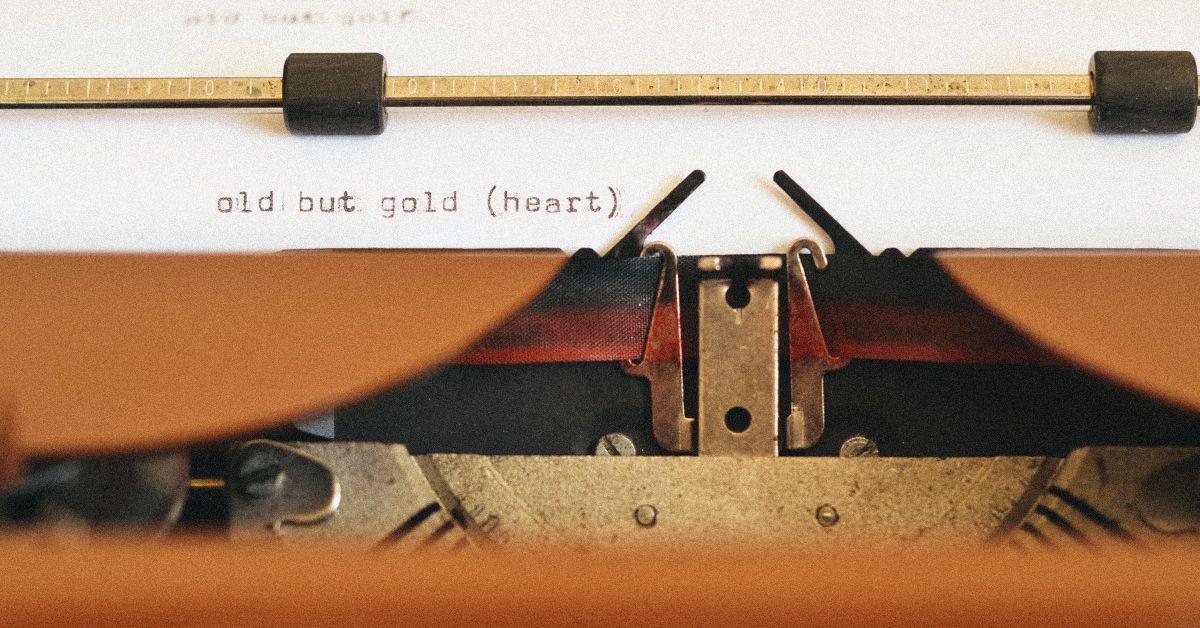 Dia duit,
How are we all? Is mise Mary Mulvanerty, but you can call me Mammy Mary, since every other fecking eejit in the Republic seems to. For some reason or another, the people at This is Galway have asked me to don my reading glasses and pen a weekly column for them. I'm mighty flattered don't you know, I feel like your one from Sex and the City (without the snazzy shoes)!
Now I've poured myself a thimble full of sherry and I have the feet up beside the fire, so it seems a good time to tell ye about the Christmas. I've just taken the decorations down and I am not shy in saying, thank the Lord above that it's over. If I never see another turkey again in my life, I'll die a happy woman. As always, we hosted the festivities and I was run off my feet with the stress of it. I'd swear my ankles are still swollen!
Wait 'til I tell you this now, the three kids - Johnny, Seán and Áine - have me absolutely spoilt. A Brown Thomas voucher (though it's no use to me now with it outside my 5km), one of these smart watches that keeps track of my steps and an Air Fryer of all things. What'll they think of next? Now I know well that's not something I'll be using any time soon - you can't even do the bacon and cabbage in it? My Pádraig doesn't give a flying feck once it's meat and two veg so Johnny will be bringing it back to Dublin with him as soon as he's let.
Didn't we all get matching pyjamas as well - another one of Áine's notions. As if it wasn't enough that we were all clad in fluffy tartan, she wanted us all to hunker down in front of the tree to get a photo "for the 'gram". I don't know where she gets it, but it wasn't from me. Between myself and Pádraig I'd say every bone in our body clicked on the way up again.
It's a funny old Christmas by anyone's standards, isn't it? The only real constants were the stink of Lynx Africa, the twitch of the curtains next door (Eileen always has her nib stuck out, she can barely keep it inside her fecking mask when she's getting the shopping!) and 'DUH-DUN' of the Netflix when it's firing up. Mind you, one thing I don't miss is being the taxi man for the three young ones. No 12 pubs, no youth club disco, no nothing. Poor aul Seán will never manage to get his first shift. Better off, I say!
As I always say, at the end of the day - it's night. I have Póg here - our lovely little King Charles - yipping away to get out on the lawn for a run around. She can just about talk at this stage! I suppose if she could talk she would tell me to cop on and get up off my arse. Anyway, we'll speak again anon. Good luck to you!