Ahascragh Distillery in Co Galway is delighted to announce their Clan Investment round that allows a wider community to own shares in the company and help realise the vision for the distillery.
The transformation of the old Ahascragh Mills into a world class distillery and visitor experience is moving forwards at pace and, until December 16, you can invest in this state-of-the-art distillery with share prices starting from €115! Whether for yourself or as the perfect Christmas present, this unique and special investment brings loads of rewards such as an invite to official opening, private tour "Distillery After Hours" event, a cask share or a full cask of whiskey, plant a tree in your name and more. These rewards are unique to this fundraising campaign. Investments of over €1,000 are also EIIS eligible, making it a great value way to invest your money.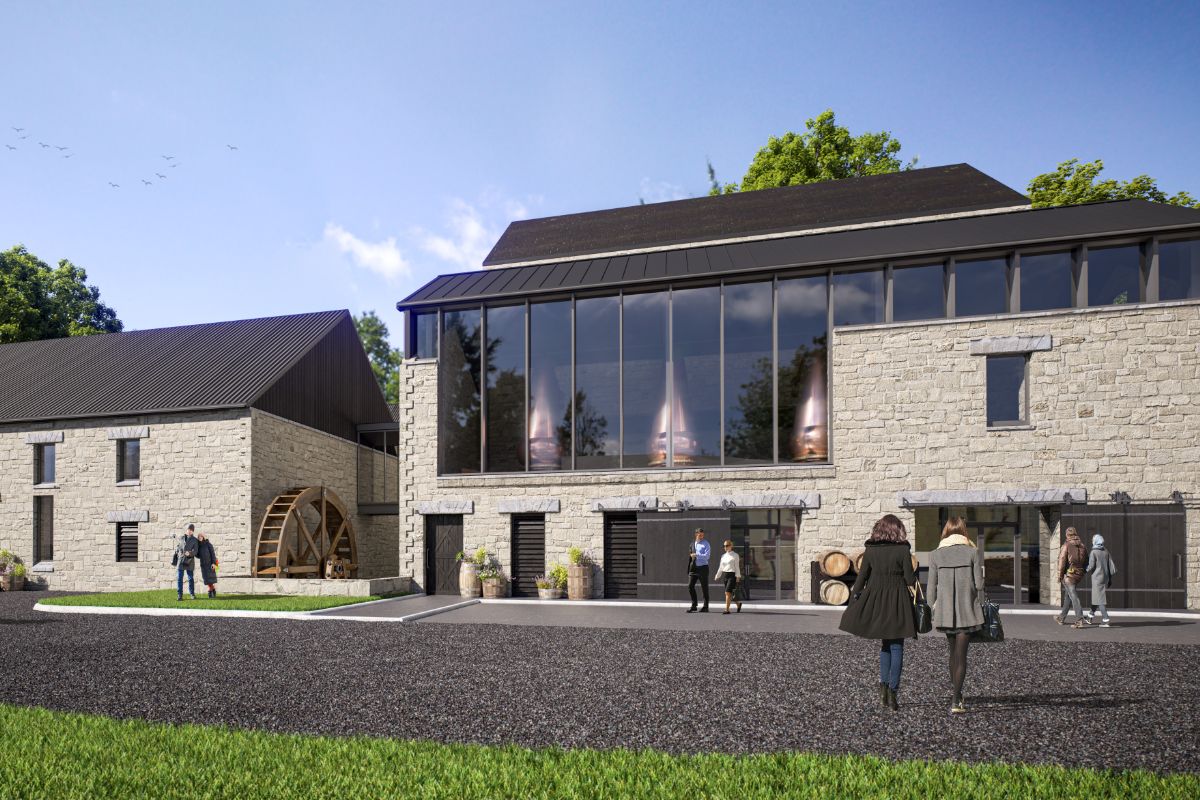 Following a successful first round of funding, Ahascragh Distillery want to open the opportunity to a wider group of people. A series of webinars for potential investors have already commenced with good interest from domestic and international investors. The campaign went live on Friday 19 November and, with just over a week to go, they have raised almost €260,000 of the €350,000 goal. Find out more and invest now at at www.ahascraghdistillery.com
Michelle McAllister, Founder & Managing Director commented "Ahascragh Distillery is rooted in County Galway. The distillery will be supported by local workers and suppliers, and will draw from the surrounding landscape and resources to distil our spirits. In return, we want to ensure that the wider community has the opportunity to own a little bit of the project. We have been overwhelmed by the welcome and support from locals since we began this venture. This round makes it easier & more accessible for the local and whiskey community to invest in the project even if it's on a smaller level. We're inviting the people of Galway and beyond to join us on this exciting journey."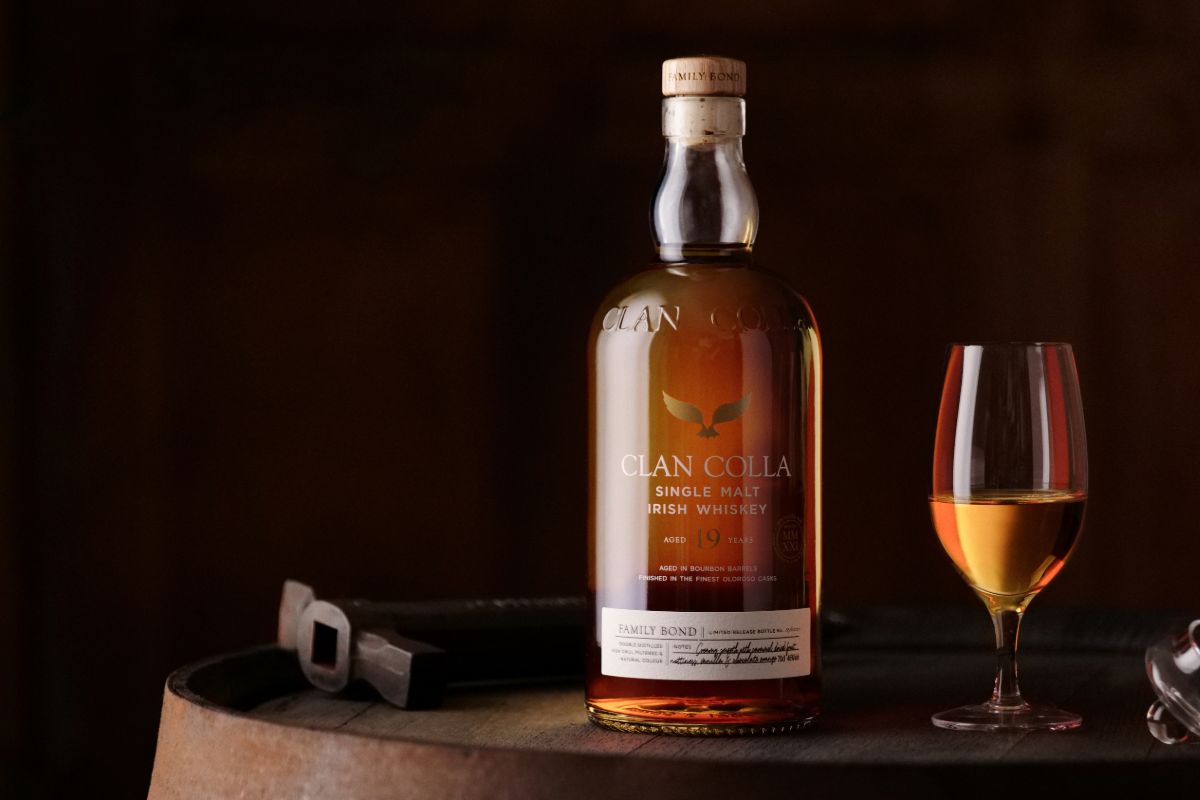 Gareth McAllister added "We are privileged to have wonderful investors already on board and we want to continue to grow the family. This is an attractive opportunity for investors across Ireland, and the world, to buy in to the business and own a piece of whiskey history in the West of Ireland. Whiskey is now seen as a good asset class for investors. We are going one step further by inviting investors to get in at the ground floor and own a share in a new distillery"

Ahascragh Distillery will be a state-of-the-art whiskey and gin distillery in County Galway. Work has commenced on transforming a nineteenth century mill into a world class distillery, powered by renewable energy using innovative technology. The old corn mill was acquired in 2019 and planning permission secured in October 2020, with structural and enabling works completed in June of this year. The distillery is on target to commence production by late 2022. In June, The Old Mill Shop & Café opened its doors to locals and visitors. While waiting for the distillery works to be completed, Ahascragh Spirits did not wait around, as the company launched their first selection of products; Clan Colla Irish Whiskey, Uais Irish Whiskey and Xin Gin. You can find out more about these gorgeous drinks and order a bottle or two here.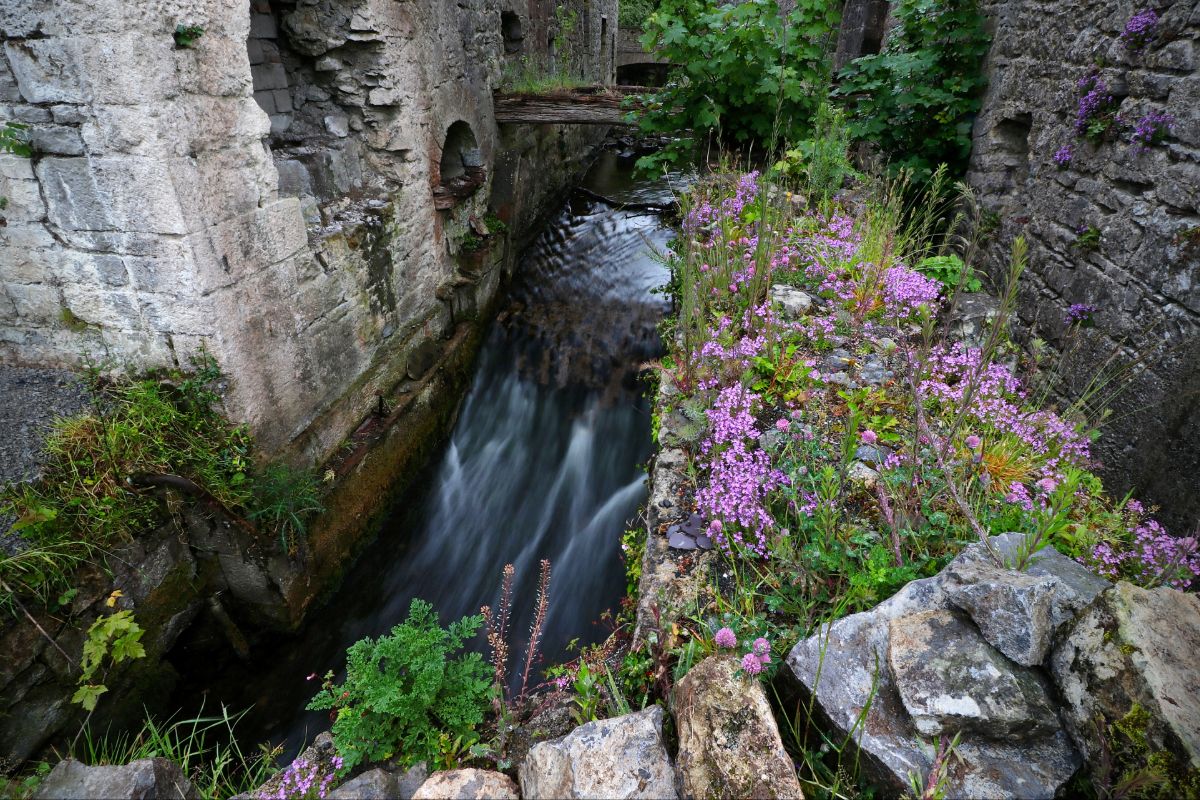 Currently the fastest growing premium spirit in the world, Irish Whiskey sales have grown 140% in the last ten years. It has proven to be an almost pandemic proof product with 11.4 million cases sold in 2020; just a 0.4% decrease from the previous year. With sales set to double by 2030, eclipsing Scotch Whisky, further distilling capacity in Ireland is critical to help meet the demand.
While living in Hong Kong & China, Founders Gareth & Michelle McAllister spotted a gap in the market for premium Irish spirits. With plans to launch products internationally this year, they see Asia as a significant opportunity for the growth of Irish whiskey.