To mark the final month of the popular youth music project, Livefeed will broadcast three concerts recorded live in Nuns Island Theatre and the Galway Arts Centre.
April represents the culmination of Livefeed's epic journey with Galway 2020 which started in 2019 and has taken in workshops and gigs across the city and county as well as a whole series of live and pre-recorded performances reflecting the current times.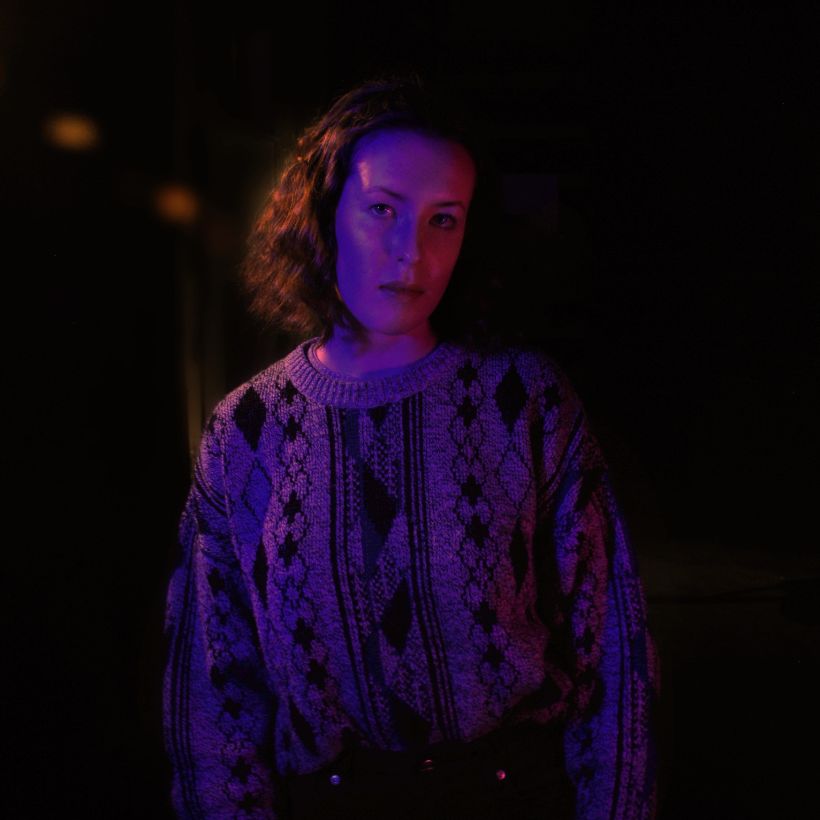 Livefeed: Mia Fitzgerald (Photo by Georgia O'Byrne)
On Friday 9th April at 8pm, tune in to the Livefeed YouTube channel for performances from Sorcha Carrick, Mia Fitzgerald, Jayden Murphy and Molly Canavan. A week later, on Friday 16th April at 8pm the channel will premiere a concert with Shane Killilea Curran, Siobhan Kelleher, Uisce Jones and Ellen Keane Quinn and, on April 30th at 8pm, Livefeed will finish with the premiere of a series of performances by young songwriters and musicians recorded in the Galway Arts Centre.
Subscribe now to ensure you don't miss a thing: youtube.com/c/livefeedgalway
"Livefeed has been such a rewarding and inspiring project to work on... to see our young songwriters, musicians and photographers grow in confidence and ability over the last few years has been incredible and these beautifully recorded concerts are a spectacular way to end an epic journey" - David Boland, Project Manager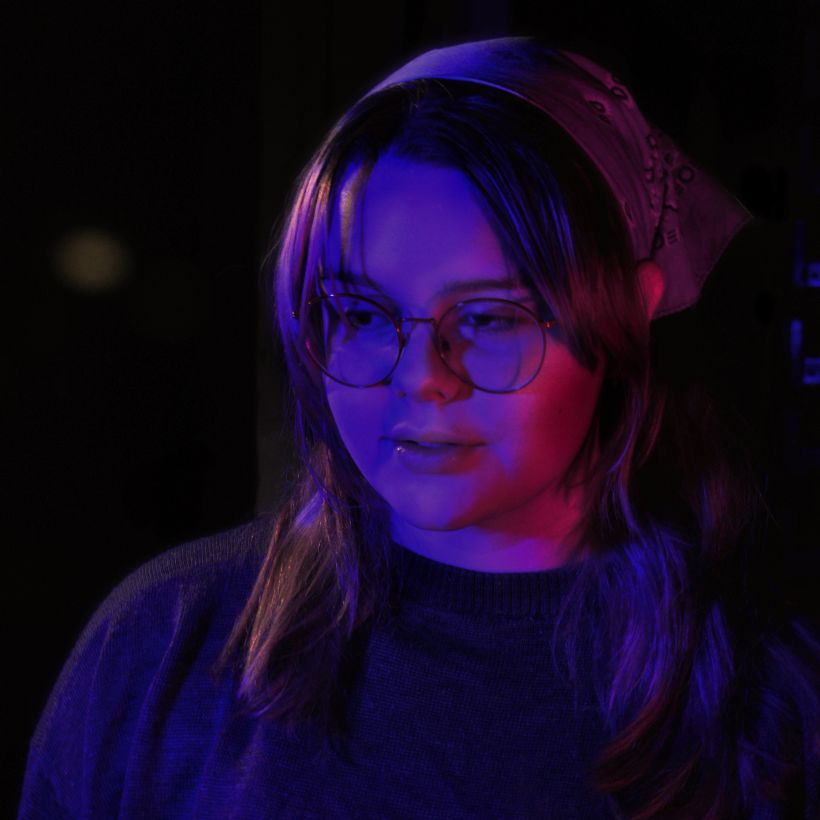 Livefeed: Molly Canavan (Photo by Georgia O'Byrne)