Whether you're just setting out on your fitness journey or are determined to unlock new levels of potential, CrossFit is the world's leading platform for health, happiness and performance for a reason...
Making the decision to take over an underperforming gym business at the height of a global pandemic sounds - to put it mildly - downright insane. However, through sheer determination, fortitude and conviction, Jonathan Byrne, Patrick Kavanagh and James Lindsay not only survived lengthy lockdowns and strict restrictions, but managed to carve out their niche as the home of CrossFit in Galway city.
Renovating and developing their existing premises into quite the striking training facility worthy of their exceptional athletes, the lads are constantly striving for excellence across all facets of their business. Located in the Ballybane Industrial Estate, the CrossFit Limitless crew are building a community based on unity, strength and infinite possibilities.
Three competitive CrossFit athletes who had been training and coaching at Limitless before they took the reigns, Patrick, James and Byrno not only put their minds to the development of their athletes, but listen to their tribe, provide endless support and promote a lifelong healthy attitude to fitness.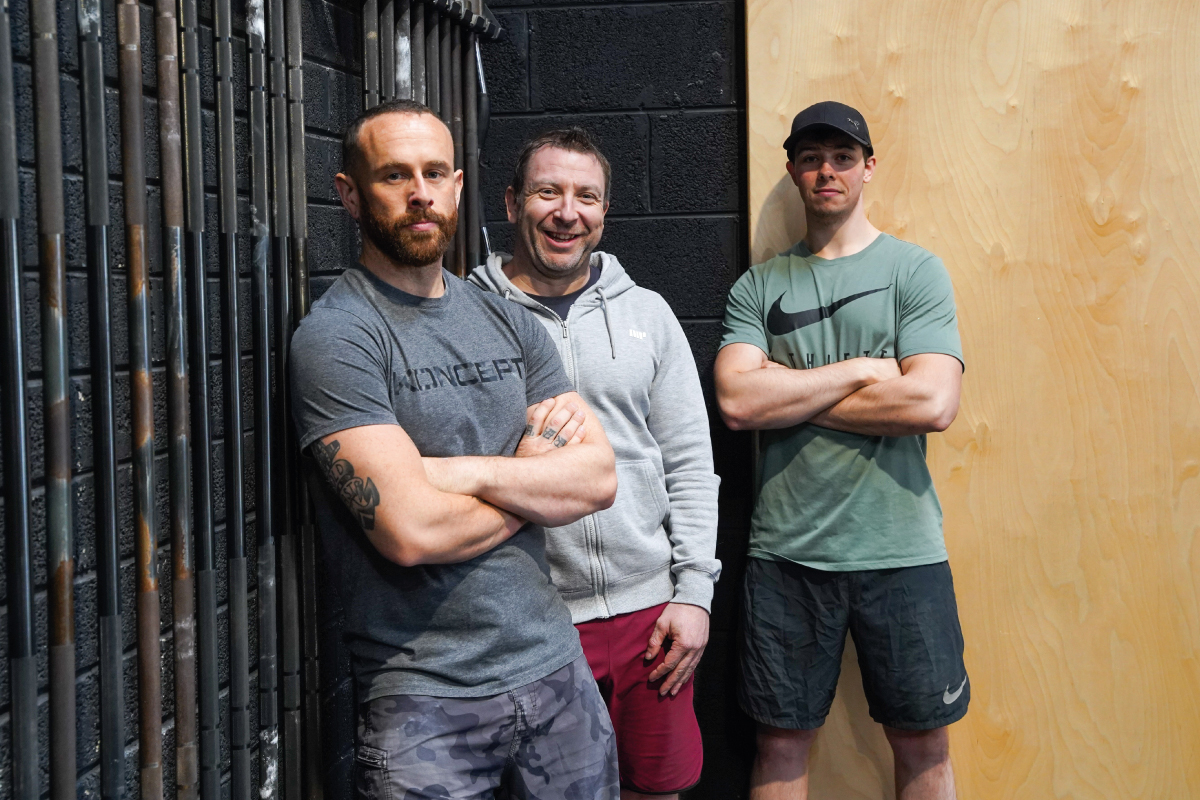 So, what exactly is CrossFit?
Not just existing within the walls of a gym, CrossFit is something that trickles down into every element of your lifestyle. Marrying sound nutrition and high-intensity exercise with a quality support network, absolutely anyone (yes, even you!) can use CrossFit to become healthier and stronger regardless of age, injuries or current fitness level.

An infinitely scalable fitness regime once you've got the right kind of trainer, the crew at CrossFit Limitless are invested and informed. James and Jonathan are certified CrossFit Level 1 trainers, while Patrick was recently certified as Level 2 and, trust us, these lads know what they're at.
Offering specialist gymnastics and weightlifting classes, one-to-one personal training, fast- track fundamentals and a commitment to the encouragement of their athletes, it's no wonder they managed to grow their business from 30-odd members to a 150-strong community in under a year!
Up for the challenge?
Whether you want to master the basics of pull-ups, push-ups and pirouettes, or you're focussed on strengthening your body through dedication and discipline, your potential is limitless as CrossFit Limitless.
Offering a range of memberships to suit any your schedule and training journey, all you've got to do is show up, chalk up and get ready to slam some bars. A playground where you can crush workouts and smash goals, head to CrossFit Limitless for more.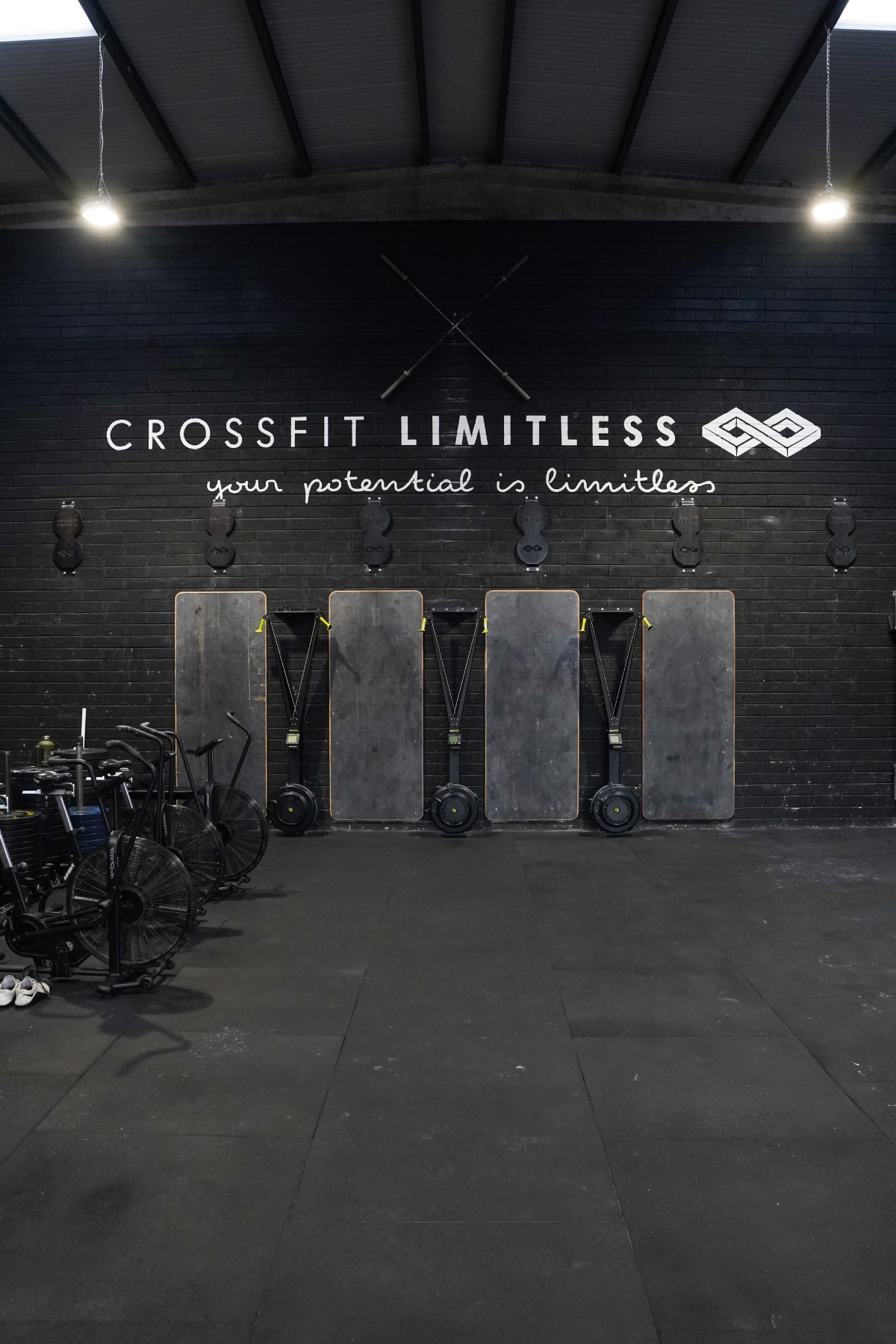 Published on Updated on