Persistence, motivation, and an undeniable sense of community–all of this and more can be found inside Galway's very own Goals Gym. Since opening their doors in 2020, Grainne Twomey and Ross Norton have been dedicated to fostering a community of people who are looking to get healthier, and get gains. They've done just that by filling their gym with top-notch equipment, while also ensuring every member is welcomed and feels completely comfortable walking through their doors.
We had the chance to talk with co-owner Grainne Twomey about their journey, what sets them apart, and what goals they share for their business.
A gym can serve as an escape; a place to focus on yourself and work towards a healthy state of body and mind. At Goals Gym, this rings especially true. "We've created a good community vibe. Which is sometimes hard to get in a commercial gym," says Grainne. This atmosphere is a major focus for Goals Gym's staff and creates that extra level of comfort for members.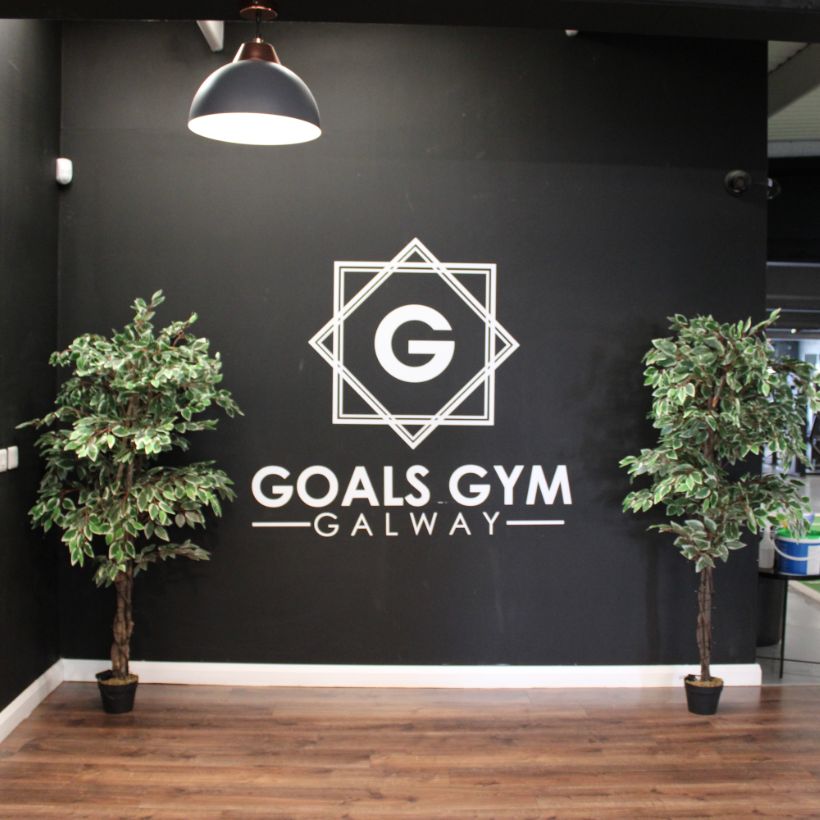 Grainne talks about what it takes to make sure all members feel seen. There are incentives and events they put on, "like member of the month, and giveaways," She says. "We do charity events, and Open Weekends. You know, things where people can interact. The good thing about Goals Gym is it caters to everybody, and everyone feels really welcome and comfortable when they come in."

Not only do they strive to facilitate a friendly environment, they make sure that the equipment is up to their standards. Both coming from a background in personal training and gym ownership, Grainne and Ross know the best equipment to get the right results. "We're P.T.s and we've owned gyms. We make sure we pick really good equipment, so it's really great quality. That caters to people who want to do their own training and athletes, and we also have classes so it caters to beginners and newbies."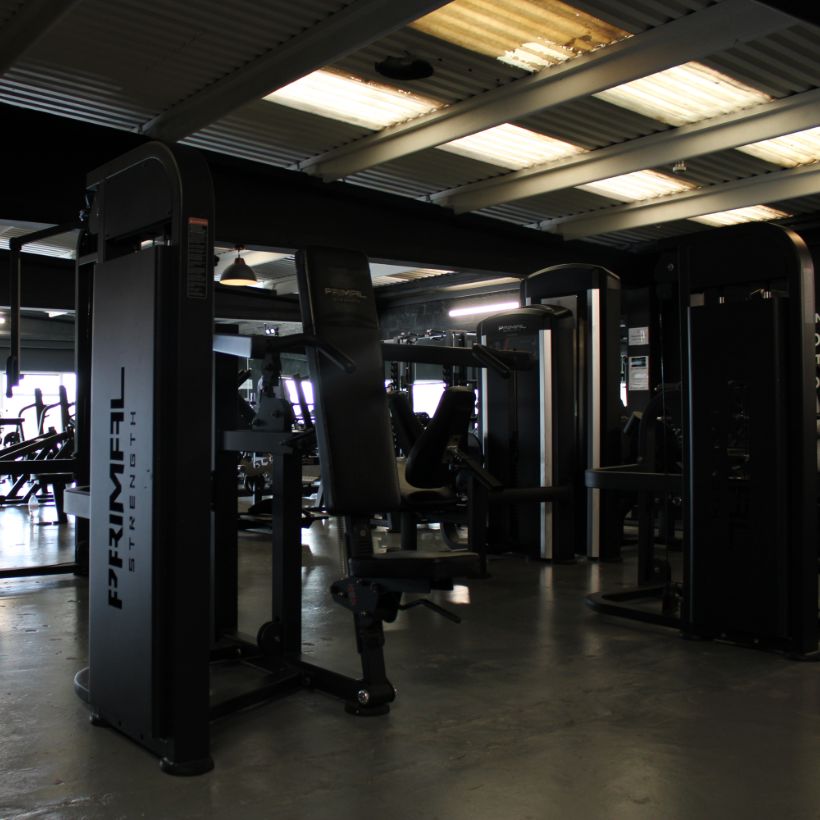 This attention to detail is a testament of the care that goes into making Goals Gym a great experience. It's reflective of their passion and love for their business. "I just love everything about it, everyone's just happy to say hello.... If I haven't been here for a week or so it makes me feel so much better when I come in again."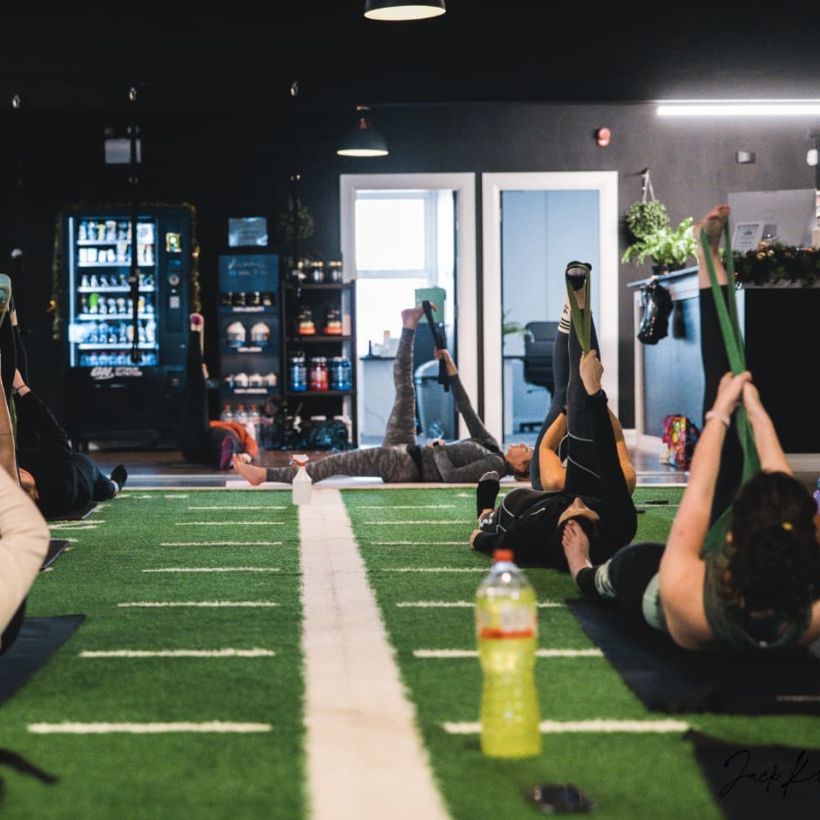 Whether you're a seasoned gym member, or just starting out, Goals Gym is a place that facilitates all levels of experience. The nerves you might be feeling if you're new to the gym are completely understandable. To quell those worries, Grainne suggests coming in for a chat with the staff, "and be open about what your goals are." For all new members, there is a free 30 minute P.T. session that works to give you the understanding you might need to come in and feel at home in the gym. "Whether it be this gym or any other gym, make sure you get a plan off of them." Grainne says. "You don't want to be left to your own devices and not know how to use the equipment, and maybe come in with a friend if that might help!"


Now in their third year of business, Goals Gym shows no signs of winding down. Another location is getting ready to open their doors this spring in Castlebar. "The first week we open we're hoping to have some supplement brands come in, maybe a DJ. Make an open weekend of it, and create some of that buzz we've had here." With a number of presale offers available, be sure to keep an eye out for updates on the opening!
If you're ready to accomplish your goals and build up your grit, Goals Gym will give you the support and tools you need to to get there. If you're interested in trying it out, they offer a €12 day pass. If you like it, you can do two day passes, and join without a joining fee charge! For more rates and information, you can find their website here. So, what are your goals?
Published on Updated on