Fancy making a break for Galway? We're catching up with some well-known faces to get some recommendations on how to spend a perfect weekend in the west.

LAOISE is her name, electro-pop is her game and if you don't have some of her tunes peppered through your favourite playlists, you're doing something wrong. Becoming a rising star with her four-track EP, Mad, back in 2019, LAOISE is now a well-established Irish voice and a credit to Galway. Here are some top tips from the woman herself...
1. What's your connection to Galway?
I was born and grew up in Galway, bang smack in the middle of all the noise and chaos of the city. I loved how close I was to everything.
2. What made you fall in love with Galway?
When I moved to Dublin to study music a few years back, I didn't realise how lucky I was to have lived in such a beautiful, friendly and colourful city like Galway. It was on my visits home that I saw Galway from a new perspective - I was now a visitor in my hometown essentially, so I guess the biggest thing that stuck out to me was the warmth of the people, and anywhere I went I was met with craic and smiles. Combining that with being so close to the water and experiencing warm days out on Salthill prom - something I realised I took for granted once I had moved away - was when I fell in love with Galway.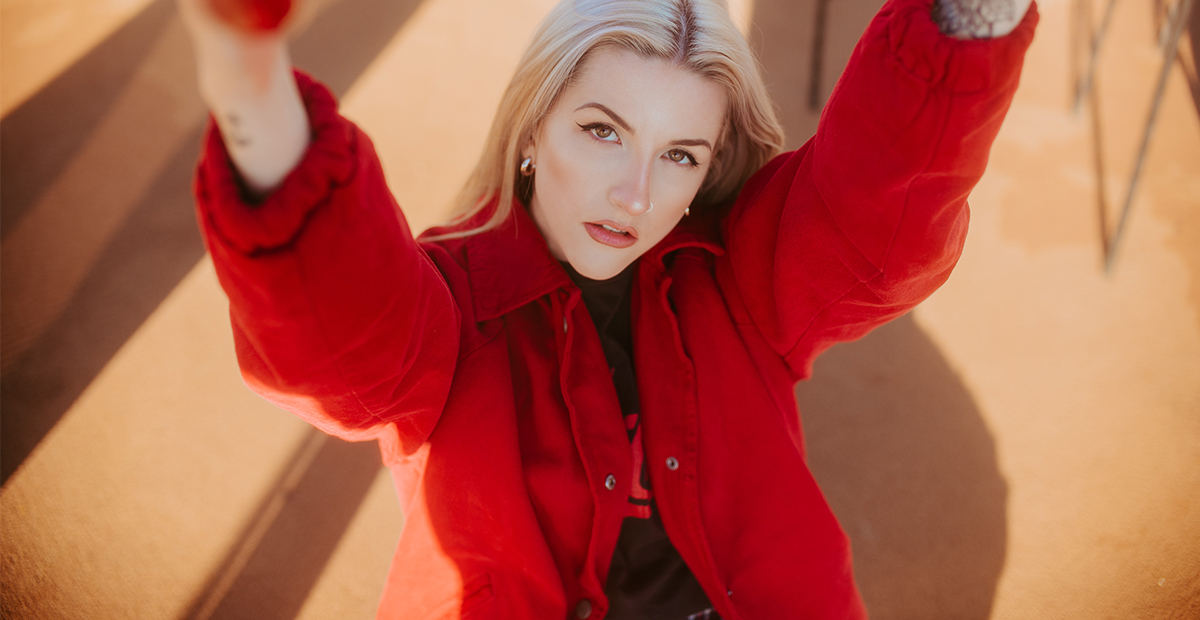 3. What's one stand out memory you have from your days spent in Galway?
When I was younger, I spent most of my summers away from the city, but in the summer of 2016 I got to experience living in Galway for the first time on my own. I worked as a waitress on Quay Street during that time and saw the city come alive every night with people from all over the world. Feeling the vibrant energy and warm air during the Arts Festival while sipping a glass of wine was the first time I felt like a true Galwegian; I was at peace.
4. We want to know what a perfect weekend in Galway would look like to you?
Being aware of the current climate we're living in right now, I've been thinking about some places I can visit that are open and spacious, as well as working around a safer way to visit my favourite cafés and so on. I think a perfect weekend for me (so long as I have a raincoat!) would be brunch at a place called Kai - their menu is always changing with the seasons and locally sourced, making it exciting every time I go in. Then I would take a stroll towards Salthill and walk the prom, take a dip in the sea and grab a hot chocolate to go from Ground + Co. For dinner I'd have to get a takeaway pizza from Dough Bro's - it wouldn't be a proper visit to Galway if I didn't. Pairing that with a bottle of white from Woodberry's - oof!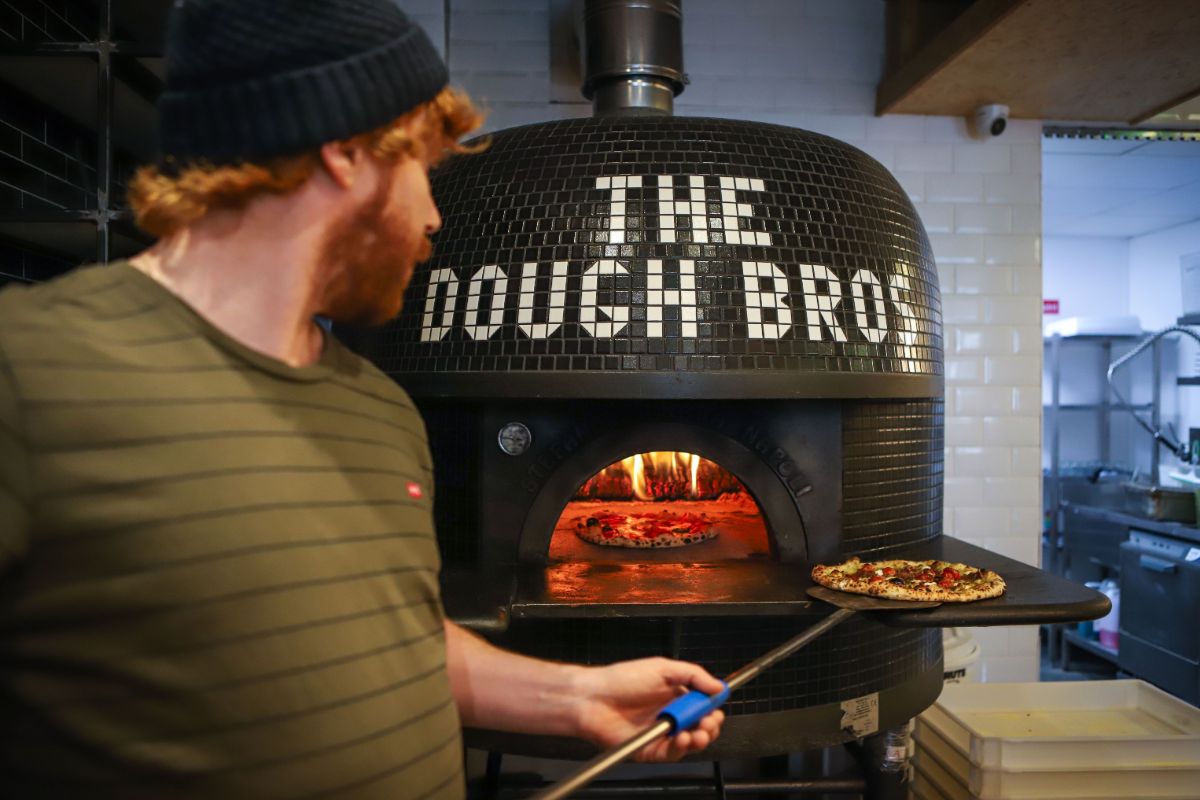 5. What are some stores you can't help but browse through when you're in the area?
I love Wooden Heart on Quay Street. Whenever I'd pass it as a child, I'd always go in with my parents and it's very nostalgic for me seeing all the toys now, they're still just as magical as I thought they were then. I'm also obsessed with Public Romance down on Abbeygate Street, they have amazing vintage pieces, and I always come out with a gem. I still have the first jumper I bought from there 6 years ago, it's very sentimental.
6. Have you got any top tips or secret spots you think our readers should know about?
I would definitely recommend visiting The Secret Garden if you're a tea lover - I was strictly a Barry's gal until I first visited, but I was easily converted then! They have an insane range of teas on their menu, and their outdoor seating with a raspberry tea and book is one of my favourite things to do when I'm home.
Last summer, we had a more in depth conversation with LAOISE all about what goes into creating her incredibly unique electro-pop sound. Check that out HERE and while you're at it, give her a listen on SPOTIFY.
Published on Updated on