The creativity of the Irish does not stop at poetic genius or magnificent musicality - we've also got an innate ability to craft a beautifully devastating insult.
If you've run out of abuse to hurl at the television or disparaging comments to whisper under your breath at various family members, try some of these on for size...
DISCLAIMER: We will not be held accountable for the arse-reddening your mammy will give you if she hears you saying any of the following.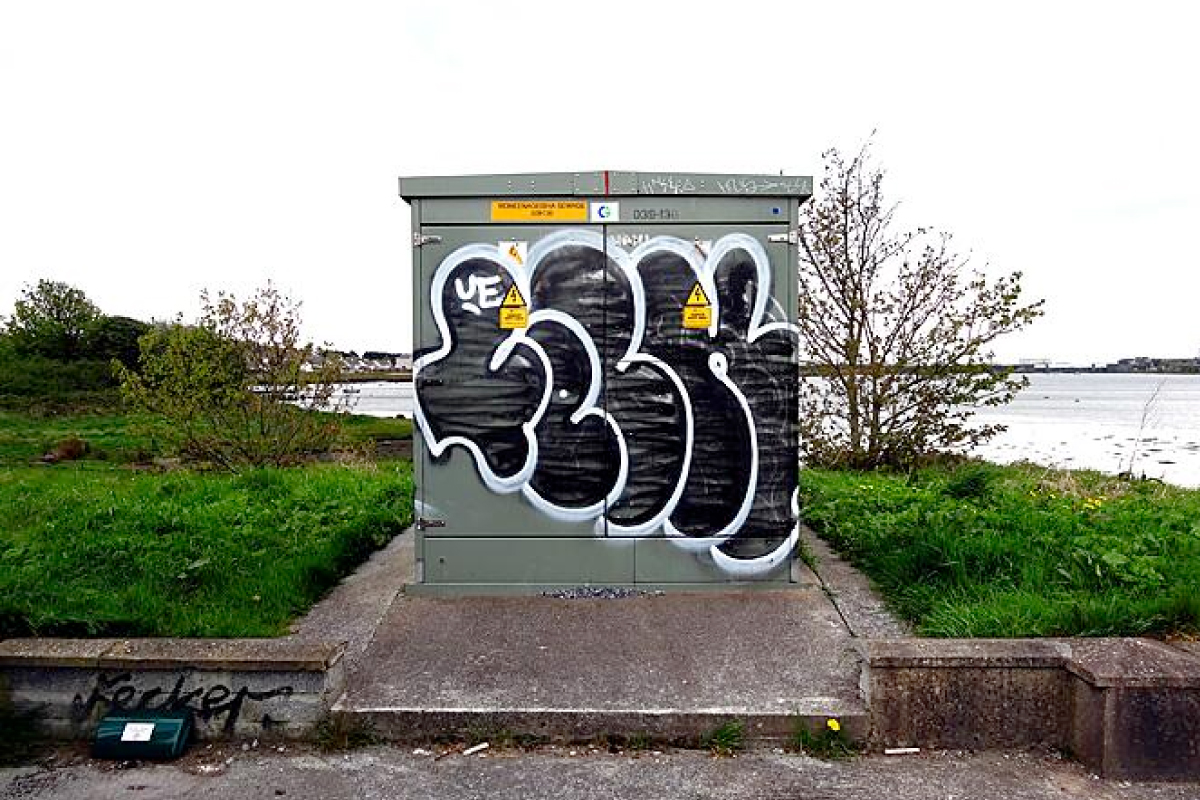 FECKER
This is quite self-explanatory, isn't it? It's a multi-purpose insult - you can use it to describe just about anything. For example; "There's the little fecker", when referring to the remote control that's been wedged down the back of the couch all evening.
FLUTE
You're some flute. Ideally used when someone has made a foolish blunder, thus making you wonder if they really do have anything going on upstairs.
EEJIT
Here's an incredibly eloquent way of calling someone a bit of a dope or a real fool. Really emphasize the 'ee' here for maximum impact.
AMADÁN
For all the intellectuals among us, this one is essentially the same as all the above but has the added appeal of being as Gaeilge!
CUTE HOOR
For when saying 'oh, you scoundrel!' has become tiring. The term 'sly fox' walked so that 'cute hoor' could run.
THE HEAD ON YOU
This already deadly phrase - which is basically saying 'look at the state of you' - can be made ten times worse when followed by 'like a melted welly' or 'and the price of cabbage'. You'll leave them in equal parts offended and confused.
FRIDGET
This one will more than likely bring you back to the sweaty walls of a teenage disco. To call someone a fridget is to call their whole 'I shifted someone in the Gaeltacht last summer' scéal into question. You're basically saying they're shiftless in Seattle… how cruel!
SCUT
A cheeky little divil, a pure rascal!
COP ON TO YOURSELF
You've more than likely taken things a tad too far if you get this one thrown at you. But, then again, you probably deserved it, you little scut.
GO 'WAY OWRA DAH
An ideal way to respond when someone says something you believe to be false. Perhaps someone has just told you they got the shift in the Gaeltacht, when they've actually got a head on them like a melted welly. You would most certainly tell them to go 'way owra dah.
SCARLET FOR YOUR MOTHER FOR HAVIN' YA
Most commonly found in the big shmoke, this one really cuts to the core. You're such a holy show that your own mother is embarrassed!
FIERCE NOTIONS
Often referred to when one is quite far up one's own derrière.
PÓG MO THÓIN
Ah, this is a truly beautiful Irish phrase which, to our American friends, translates as 'kiss my ass'.
We will now descend into the 'shite'-focused portion of our list.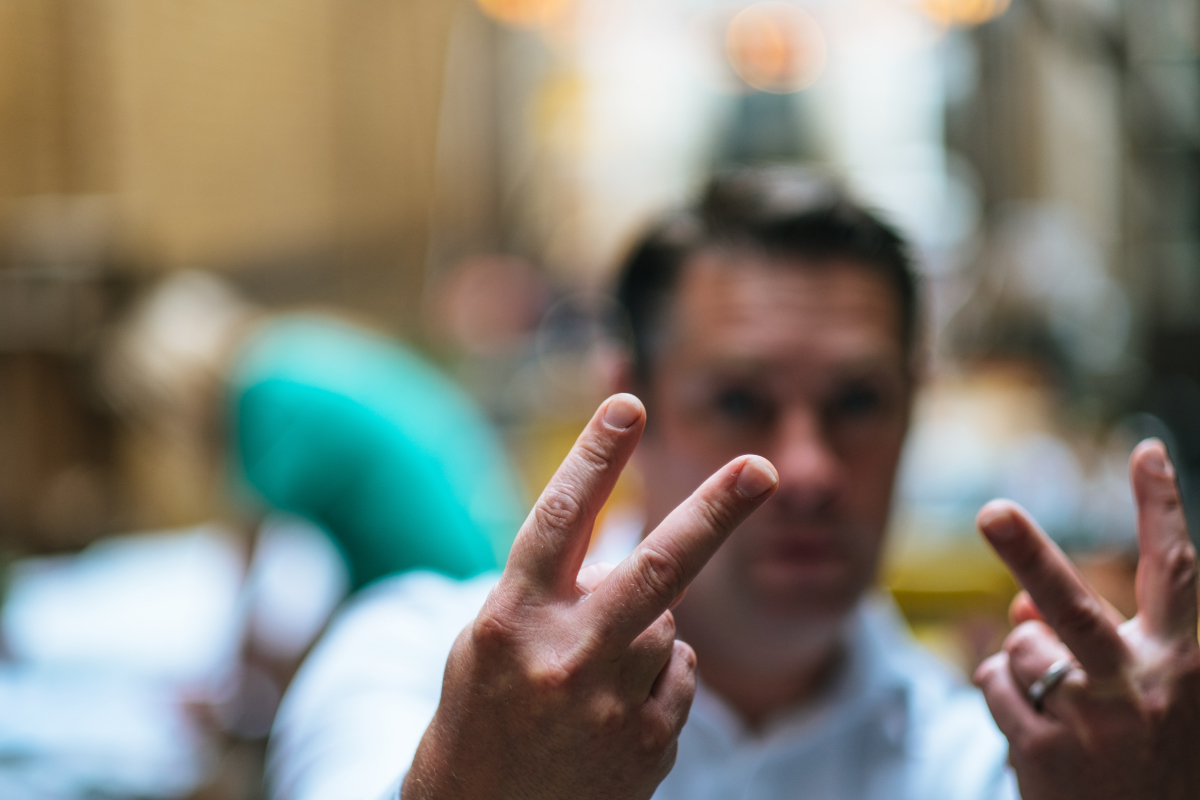 WHAT'RE YOU SHITE-ING ON ABOUT?
For when someone simply will not refrain from talking absolute nonsense.
GOBSHITE
An eejit, but with more vigour!
DRY SHITE
This one's for when your posh friend won't down their pint, refuses to miss their 9am lecture and downright ignores the chanting going on around them in the beer garden.
SHITE HAWK
Someone who is full of the proverbial shite.
Now, at long last, will you ever go 'way owra dat ya big feckin' eejit of a hoor!
Photo by Gwendal Cottin on Unsplash