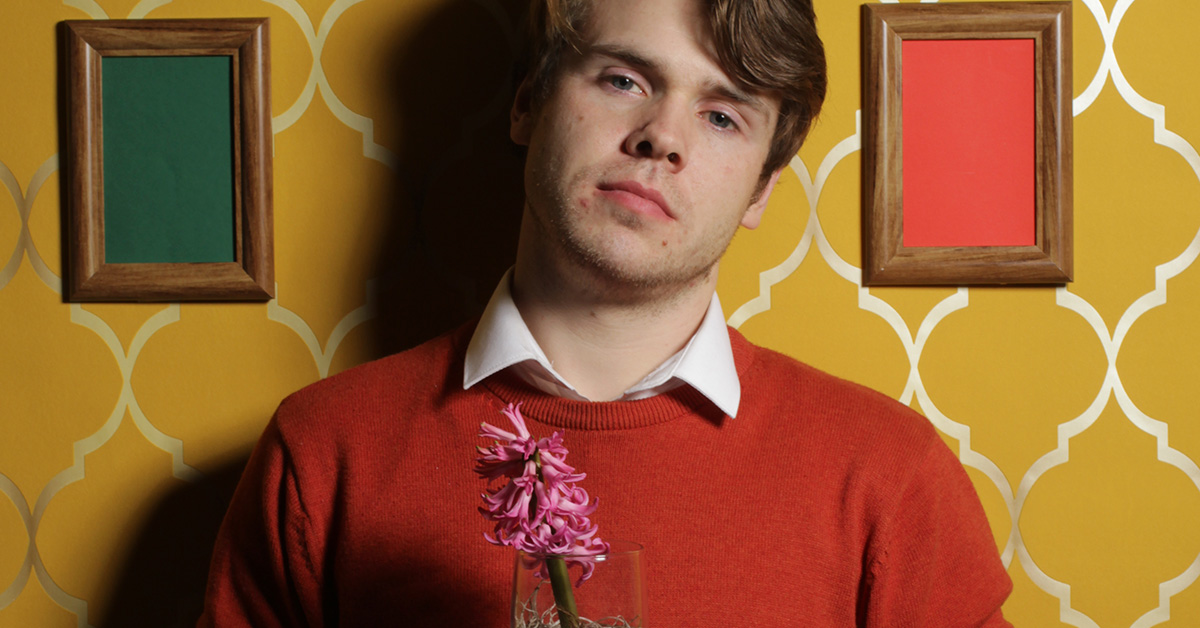 Interview: Junior Brother
Junior Brother has just released a split EP with Limerick indie-rock band PowPig and they both play The Róisín Dubh on Wednesday, 17th of April (which was chosen as one of the best shows this month in our Galway Sounds feature). Read on to get a better understanding of Junior Brother and his music before heading to the gig on Wednesday…
Tell us a bit about your background?
I'm from Kilcummin, Co. Kerry, which is a parish just outside Killarney town. I got into music as a result of getting into being creative as a child, and I saw music as another way to be creative and enjoy other people's creativity. I first learned the piano at 8 years of age, then the guitar at 9. As a child, I had a few basic lessons on both instruments, but I scrapped lessons early on and just taught myself, as lessons just seemed like homework.
Your music has a very unique sound, how would you describe it?
I would describe it broadly as Alternative Irish Folk, although there are many influences which go into my music, and there are facets of the music which take it away from that broad description. Just to name a few sources; I'm influenced mainly by harp music (Turlough O'Carolan, Derek Bell), Progressive / Experimental Rock and lyricists such as Robin Williamson and Joanna Newsom.
There is a lot of Kerry in your songs too, how did you find the music scene in Kerry?
The atmosphere of the landscape of Kilcummin is the biggest inspiration when writing my music. I suppose this manifests itself into a sound which might sound very tied to Co. Kerry, but I hope my music doesn't feel like it is centred on Kerry alone. I have a song about coming from the country-side and I called it "Castlebridge", after a village in Wexford which I have never set foot in. I am influenced by a lot of music outside of Kerry and Ireland. I felt I had to move to Dublin when I started taking seriously the notion of pursuing a music career. I never felt much opportunity or space to be able to express myself in Kerry, and all the gigs were in Dublin, so I followed them. I'm happy I moved up to Dublin from Kerry in many ways, as absence makes the heart grow fonder.
What's the best moment of your music career so far?
Probably being Blindboy Boatclub's guest for his podcast in Vicar Street on April 6th this year, with Kean Kavanagh and Caoimhe from Wyvern Lingo. It was a beautiful experience that words wouldn't do justice. Another contender was Cillian Murphy playing my music on his BBC6 Music radio show in December. Or playing Vicar Street for the first time last winter. A lot of beautiful moments have been coming over the hills to me the past few months, and long may they keep coming.
How do you find working with Strange Brew records?
It's great to be working with one of the most exciting indie labels in the country, with an impressive roster of talent under their umbrella. Gugaí, the head of the label, heard my music and then saw me live. When I told him I was recording an album, he agreed to release it on Strange Brew. Said album will be out later this year, so watch this space. No this one.
What's on the horizon for Junior Brother?
The debut album will be rearing its massive album-shaped head this summer. So that release will be the big one, and there will be accompanying gigs around the release and throughout the year. I will be going on tour with the Proclaimers in the UK and Ireland, playing to my biggest crowds so far. And I'll be somersaulting into all the festivals too, which I am looking forward to. Beyond that, I will keep listening to the inside of myself and going where my sensibilities go as much as I can.
What is your dream gig?
My dream gig would be anywhere I can hear myself and the crowd can hear what the inside of my brain truly sounds like.
How do you like to chill out on a Sunday?
It would involve hanging out with family or friends, with the addition of alcohol a non-mandatory, yet essential, factor in the schedule.
Junior Brother is an alternative folk artist from Kerry. He has a distinct style both in his sound and his lyrics, which are honest and emotive. Chosen as one of RTÉ's Rising Irish Stars of 2018, Ronan has taken his striking live performance style to stations such as 98fm and Radio Nova, and has seen his songs aired on 2fm and Lyric FM. Check out more of Junior Brother's music HERE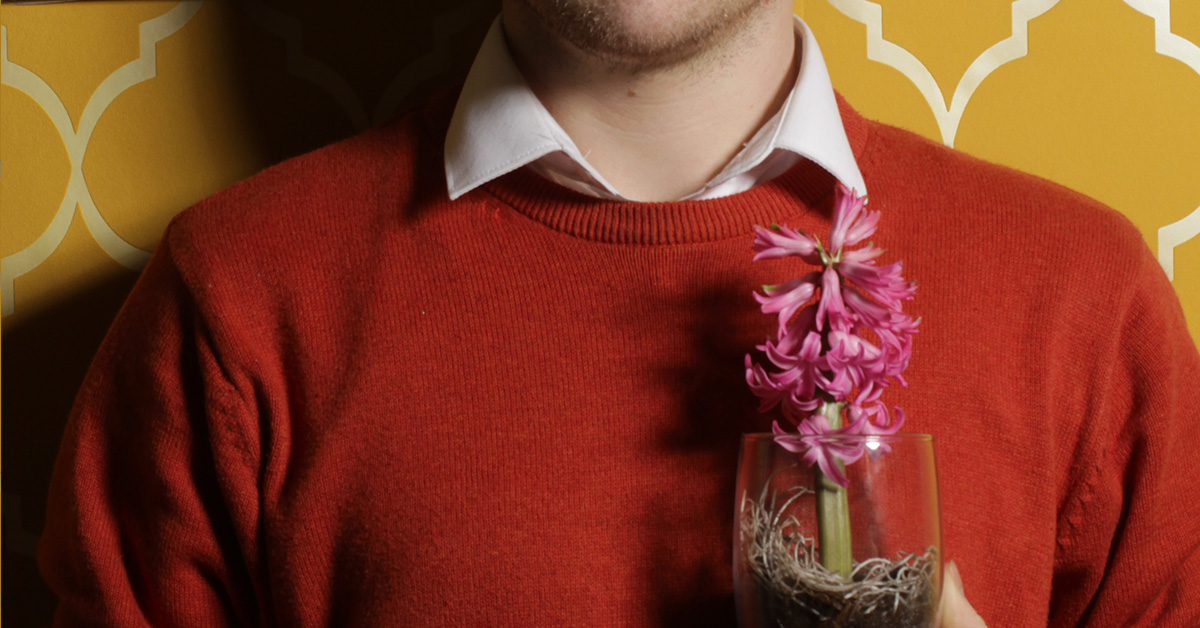 Photos by Bob Gallagher

Questions by Ado Lyons