Hyde Bar on Forster Street had a familiar face in the kitchen directing operations recently as Gráinne Seoige turned out to be the Executive Chef on the night to the delight of diners!
The Restaurant event which was part of the Connacht Hospitality Group's charity drive for this year raised over €8150 for the National Breast Cancer Research Institute Ireland! Group General Manager Wayne Neilon announced on the night that 100% of funds raised from ticket sales were going directly to the charity.
It was a night of great style and wonderful food in Galway's newest hotspot Jekyll @ HYDE the private dining space in the popular Hyde Bar. The four course menu was created by Gráinne in conjunction with the team in Hyde Bar, which is known for its amazing cocktails, great gin selection and of course food. The four course menu had a number of subtle clues as to the identity of the chef and diners had to the identity to be in with a chance to win a stay in the recently renamed Hyde Hotel.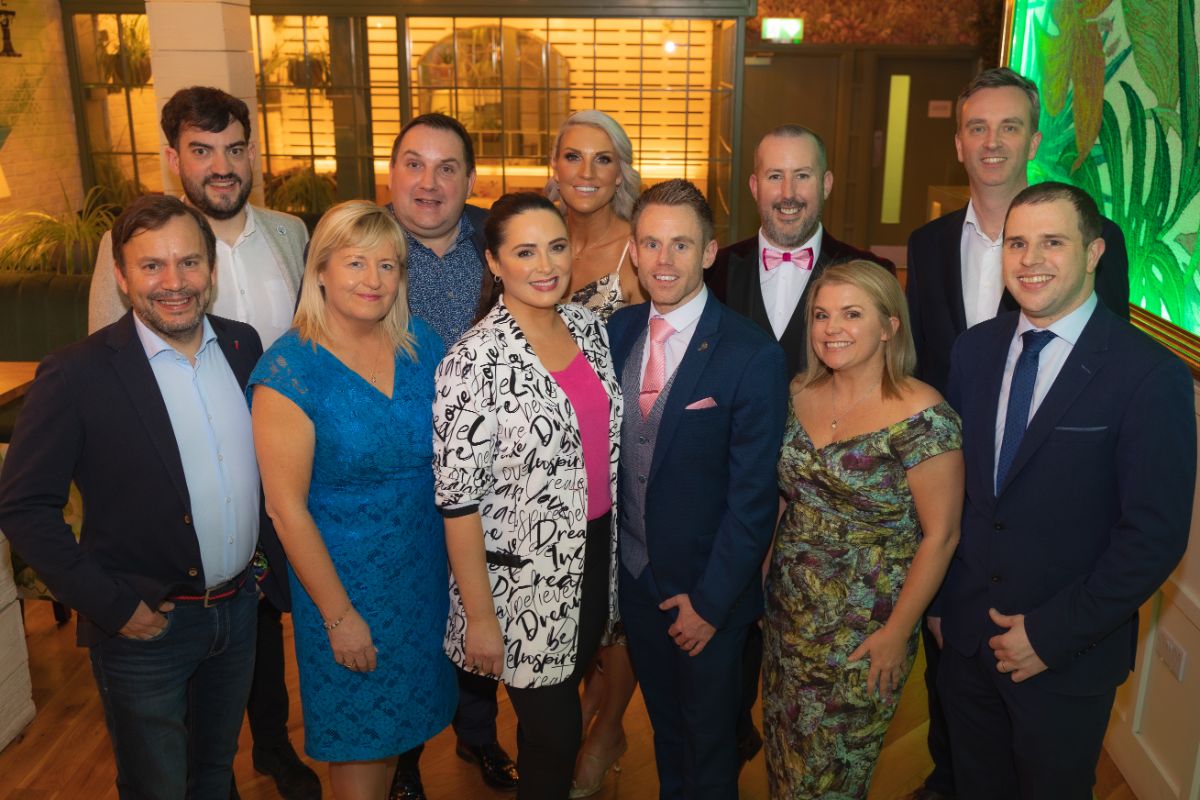 The entertainment on the night came from the panel of critics; Ollie Tuner and Neil Molloy from the Galway Bay FM Breakfast show as well as influencer Fiona Morgan Coleman and, one of the West of Ireland's most popular social media personalities, Alan Clarke. The crowds were in stitches with the antics of the four as the hosts attempted to illicit reviews of each dish on offer and to see if the critics could guess the identity of the mystery cook.
Professor Michael J Kerin, Research Programme Director, was one of those in attendance and added to the evenings humour with some great stories as well as sharing his appreciation for the hosting of this event to the Connacht Hospitality Group team. With unprecedented demand for this event and a waiting list as long as the list of attendees there's a very good chance that the event will become an annual occurrence at least... The only question is; who can don the Chef's hat with the style and aplomb of Chef Seoige?!
Published on Updated on