Galway has a new food gem in WYLDE, with the stunning addition to Forster Street becoming a must-visit for Galway foodies. Find out more here...
The former tourist office has been transformed into a feast for the eyes and senses, matching the gorgeous interior with equally gorgeous food and drink. It's certainly no surprise to see the fantastic design, given that it is a sister business of Hyde Bar and Hyde Hotel next door.
WYLDE is a brand new high-end coffee shop and deli located in the heart of Galway, focusing on healthy, convenient, and sustainable food offerings. Make your lunch breaks more exciting with their range of environmentally conscious alternatives. Alongside a vibrant, varied deli and coffee offering, you'll find a retail space showcasing local artisan producers and products with lots of space to browse and relax.
One of the most popular offerings in this divine venue are the Açaí Bowls. Açaí comes from the açaí berry, grown on the Açaí Palm Tree in South American rainforests. Originating in Brazil, the Açaí bowl is made of frozen Açaí fruit that is pureed and served with a range of delicious toppings. Once you taste one of these refreshing and satisfying treats, you will realise why they are so popular! More than just great Instagram content, they are also delicious and filling with toppings like granola, seeds, nuts, and fresh fruit. You'll feel great after one!
Speaking of healthy food that will make you feel good, the salad bowls are going down a storm right now! Customers have the option to build their own bowl or opt for one of the amazing Signature Salad Bowls. Try the Umami Noodle Bowl which includes snow peas, tender stem broccoli and marinated Asian leaf as just some of its ingredients. There's a Mediterranean Bowl, a Galway Cobb Salad with Roasted Salad, the Buddha Bowl with spiced rice and puy lentil, roasted sweet potato and lemon tahini sauce. The list goes on, so check out the Chillu Beef, Bean and Nacho Bowl, Chana Dahl Bowl and lots of other stunning options the next time you are in the area.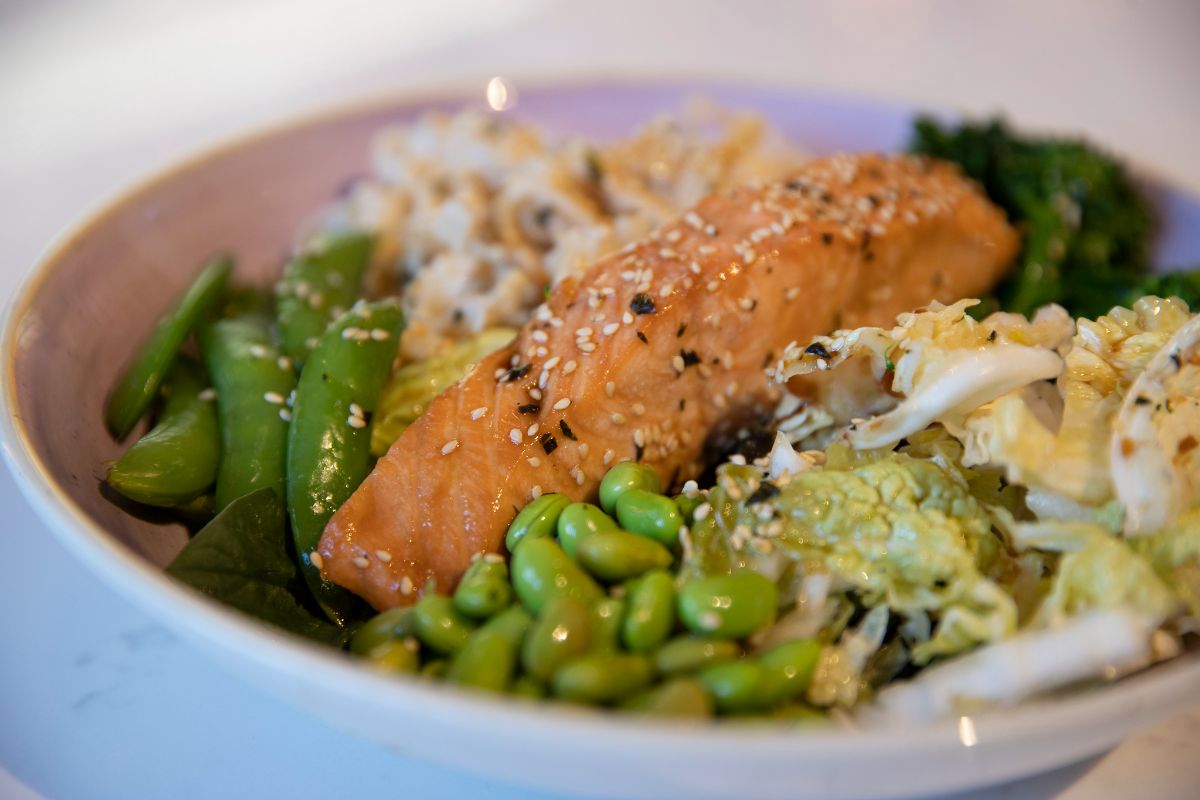 While the focus is quick, convenient and health conscious food in Galway City Centre, there's plenty of tasty treats like pastries, muffins and artisan coffees, perfect to grab if you're about to hop on a train or bus just around the corner from Wylde.
General Manager, Roisin McGee added; "You can expect locally-sourced ingredients to create wholesome, delicious, healthy bowls & Sandwiches, our fine focaccia selection which is baked fresh daily by our in-house chef Riccardo Invernizzi, our famous açaí bowls with a delicious offering that lets customers choose their mix of nuts, berries and more, our smoothie menu and not to mention an array of sweet treats. There really is something to suit everyone's tastes buds!"
"Let's not forget our speciality Coffee at The Dock. We have our own brew with an additional 8 different blends alongside the innovative Nitro Brew. Eighty9 from JJ Darboven is a small batch coffee roaster from Dun Laoghaire in Co. Dublin. The premium coffee makes the perfect blend, providing a full bodied, round and spicy experience, with a light sweetness to suit all tastes. Our Nitro Brew coffee has been infused with nitrogen gas to create a velvet-smooth coffee with a subtly sweet flavour and a rich creamy head of foam."
Just some of the artisan food products and ingredients that have gone into WYLDE include the famed Aran Islands Goats Cheese, Achill Sea Salt and baked goods from The Foods of Athenry, so it offers a real taste of the West of Ireland.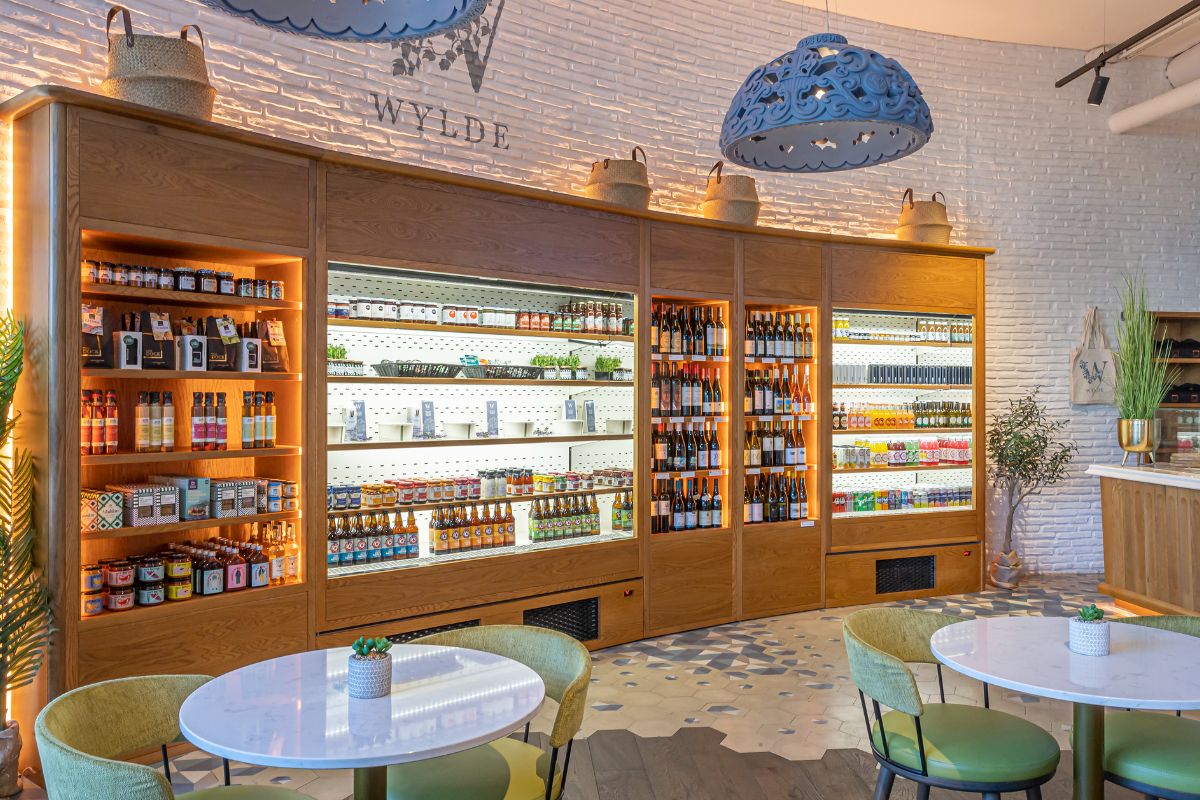 Find out more about WYLDE here and make sure to follow them on social media to see all of the delicious food and drink available.
Published on Updated on