The shift is back! Whether you're a fridget desperate for your first kiss or a snogging aficionado looking to improve your game, here are the best spots in Galway to get the shift…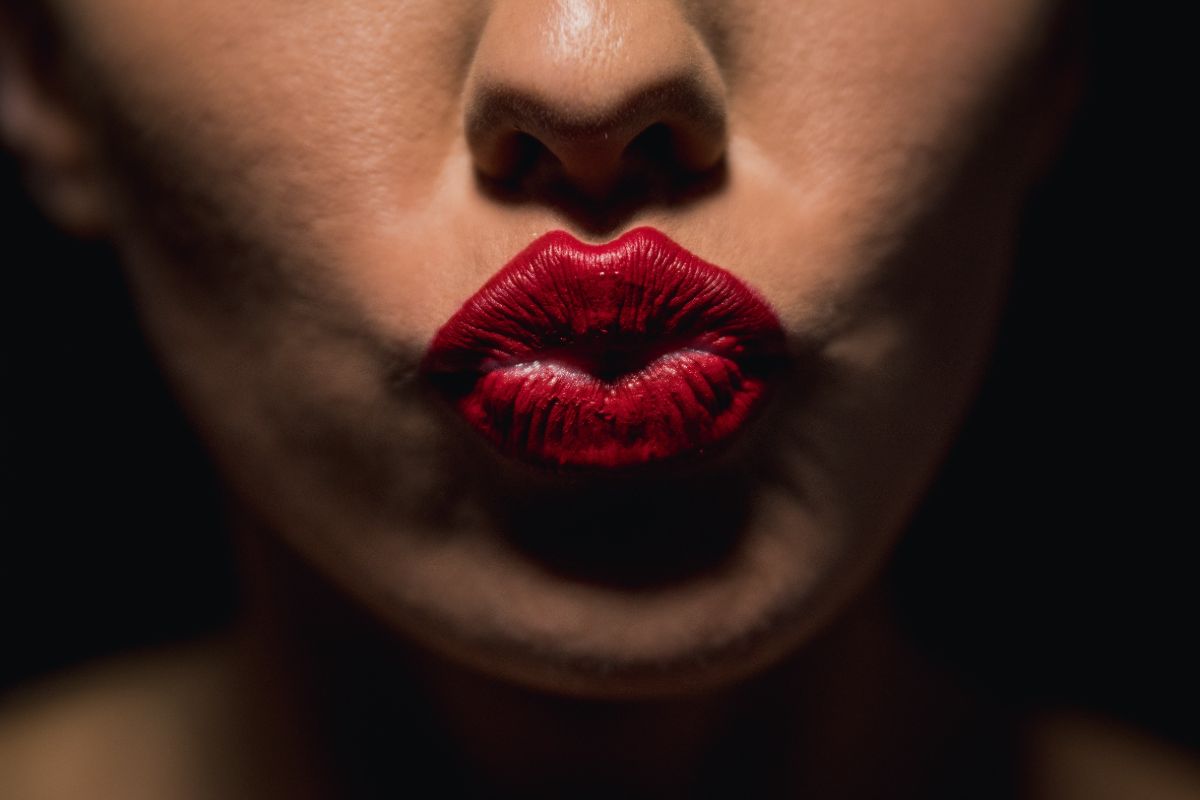 Eyre Square
The scene of many romantic encounters, most of which have probably been lost to the annals of time since, Eyre Square in Galway has to be top of this list! Picture the scene: it's 3am, post-pub, you've got curry chips in one hand and a suitor in the other, both of which are about to be all over your face!! You may not remember their name the next day, but you'll never forget that shift…
Woodquay
If you're looking for something a bit less wild than the late night jungle of Eyre Square, waterside in Woodquay is the place to bring your love interest for a bit of smooching. With stunning views of Galway Cathedral, NUIG Campus, Galway Rowing Club and the River Corrib, this is a real area of natural beauty that you'll be absolutely defiling with your antics - but sure it's all in the name of love! Pop down to McGinns or McSwiggan's for a drink after you've sealed the deal and make a proper night of it.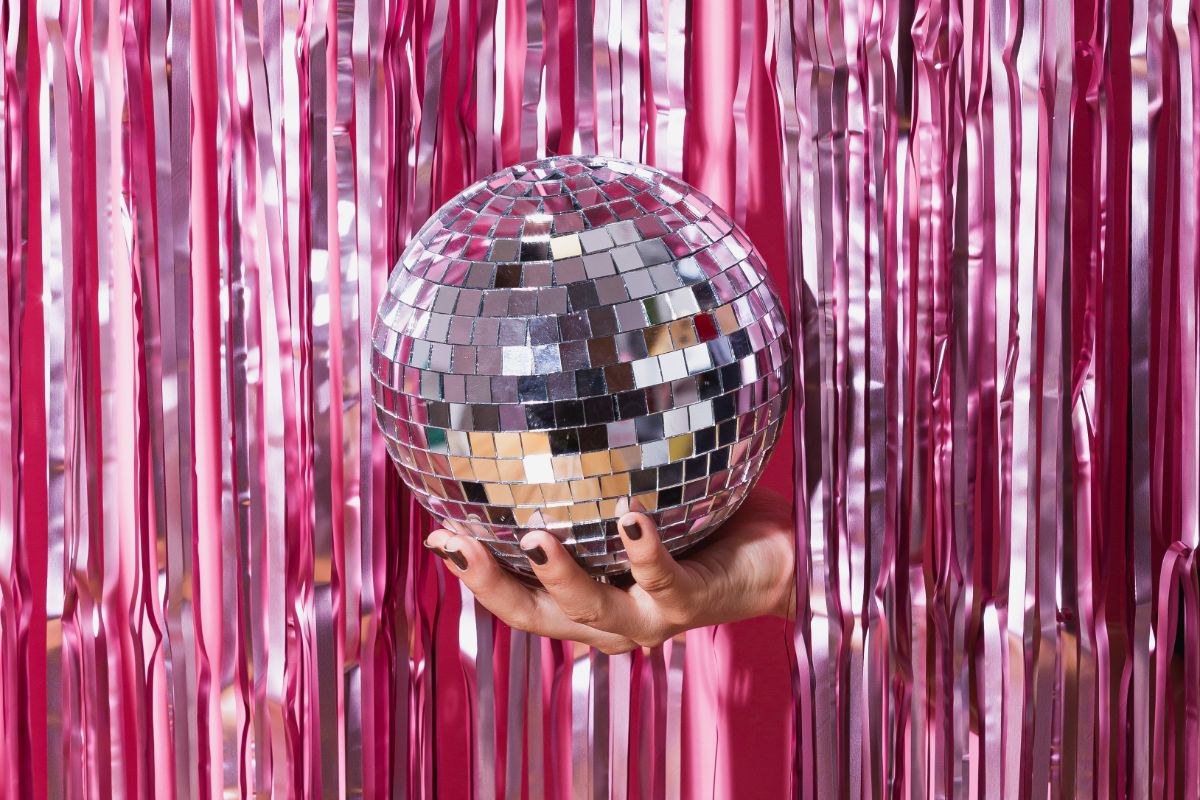 On the Dancefloor
The most iconic spot to lock those lips is smack bang in the middle of one of Galway's fabled dancefloors. From DNA Nightclub off Eyre Square to the ever-brilliant boozers down the Westend (Massimo, Róisín Dubh, The Blue Note...) and The Latin Quarter (1520, The Dáil Bar, The Front Door...) there are so many places to find a snog-worthy companion on a night out. Be it a randomer, your old fling, your significant other, as soon as you start busting those moves you're sure to get a smooch (and maybe a drink spilled down your back!)

St Nicholas' Church
St Nicholas' Collegiate Church and the surrounding areas are a popular Galway hang-out spot, especially at weekends when the Galway Market is in full swing. It also makes for a lovely shifting spot - sure what could be more romantic than lobbin' the gob in or adjacent to a centuries-old graveyard?! We know how to treat you right!
The Long Walk
Thrown back into the limelight by Ed Sheeran in recent years, the 'Galway Girl' video really romanticised a night with your love interest along The Long Walk - and rightly so. With beautiful views of the water along the spanish arch, sit on the wall and bond (with or without words) with your SO. Pretty romantic, tbh.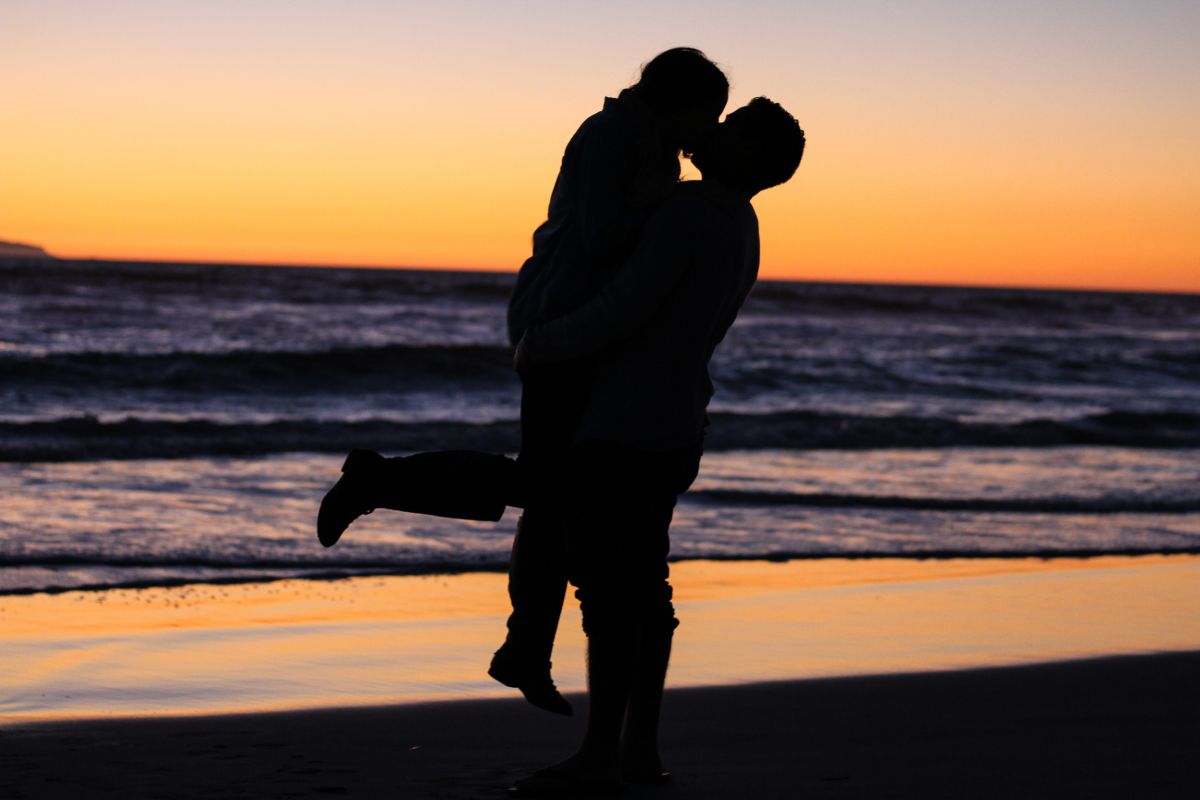 Barna Woods
If you prefer to get the shift in a more private setting then head out the Wild Atlantic Way toward the tranquil Barna Woods or the refreshing Silverstrand. Take note, though, if you see headlights flashing in the car park, you might get more than you bargained for. We don't judge though...