Galway restaurants, hotels and food trucks dominated the Connaught region and took home a couple of major national awards! Read more here...
Big congratulations to all the Galway chefs, restaurants, food trucks, foodies and sommeliers who won awards and commendations at this year's Food & Wine Ireland Awards. Highlights of the night saw Galway food businesses bringing home national awards: Misunderstood Heron won Food Truck of the Year, The Dough Bros received a special commendation as Innovators of the Year and The Owenmore at Ballynahinch Castle Hotel was named Best Hotel Restaurant.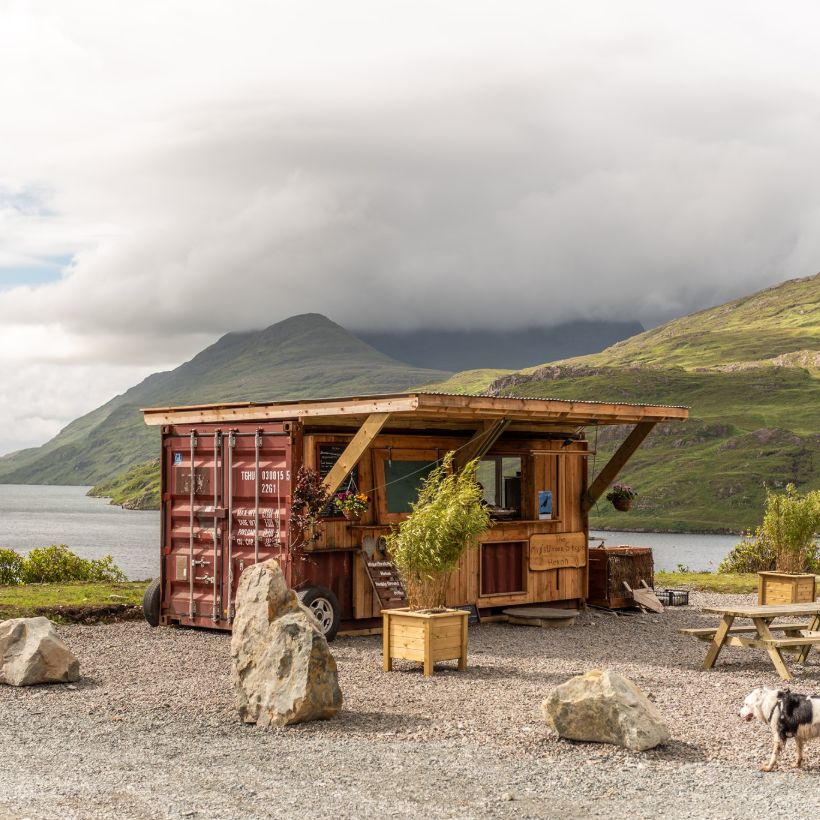 As well as all that, many of Galway's best loved restaurants, chefs and sommeliers were chosen as the finest in the Connaught region. The full list of winners can be found below:
Food Truck of the Year (National): Misunderstood Heron
Best Sommelier in Connaught: Anke Hartmann (The Lamplight Wine Bar) with special commendation to Zsolt Lukács (Aniar Restaurant)
Innovator of the Year: Special commendation for The Dough Bro's Wood Fired Pizza
Best Hotel Restaurant in Connaught: The Owenmore at Ballynahinch Castle Hotel (who also won the national award!) with special commendation to West at The Twelve Hotel
Best Casual Dining in Connaught: Èan
Best Chef in Connaught: Christine Walsh (Èan) with special commendation to Enda McEvoy (Loam)
Best Restaurant in Connaught: Loam with special commendation to Aniar Restaurant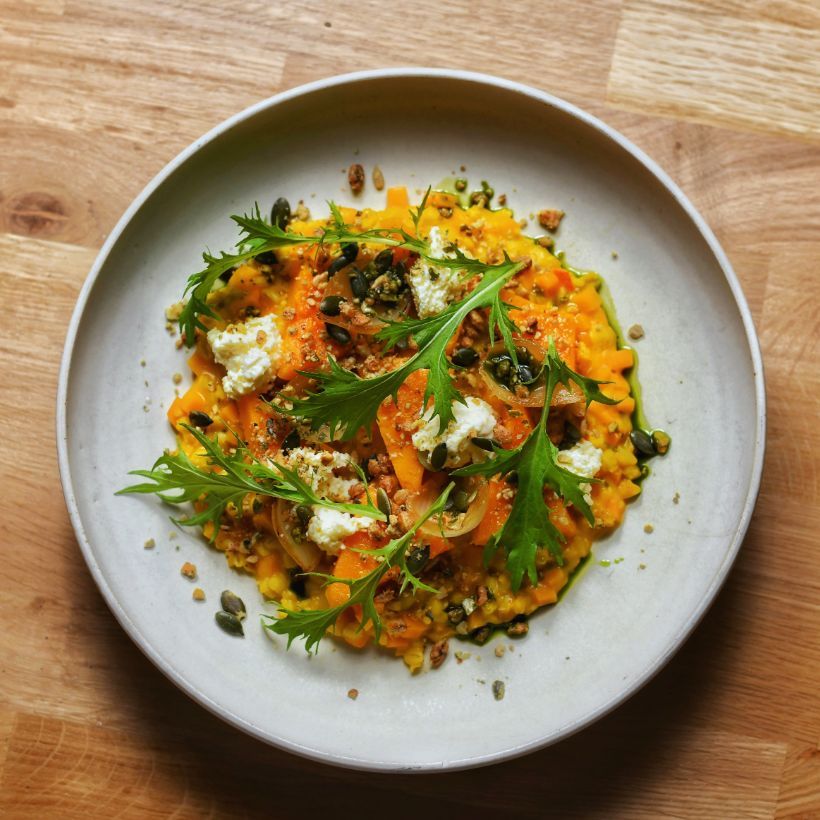 After being postponed multiple times due to the Covid-19 pandemic, the Food&Wine Restaurant of the Year Awards in association with Rémy Martin finally took place at The InterContinental Hotel in Ballsbridge, Dublin 4, on Sunday 7th November.