Everywhere has those sayings that people from anywhere else would think are gibberish. Galway has their fair share too, but what are the county's favourites?
From adding a 'een' or a 'h' to every word, to just random made up sentences, Galway is home to many colourful sayings and slang words. We thought our knowledgeable followers would be the best people to ask for some highlights and you responded in your masses!
Here are some of the most popular answers:
Loveen
If you've heard it once you've heard it a million times; "Howya now loveen?", "C'mere to me loveen"... the list is never ending. The phrase is so iconic that Galway business have shown it some love, too. Ard Bia sell 'Loveen' T-shirts, while Taylor's in the Westend named a cocktail after the saying. How Are Ya Loveens consists of Absolut Raspberry, lemon juice, cranberry juice, strawberry syrup, peach bitter and soda water.

Unreal
Put forward by Pálás Cinema, 'unreal' is a word us Galwegians use as often as the Kardashians use 'literally'. Did you hear that new song? Yeah, it's unreal! Did you enjoy your meal the last night? Yeah, it was unreal... everything's 'unreal'. Yano what we think is unreal? Watching a movie in the gorgeous art house cinema that is Pálás! Book your seat now

Tome
Maybe a less familiar one, 'Tome' basically is another way of saying cool or class. A real city saying that can really be used to describe anything. "You're a tome bagel", "that jacket is tome", "This Is Galway's followers are absolutely tome".
Are you well sham?
Aka 'are ya craiced?. Sent in from @ciaraakellly, this is basically saying that someone is daft. An example would be someone saying they don't like Christmas, you'd reply with "are you well sham?!". If this is a term that is said to you often, chances are you're the type to talk before you think. We all know one, and we all love them... sometimes.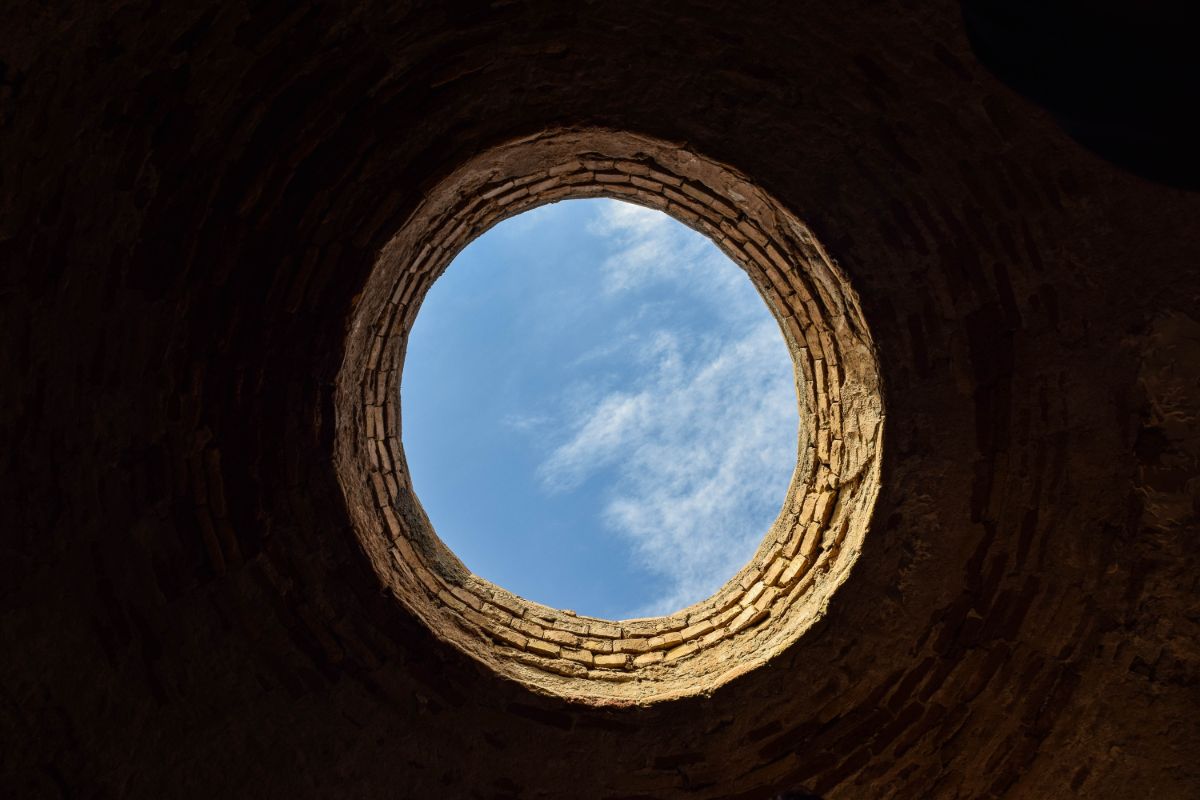 I will in my hole
Translation - no. I will not. Absolutely not. It's a plain and simple answer.
And of course, like @ljphamilton, some of you couldn't pick one and decided that all of them were your favorite! We agree there...